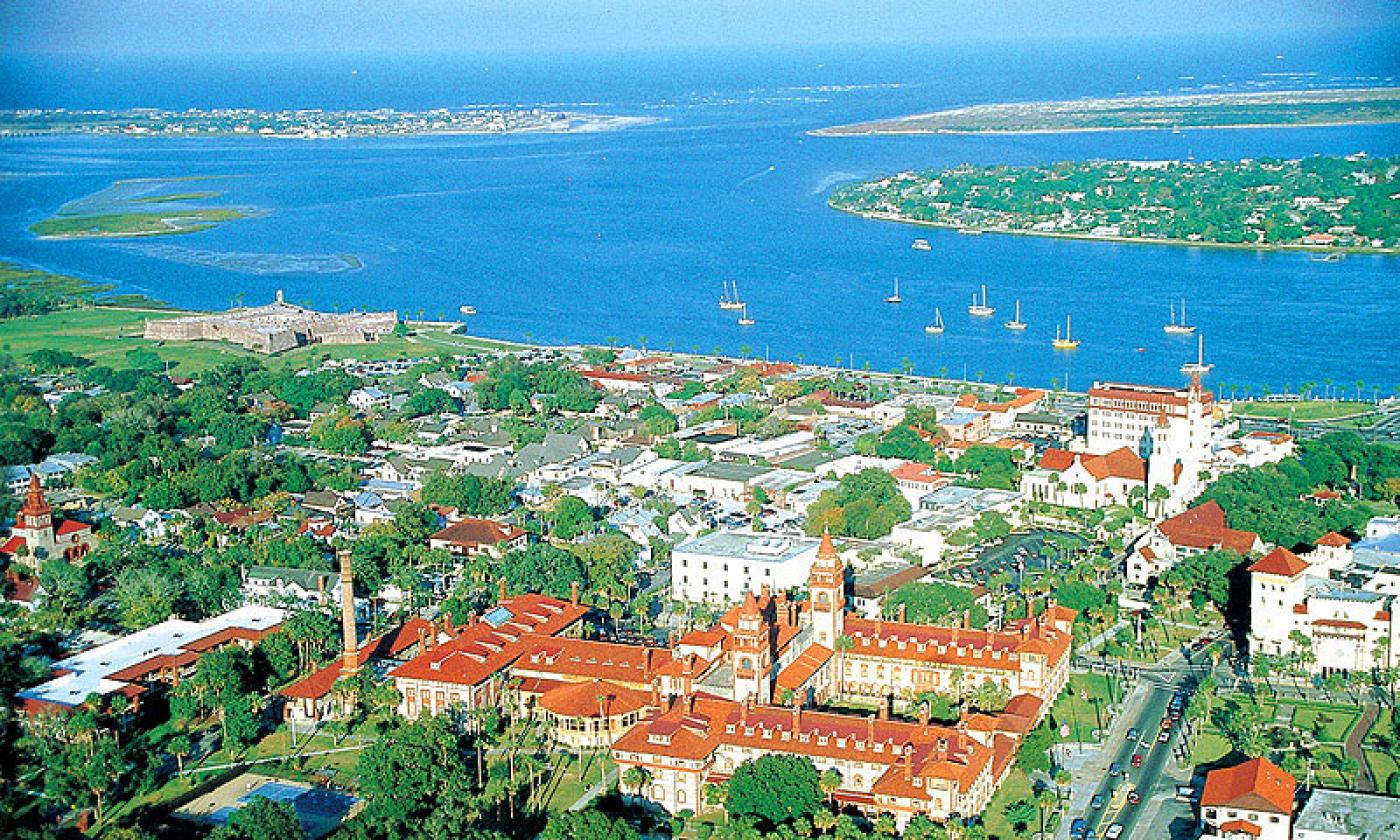 Visit St. Augustine Articles
Our Articles on VisitStAugustine.com touch on all topics relevant to local happenings and vacation activities in the nation's oldest city. From the great things to do, fun events, and delicious places to eat, the articles bring it all to one place for visitors and residents alike to read and enjoy. Our writers provide a unique perspective for all walks of life. St. Augustine has lots of popular upcoming events, so read the blog and get the scoop on what's fun in town. If you're looking for more information about what to expect at local attractions, our articles are updated with fun experiences for the whole family.
:(
Sorry, nothing was found for this search.
Try adjusting the filters to widen your search.