Everything Bagel
In the Riverside Centre shopping plaza
176 State Road 312, St. Augustine, 32086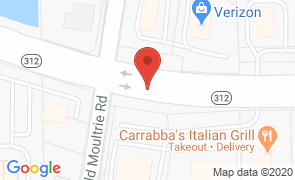 Hours
of Operation
Sun:
6:00 am - 3:00 pm

Mon:
Closed

Tue - Sat:
6:00 am - 3:00 pm

Everything Bagel is open from 6:00 a.m. to 3:00 p.m. Tuesday through Sunday.
The Everything Bagel Company is located in the Riverside/Hobby Lobby Plaza on State Road 312 in St. Augustine, Florida. This family owned and operated bakery is proud to offer "the freshest bagels this side of New York." All of their bagels, bakery items and specialty foods are prepared on the premises using fresh ingredients with no additives or preservatives. They are open from 6 a.m. to 3 p.m. every day but Monday.

Everything Bagel Company also offers catering services for large or small parties, office meetings, or holiday gatherings.
Things to Do
Near Everything Bagel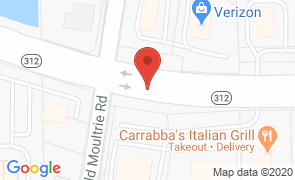 Everything Bagel
In the Riverside Centre shopping plaza
176 State Road 312, St. Augustine, 32086
Hours
of Operation
Sun:
6:00 am - 3:00 pm

Mon:
Closed

Tue - Sat:
6:00 am - 3:00 pm