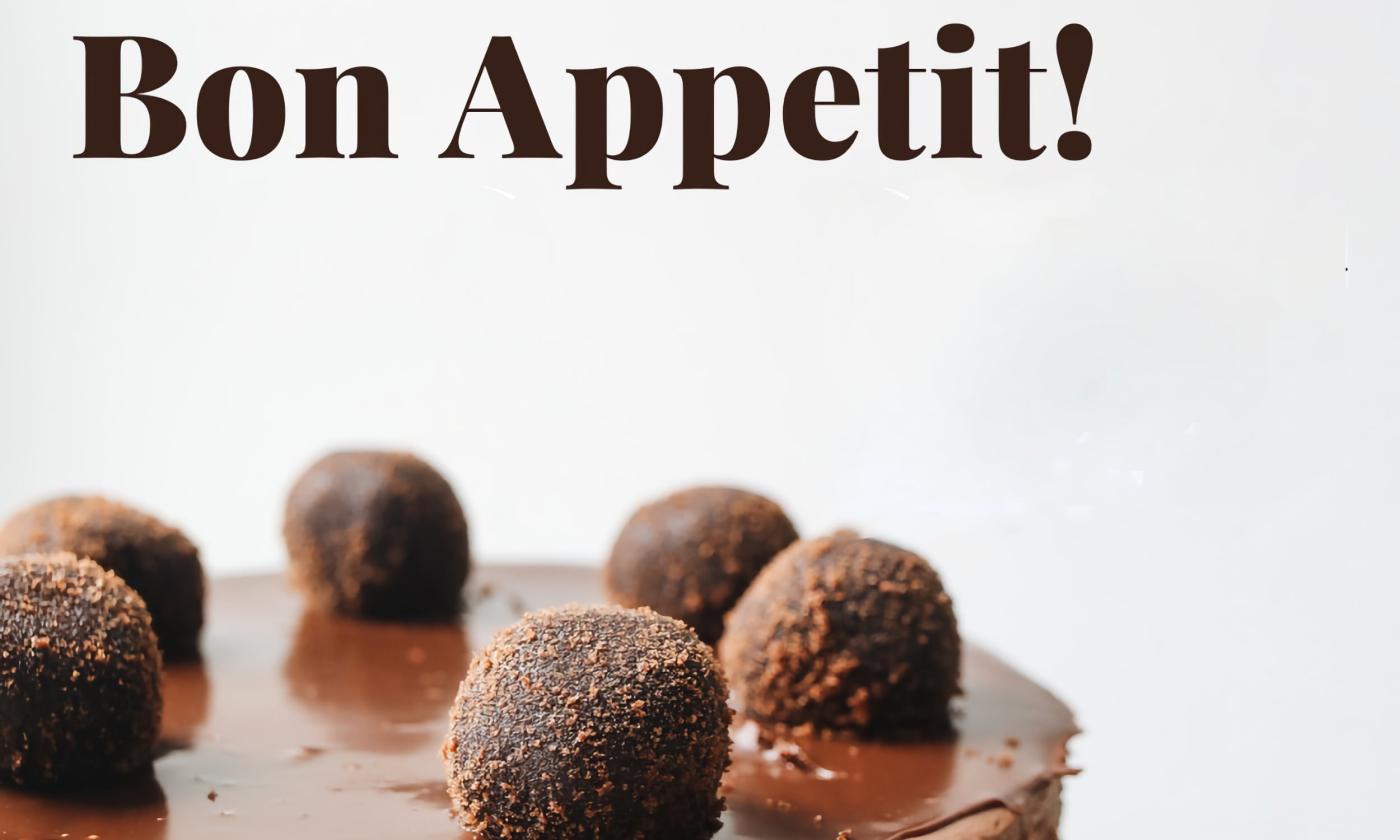 First Coast Opera's 23rd Season Opens with Bon Appetit!
Julia Childs and chocolate fuse in this joy-filled operetta.
Friday - Saturday, Oct. 7 - 8, 2022 | 5:00 - 9:00 p.m.
First Coast Opera opens its 23rd season with Lee Hoiby's Bon Appetit! The operetta premiers at Celebration Hall, on Anastasia Island, on Friday, October 7, 2022 at 5:00 - 9:00 p.m. The final show is on Saturday, October 8, 2022 at 5:00 - 9:00 p.m.
Catered by La Cocina International restaurant, the program includes dinner, opera, and a chocolate desert prepared by  by Crème de la Cocoa.  Bizet's comic Le Docteur Miracle and Lee Hoiby's operatic actors bring Julia Child making a chocolate cake to the stage.
The audience is immersed in the escapades of Julia Child, played by Robyn Marie Lamp, as she bakes a chocolate cake and demystifies the wiles of chocolate. 
Admission: Enhanced tickets with a VIP reception (with champagne and meet the artists) - $125.00 , General - $75.00, Student - $50.00 All tickets include the catered meal and performance. 

When: Friday and Saturday, October 7- 8, 2022,  5:00 - 9:00 p.m.
Where: Celebration Hall 5205 A1A South, St. Augustine, Florida 32080 (On Anastasia Island.)
Admission | Ticket Prices
All Admission Prices Include Catered Meal and Performance.
Admission Prices
VIP- $125.00 Includes Reception with Champagne and Meet the Artists
General - $75.00,
Student - $50.00