TRYP by Wyndham Sebastian
333 S. Ponce De Leon Blvd, St. Augustine, FL, 32084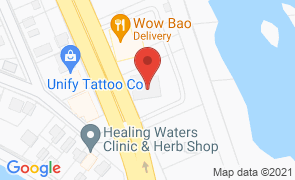 The TRYP by Wyndham Sebastian St. Augustine hotel offers modern amenities in the historic city of St. Augustine. The TRYP by Wyndham Sebastian St. Augustine hotel is located off Highway U.S. 1, with convenient access to the St. Augustine Regional and Jacksonville International airports.

This hotel, built in 2016, is in close vicinity to many of St. Augustine's main attractions in the historic downtown area, making it a great option for visitors looking to explore the city. Guests will enjoy the many amenities offered at the hotel, including the Fitness Center and outdoor pool area with hot tub and fire pit table.

TRYP offers the largest standard guest rooms in St. Augustine, so travelers will have plenty of room to spread out and relax after a long day of sightseeing. For visitors who need a little more space than TYRP's 500 square-foot standard rooms, Suites and Premium Rooms are available. There are also rooms with extra amenities, including a Family Room and a Fitness Room, which features an in-room fitness bike for guests who like to stay active.

TRYP by Wyndham Sebastian St. Augustine hotel offers a 450 square-foot event space, well-suited for small corporate meetings and hospitality functions. This versatile space can be arranged as a movie theater, conference room, event room, or hospitality suite. TRYP offers an option for Group Sales, so event organizers may arrange guest room blocks for small and large groups.

The lobby-level Gastro Bar Bakery & Café serves buffet breakfast each morning and small plates, appetizers, beer and wine until late.

Amenities

Complimentary WiFi, on-site FREE parking, local shuttle services, outdoor pool, Fitness Center, coin laundry, dry-cleaning service, 24-hour marketplace, 24-hour Front Desk service.

For inquiries, please email sales@trypstaugustine.com.
Restaurants
Near TRYP by Wyndham Sebastian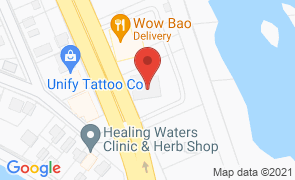 TRYP by Wyndham Sebastian
333 S. Ponce De Leon Blvd, St. Augustine, FL, 32084
Find Us on Facebook