Alpha-Omega Thrift Store 2
In the Manatee Cafe Shopping Center
525 FL-16, #120-122, St. Augustine, FL, 32084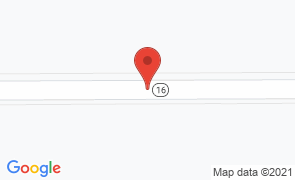 Hours
of Operation
Sun:
Closed

Mon - Sat:
9:00 am - 5:00 pm

A huge second-hand store filled with clothing, furniture, books, household items, and antiques, Alpha-Omega Thrift Store 2 is a thrift store lover's paradise.

All of the shop's profits go directly to the Alpha-Omega Miracle Home which is a transitional housing program giving unemployed residents a place to volunteer while looking for stable, long-term employment.

The original Alpha-Omega Thrift Store is located at 239 San Marco Avenue in the North City neighborhood of St. Augustine.

 

 

 

No Reviews Yet...

Be the first to Review Alpha-Omega Thrift Store 2!




Restaurants
Near Alpha-Omega Thrift Store 2
Bummer...
We couldn't find any restaurants within 5 miles of this location.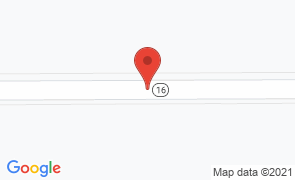 Alpha-Omega Thrift Store 2
In the Manatee Cafe Shopping Center
525 FL-16, #120-122, St. Augustine, FL, 32084
(904) 503-8064
Hours
of Operation
Sun:
Closed

Mon - Sat:
9:00 am - 5:00 pm