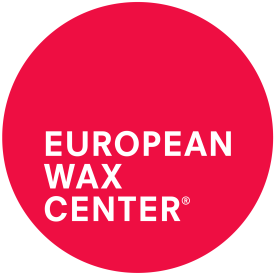 Currently closed.
Mon - Fri:
9:00 am - 9:00 pm
European Wax Center, in the Durbin Park Pavilion, offers a wide range of waxing services including leg waxing, arm waxing, bikini waxing, Brazilian waxing, and eyebrow waxing which gives the guest a smooth skin feeling that lasts well beyond the visit.
For gentlemen visitors, European Wax Center offers male waxing services so men can also avoid having to shave every day.
European Wax Center is open seven days a week.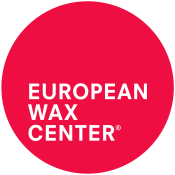 Currently closed.
Mon - Fri:
9:00 am - 9:00 pm