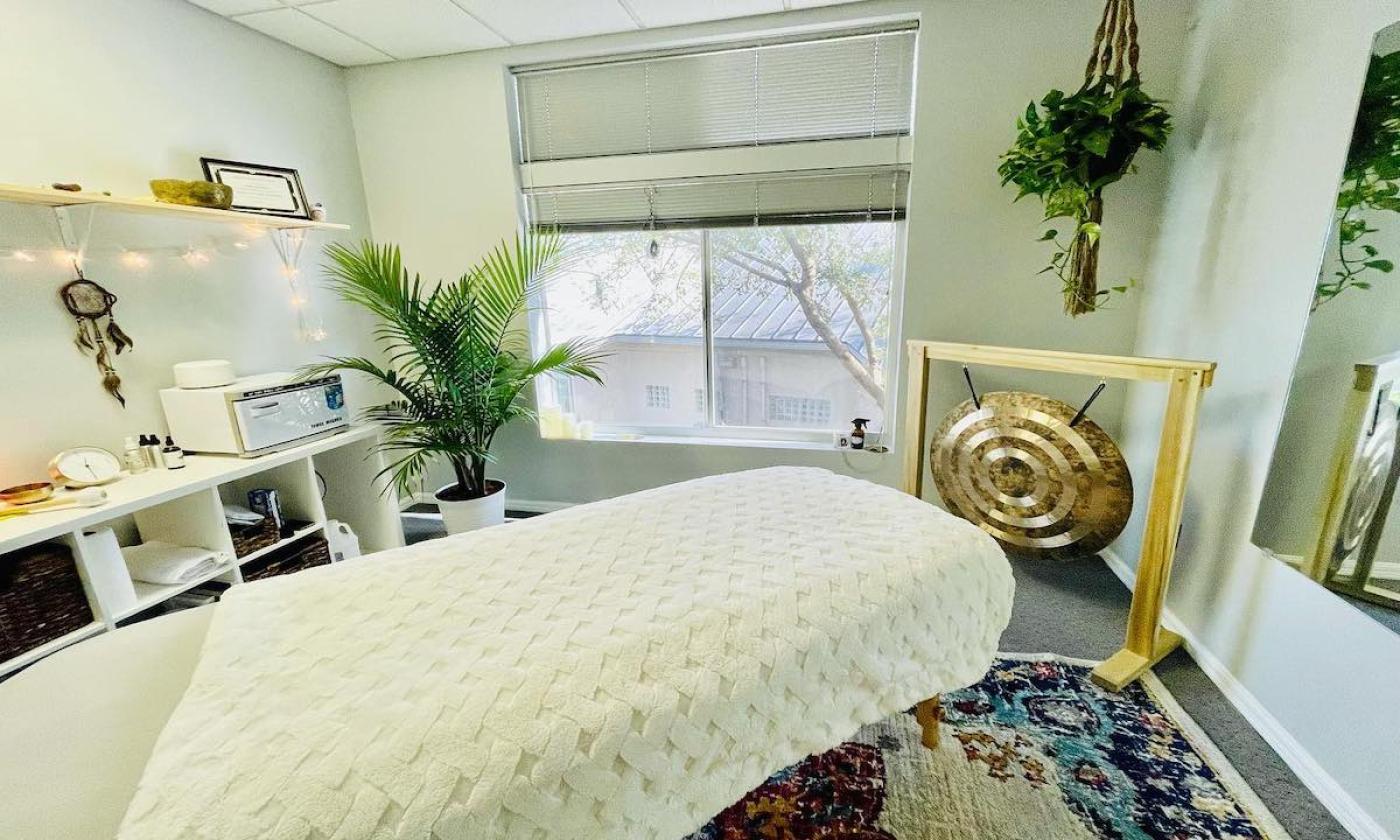 Currently closed.
Sun - Sat:
9:00 am - 5:00 pm
Touch Massage & Reiki uses touch and energy as therapy to passively release both physical and emotional blockages.
Located in Sawgrass Village, Touch Massage & Reiki specializes in deep tissue and trigger point pain management to help curtail headaches, back and neck pain, as well as sleep disturbances.
The energy healing offered at Touch Massage & Reiki can reduce stress and anxiety, lessen pain, lower blood pressure, improve sleep, increase blood flow, and stimulate the immune system.
Visitors are encouraged to call to book a service that suits their individual needs.
Currently closed.
Sun - Sat:
9:00 am - 5:00 pm