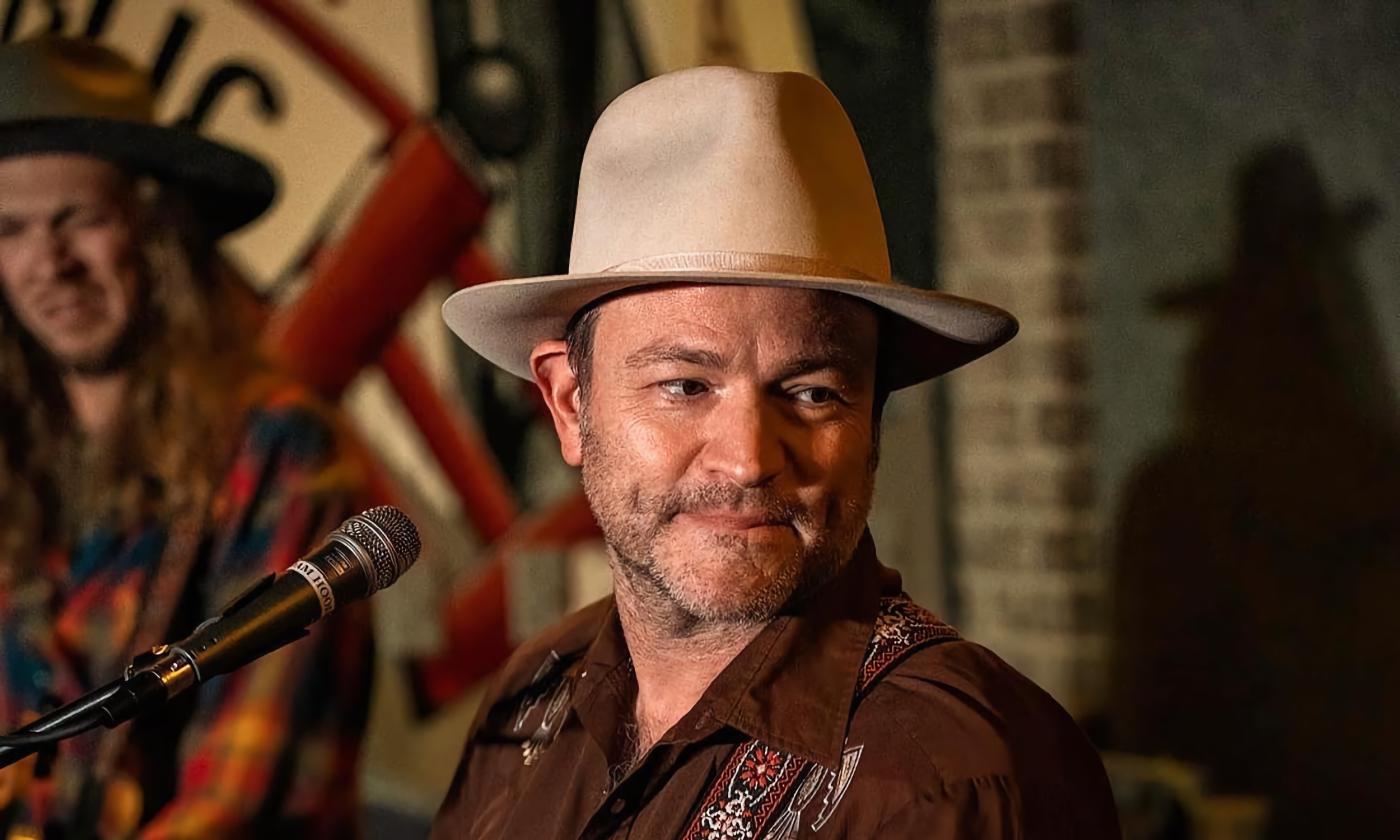 Adam Hood
Frontman, songwriter, and performer, Adam Hood considers his genre to be "southern."
Over the years, singer and songwriter Adam Hood has performed covers in thousands of venues, earning a three-year tour across the U.S., opening for Leon Russell. He's a solo artist, frontman, and professional songwriter.
Adam Hood writes songs, works with others to write songs, and has seen his songs performed by Lee Ann Womack, Miranda Lambert, Josh Abbott Band, and Anderson East. Despite touring more than 100 shows a year, Adam was better known as a songwriter, not a performer, and in 2015, Rolling Stone Magazine listed Adam Hood as one of the ten country songwriters to know.
When his album, Somewhere in Between, was produced in 2018, it highlighted Adam's style as a live performer: raw, real, and, to quote Adam, "southern."  That album earned  Adam more attention as a performer, singer, and songwriter.
He is a songwriter who focuses on real life: his children, love, being on tour, and having fun on Friday nights. His songs are country, soulful, sometimes funny, and always relevant. His best-selling t-shirt simply says, "Southern Songs," because he said, "That's what I do." 
In 2022, Adam released the album Bad Days Better under the "Southern Songs" label.
Editor's Note:
We encourage you to verify event times and details with the organizers, as they may change.