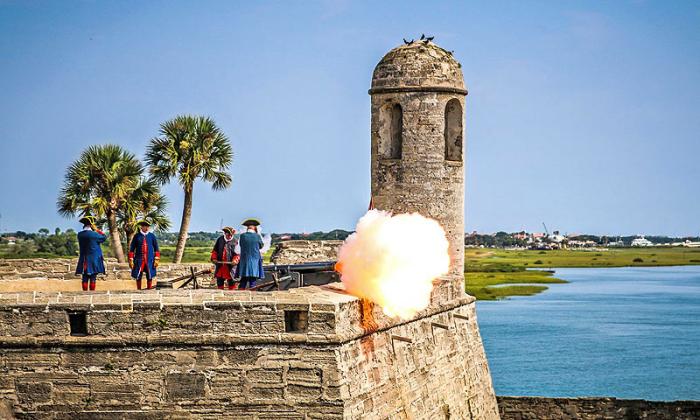 Submit an Event!
Fields marked with asterisks

*

are required.
Have an upcoming event up that you'd like to let our 140,000+ monthly visitors know about? You can submit it to our Calendar of Events right here.
Please be sure to submit your event at least two weeks prior to the event date. And please note that we reserve the right to make editorial decisions regarding the free event listings we publish on our site.