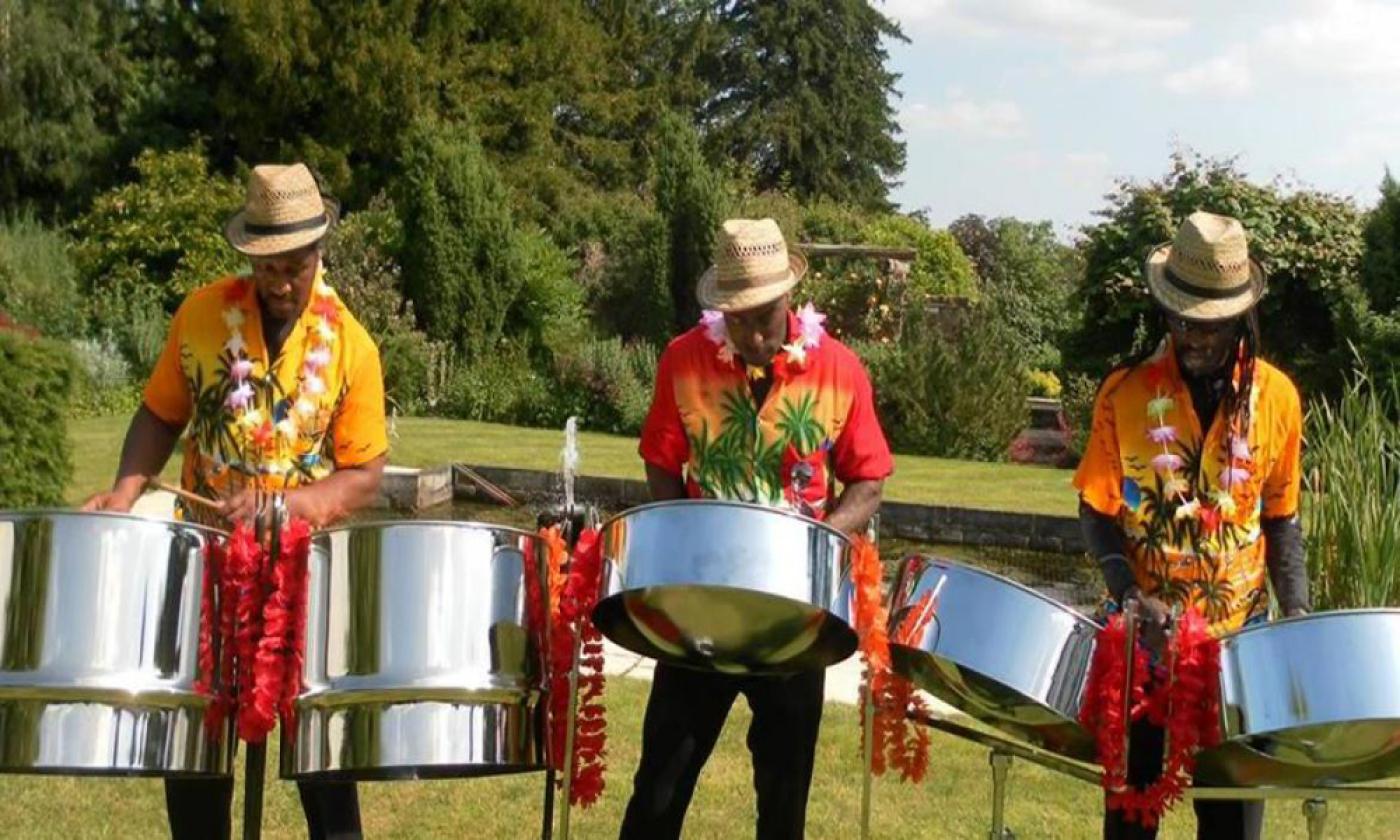 Caribbean
Stemming from the Caribbean Islands of Haiti, Jamaica, Cuba, Puerto Rico, Trinidad, the Dominican Republic, and the Bahamas, the music brings together styles from South American, European, and Indigenous island culture. Genres typically connected with Caribbean music include calypso, reggae, salsa, and zouk.
Saturday, December 9th, 2023
Saturday, December 16th, 2023
Wednesday, December 20th, 2023
Friday, December 22nd, 2023
Friday, December 29th, 2023
Editor's Note:
We encourage you to verify event times and details with the organizers, as they may change.