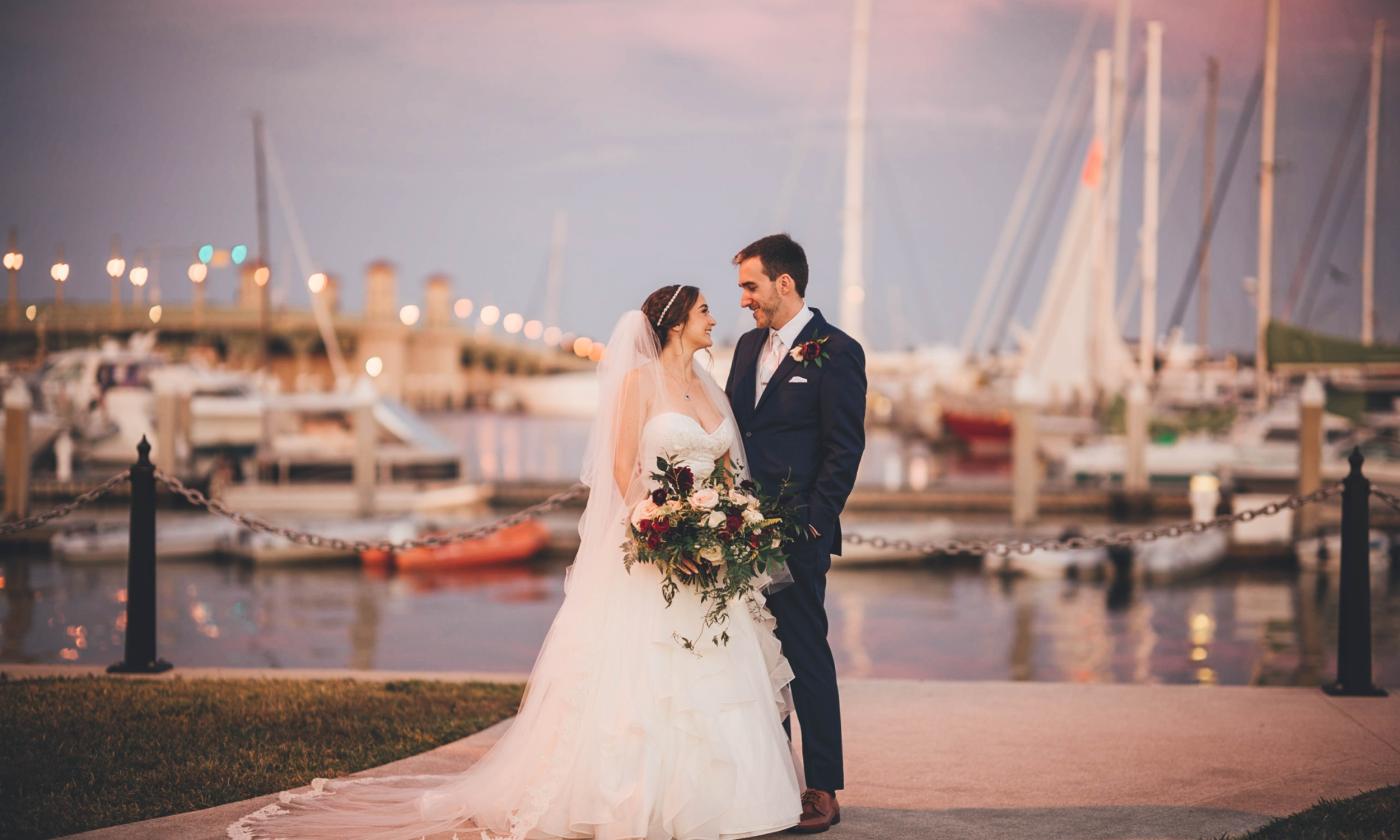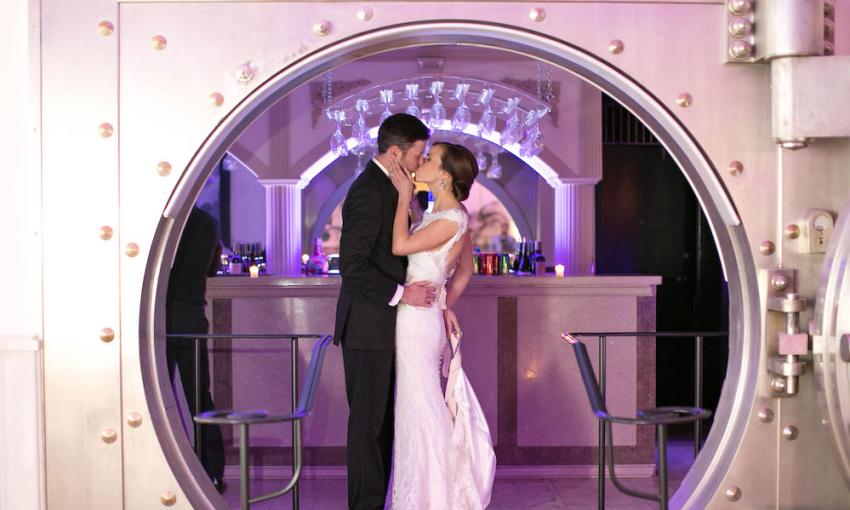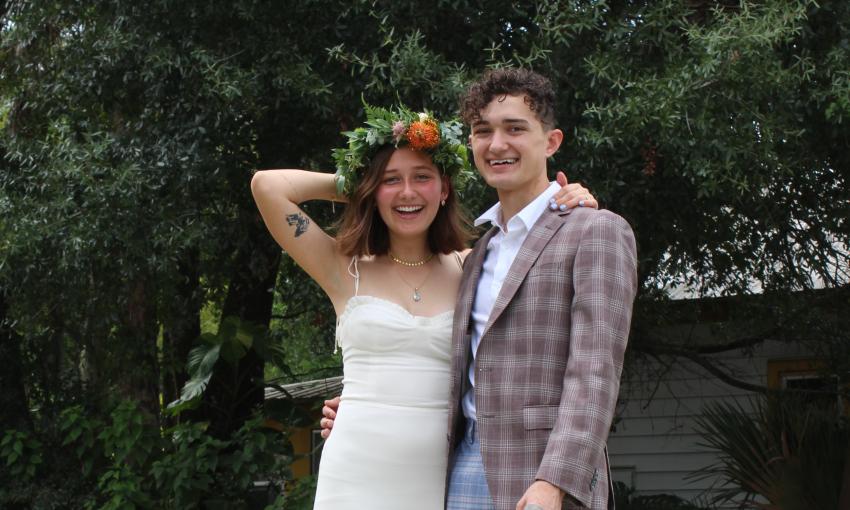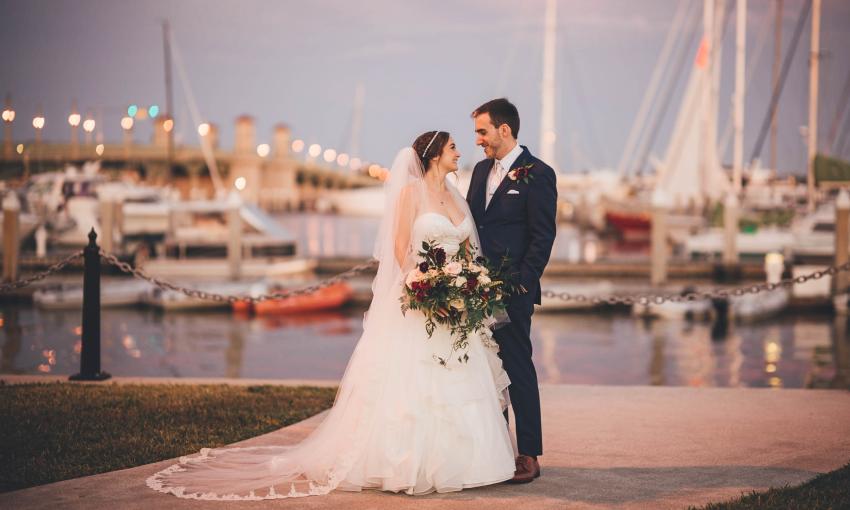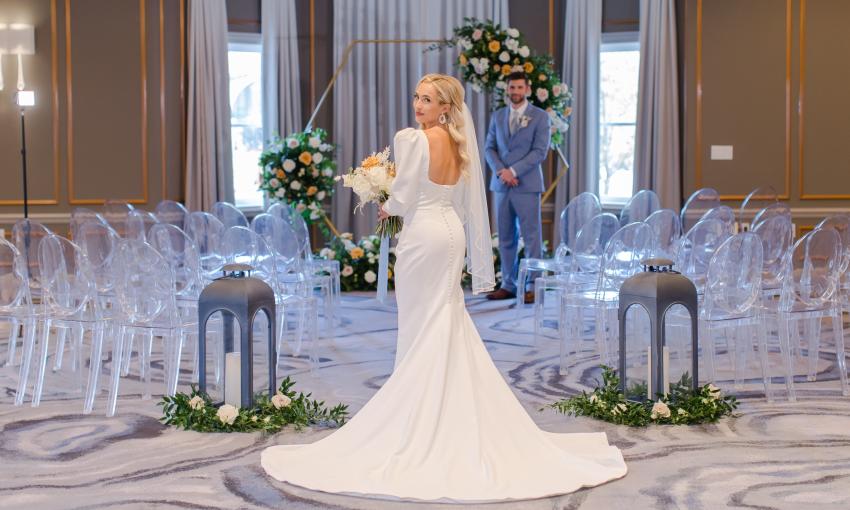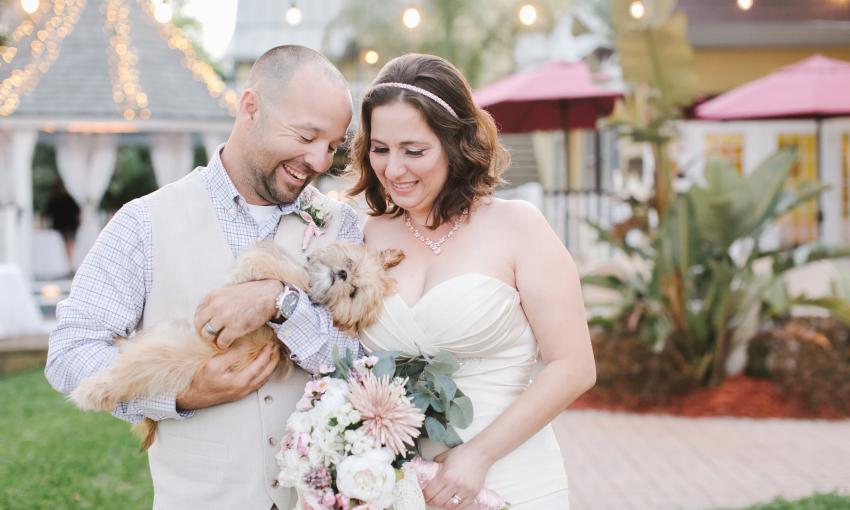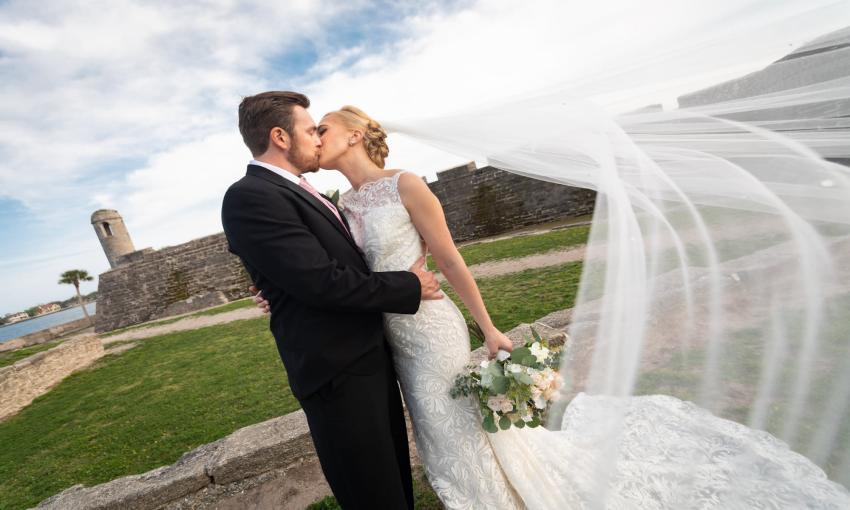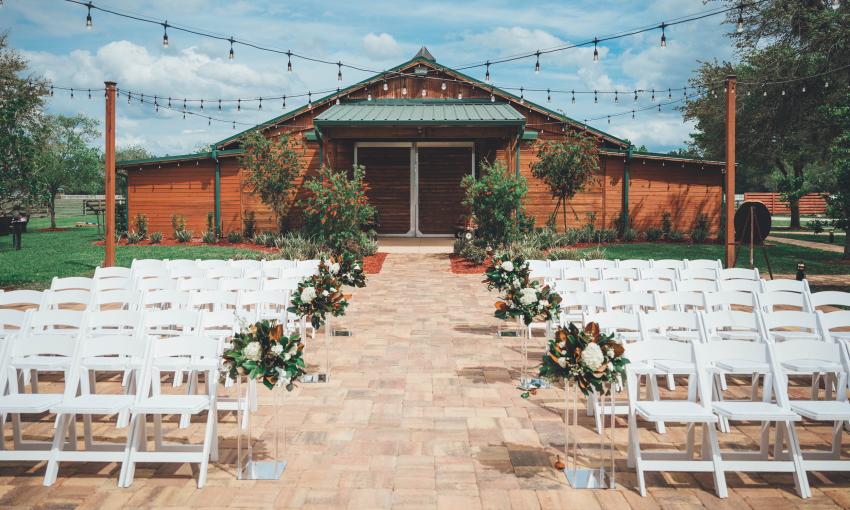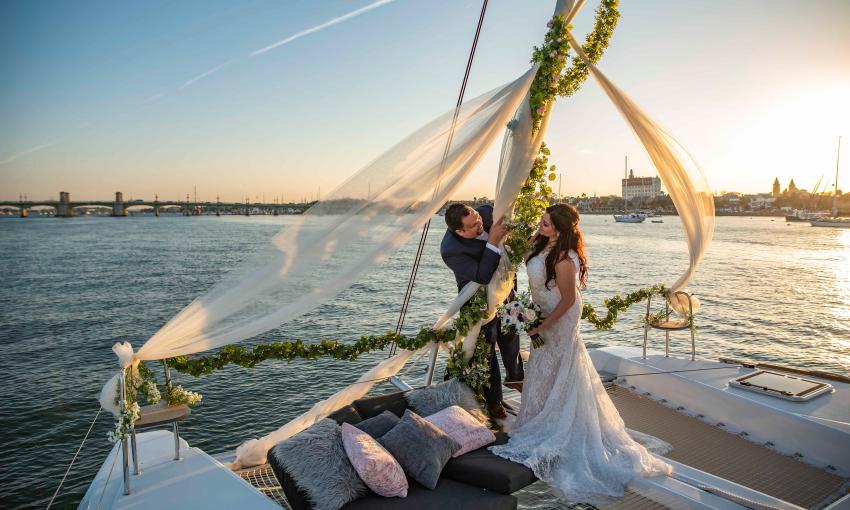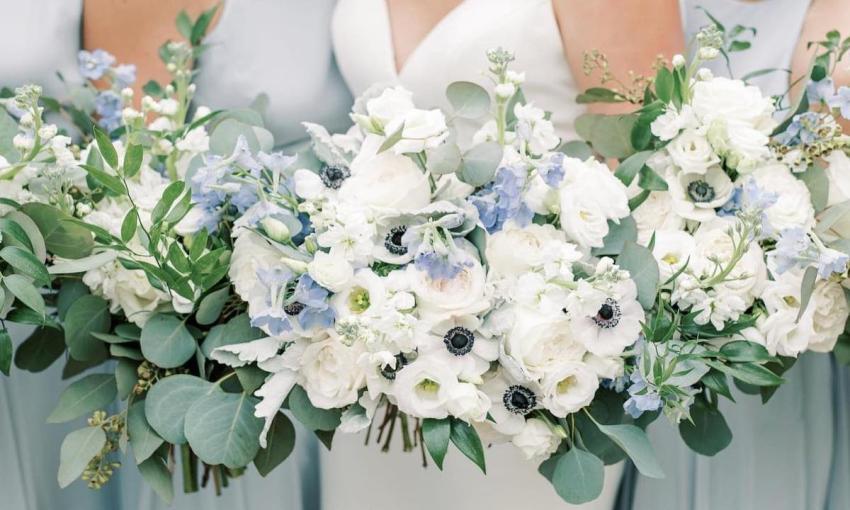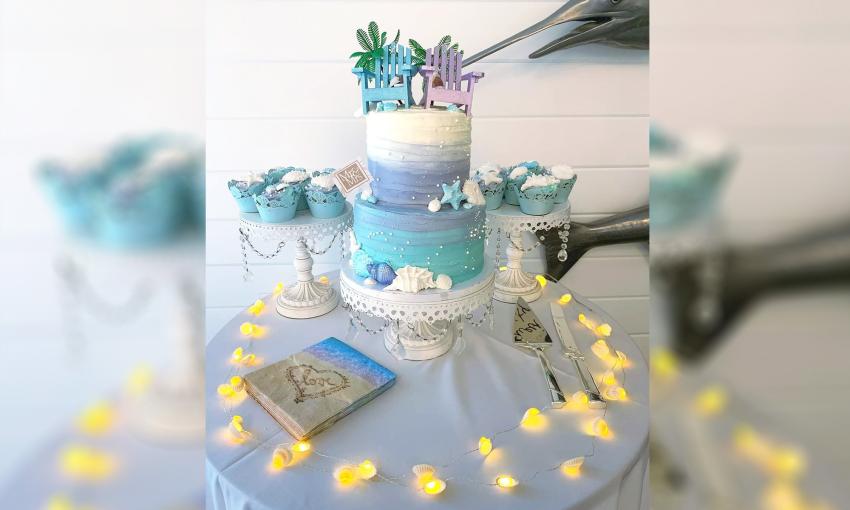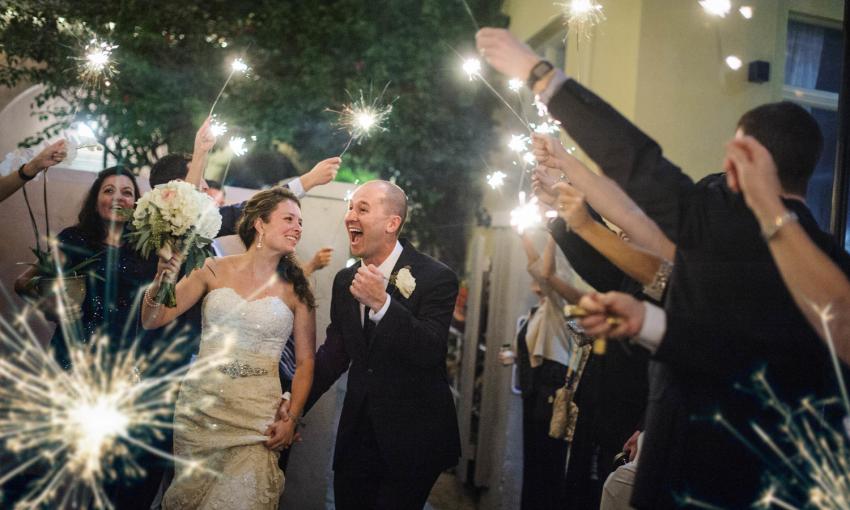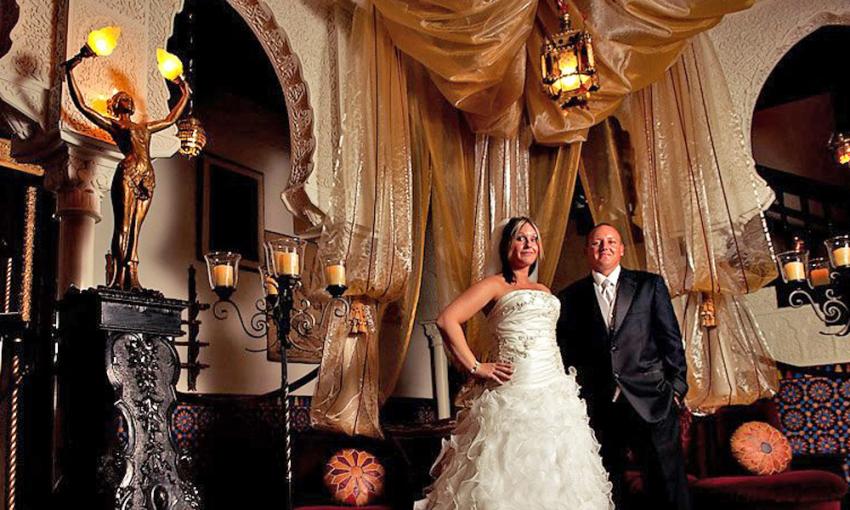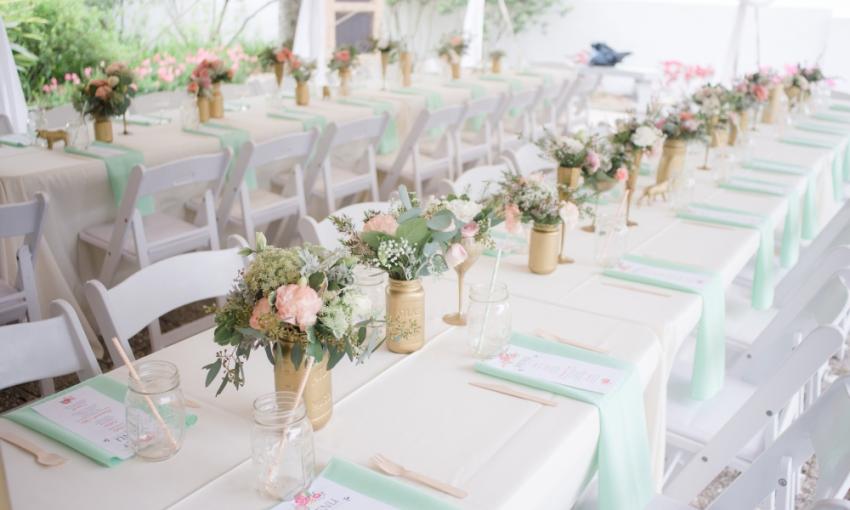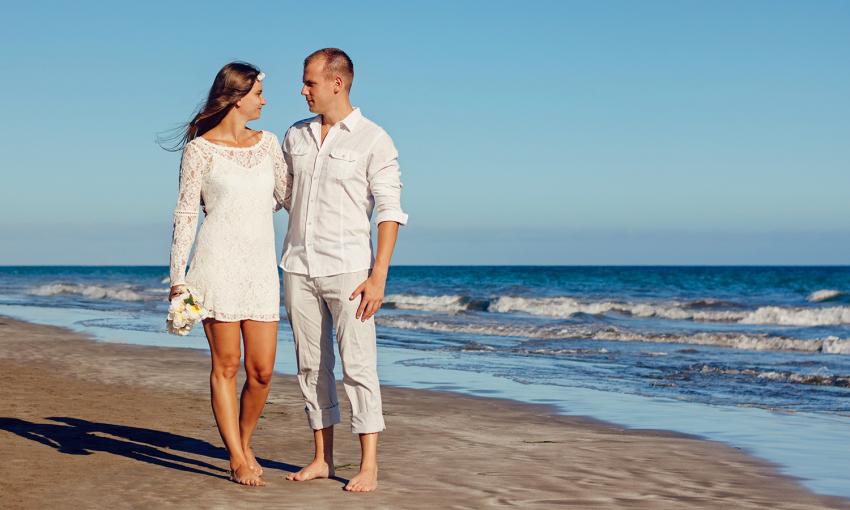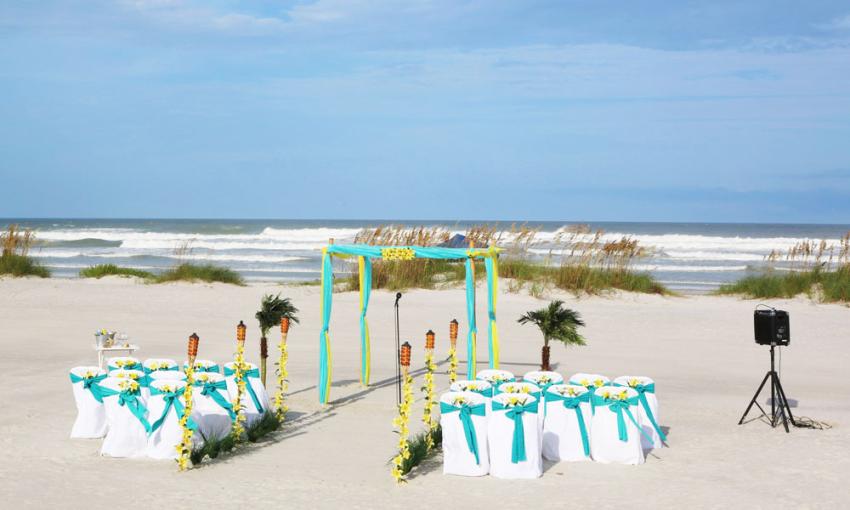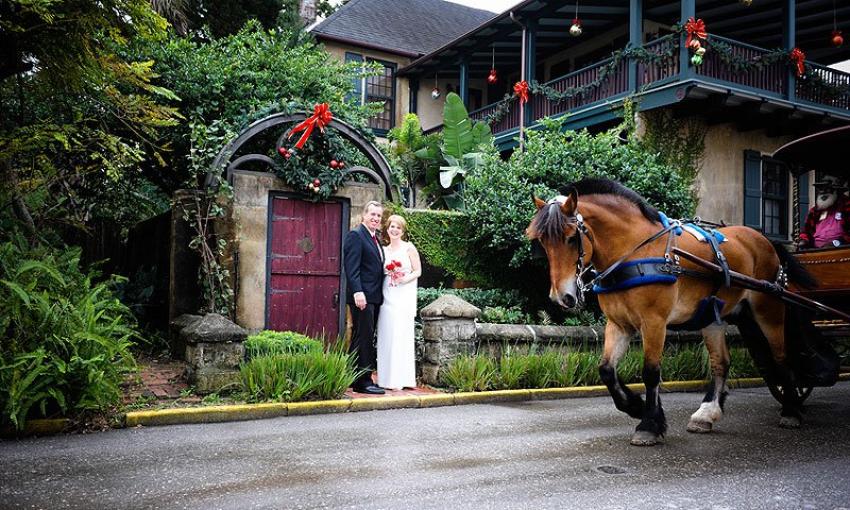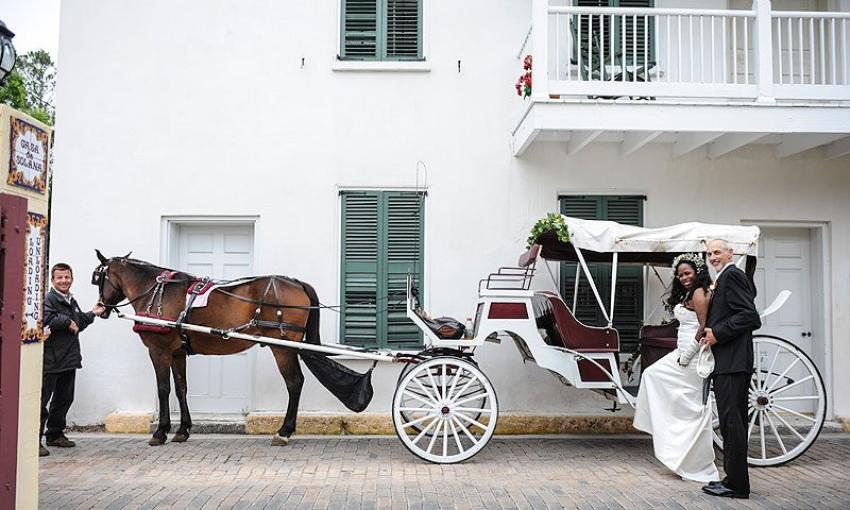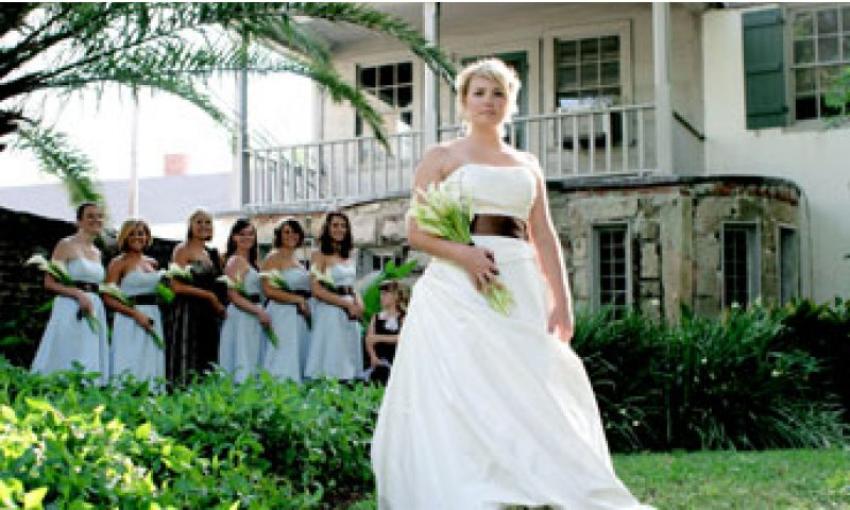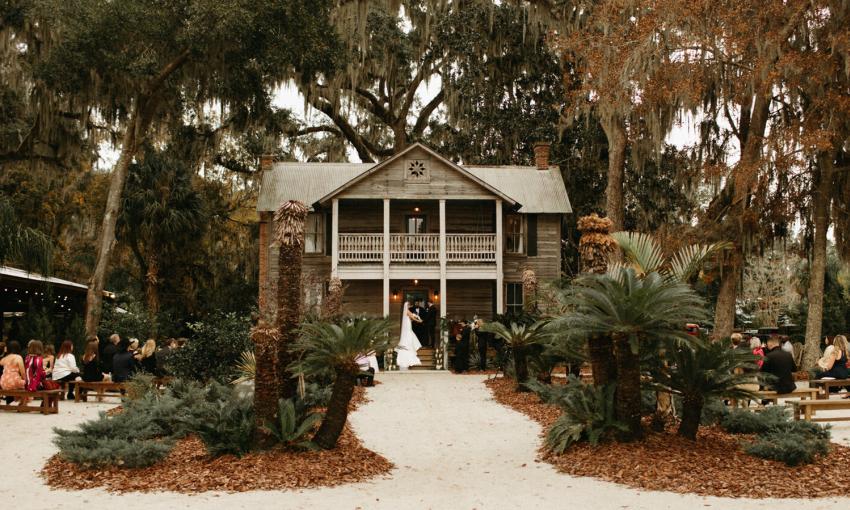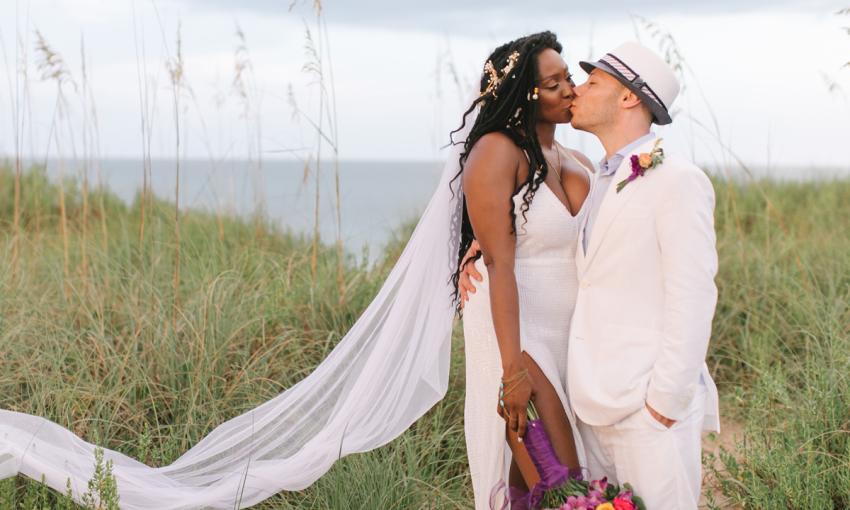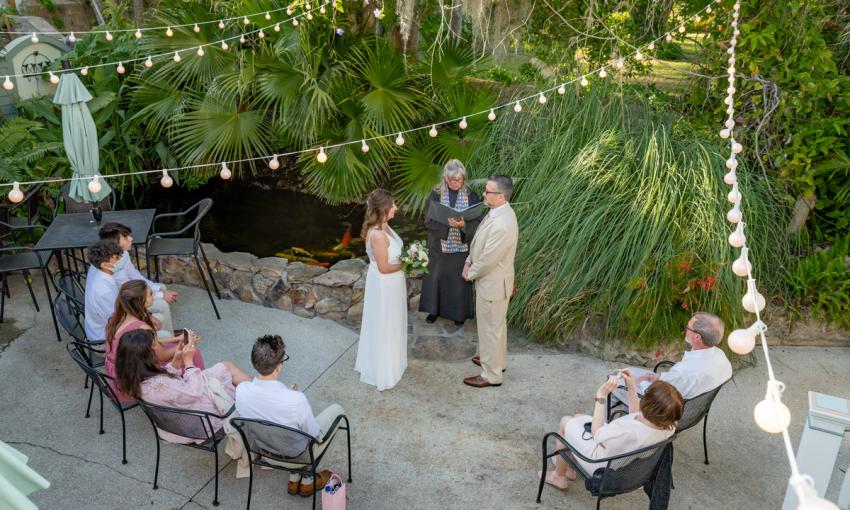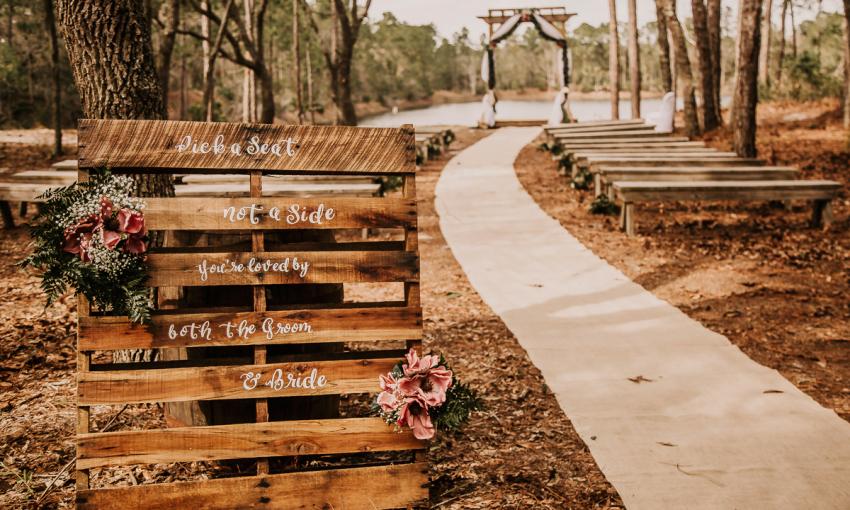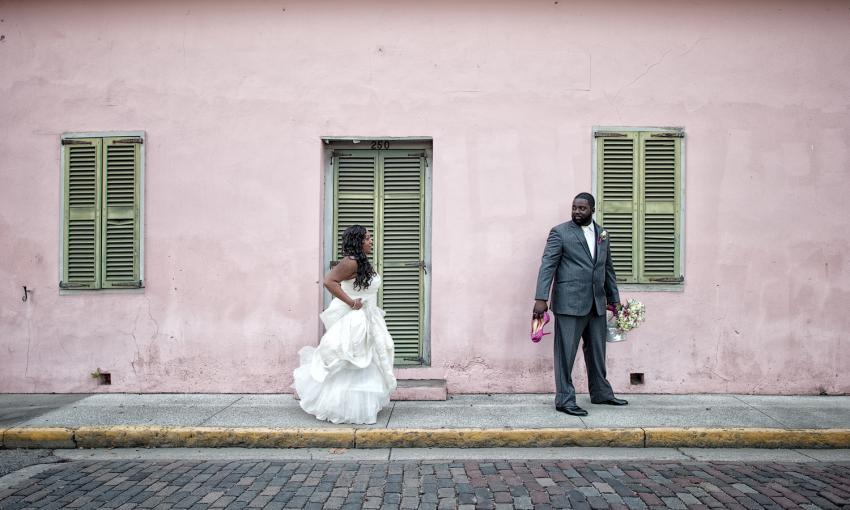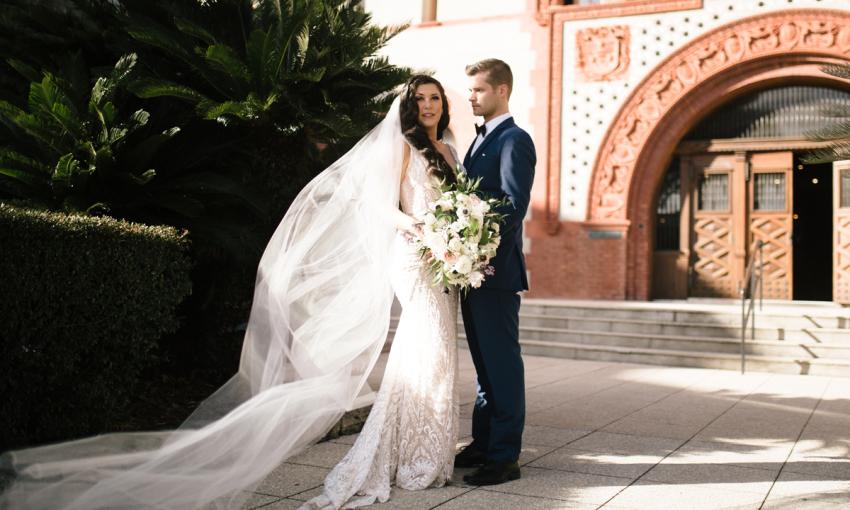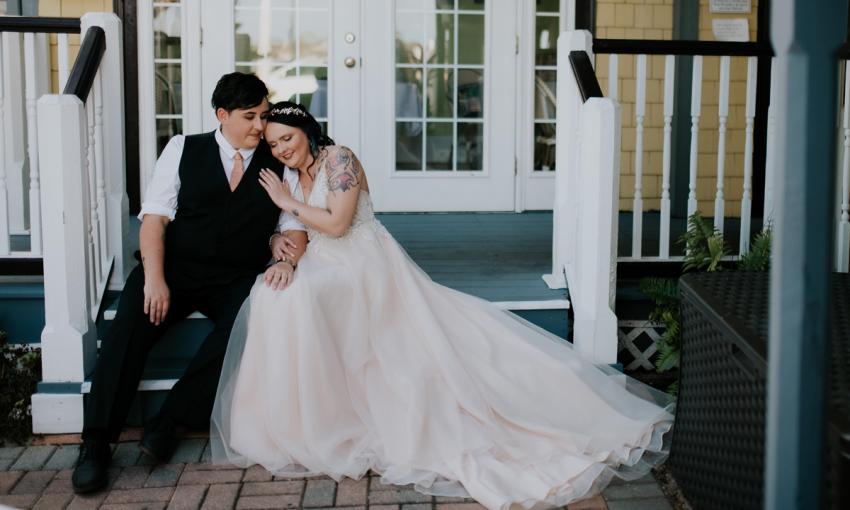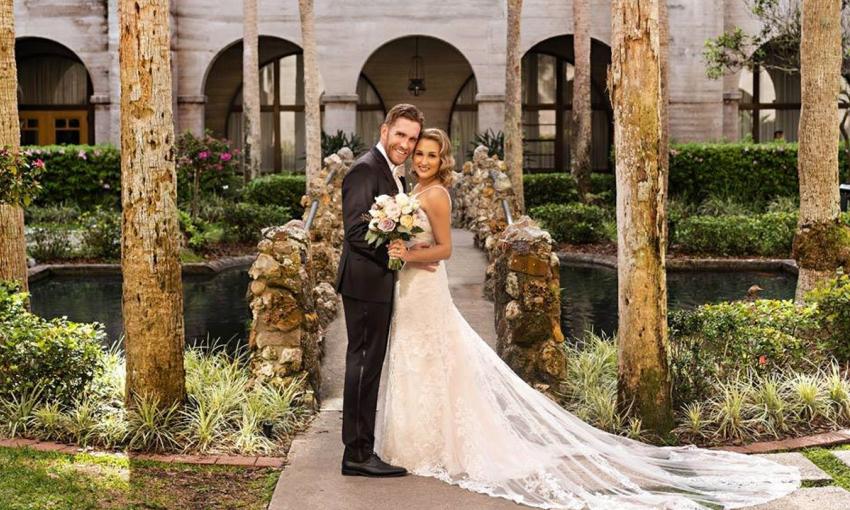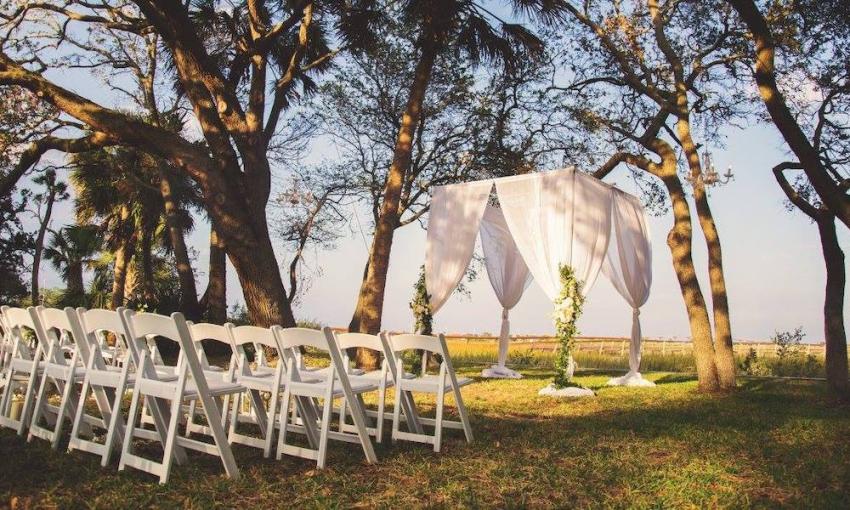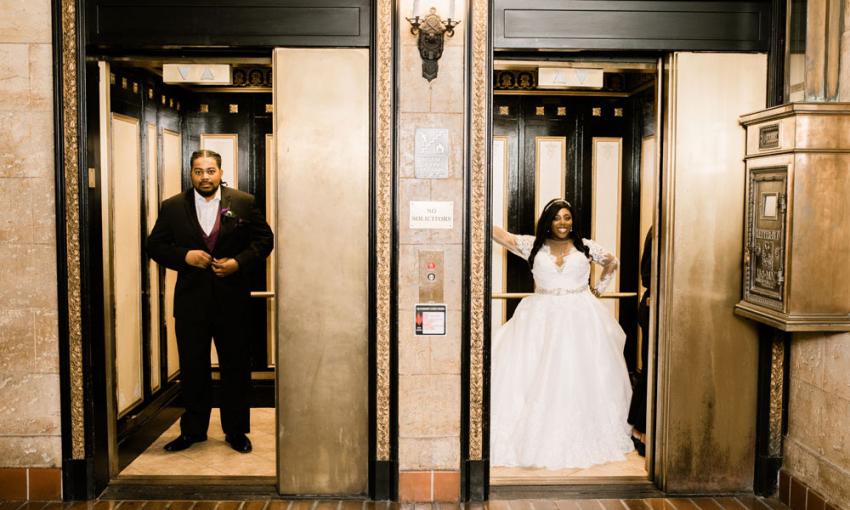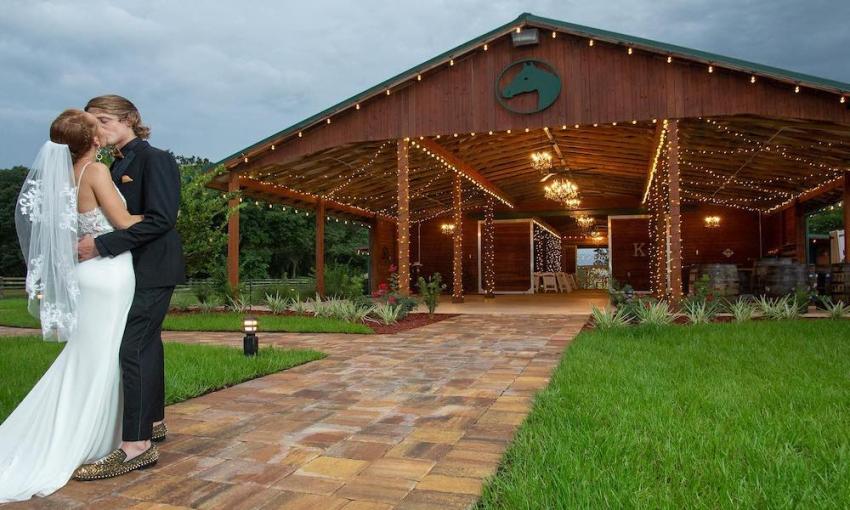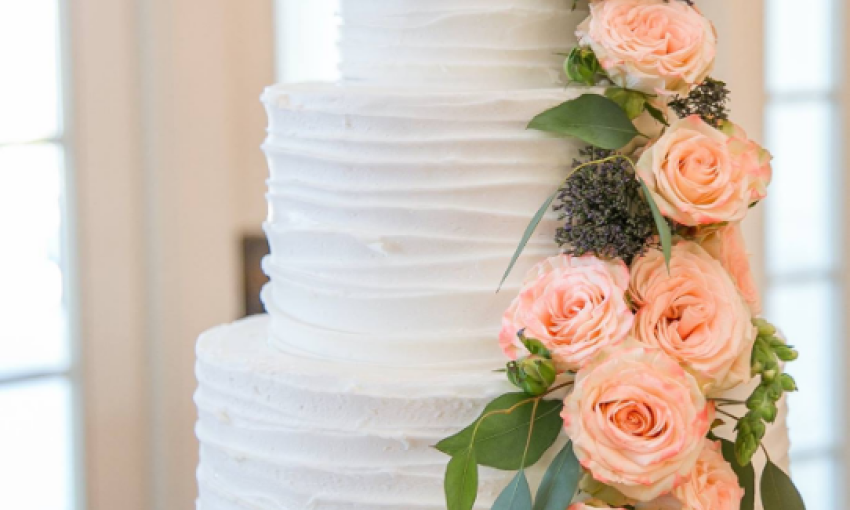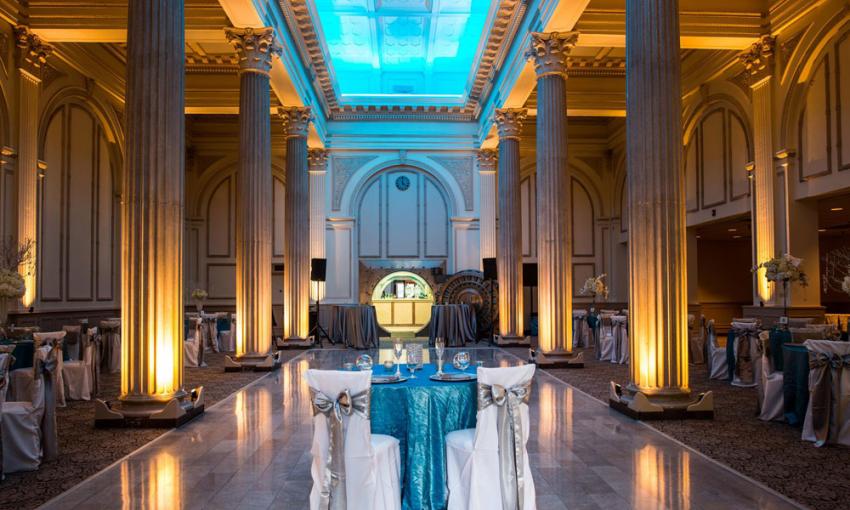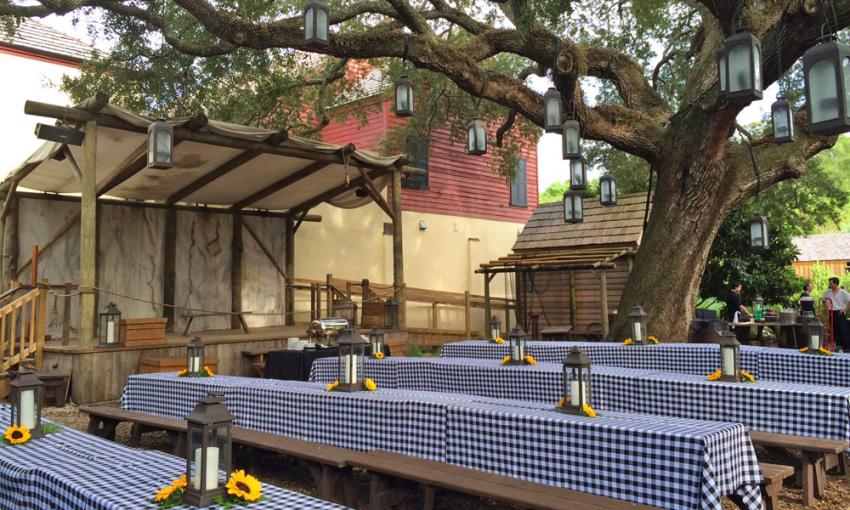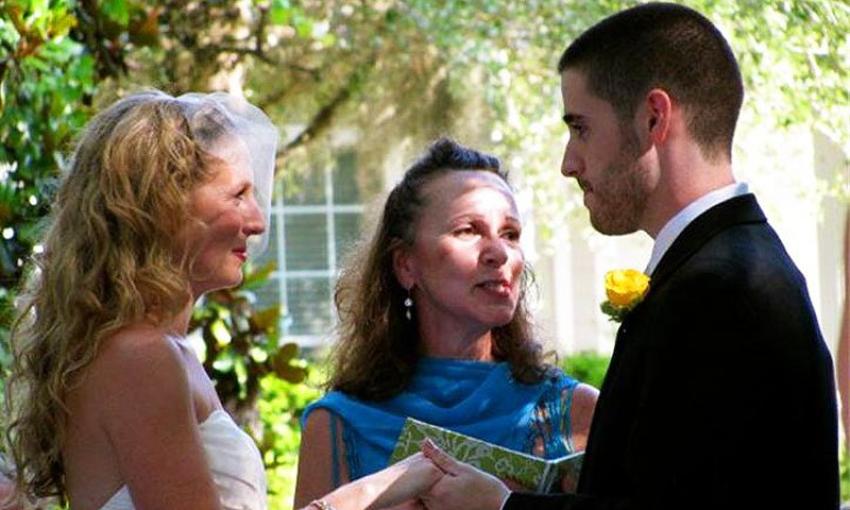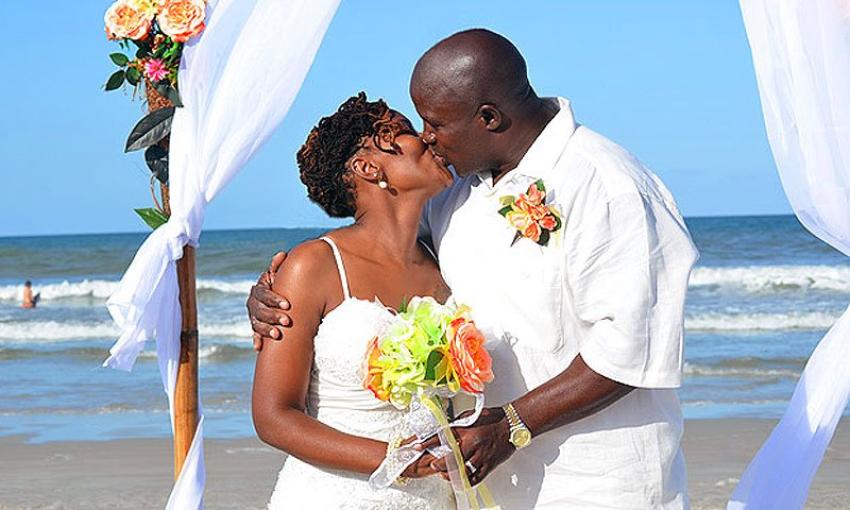 Oh, The Memories You'll Make
St. Augustine weddings are uniquely beautiful, and reflective of each bridal couple.
Between the town's talented photographers and the countless views, beaches, and historic sites, your wedding photos will be spectacular in St. Augustine.
Inspiration for your St. Augustine Wedding
Our wedding articles help you craft the a magicial ceremony with the romance of the Ancient City as your background.
You and your family may have a few questions: Can we get married on the beach? How do we get a license? What can my family do while they're here?
Help for Creating Your Wedding Magic
Where can you find all the things?
At this point, you may know how many people will be invited, whether or not you want a church wedding, and what flavor of cake you'll serve. Now, it's time to find all those things right here in St. Augustine. We can help.
Here's where to find all the things you need for the wedding of your dreams. Venues can be as simple as a few chairs and an arch on a beach, as grand as the gallery at the Lightner Museum, or as exciting as the sizzle available at the Treasury on the Plaza. Some venues are also hotels or restaurants and have food service on the premises. Others offer a list of preferred vendors, and still others require you to find all the things on your own. Coming from out of town, or is this just too much to handle alone? Event and wedding planners can help.
Wedding Musicians for Hire
Here, you can find just the right musician or band for your wedding, reception, and that time in between the two.
St. Augustine is a music town, and many of the incredible musicians who perform here regularly are also available for weddings. Some focus more on the ceremony, others will get the reception moving, and still others can do it all.
Planning Your Wedding
Getting down to the nitty-gritty bits of making it happen.
Do you need a caterer, florist, officiant, photographer, salon, spa? We have a curated list of all things wedding in St. Johns County. We are always adding and updating this list. Start here. We are local and we want you to have a great wedding in St. Augustine.