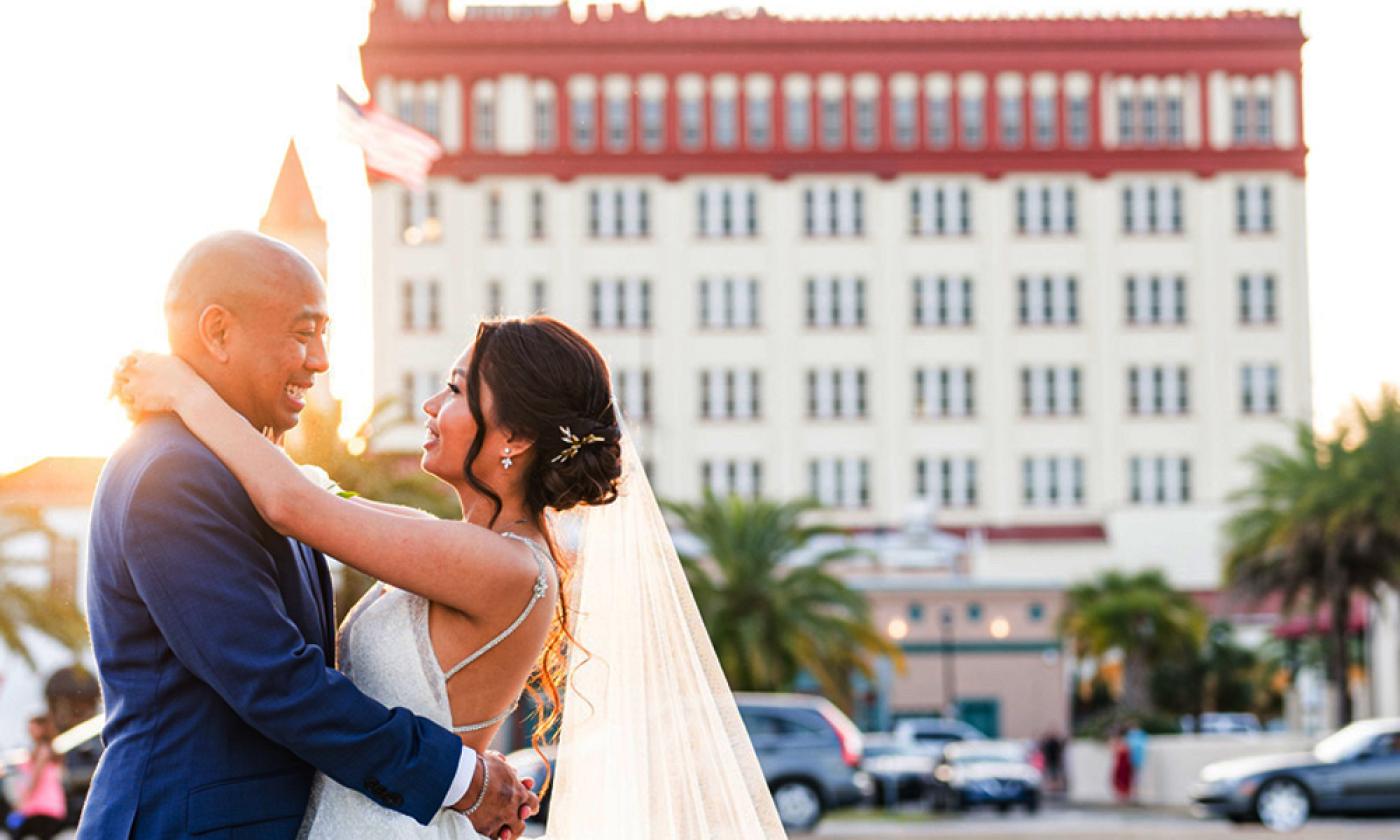 St. Augustine Weddings
The small coastal city of St. Augustine can offer a myriad of opportunities for those planning a destination wedding: caterers, event planners, wedding venues, florists, music, officiants, photographers, salons and spas and event venues for smaller or less formal parties. Brides and grooms will find large and luxurious indoor venues, more intimate spaces in smaller historic properties, and wedding venues in gardens, on the beach, at farms, in the beautiful Treasury on the Plaza and in the former pool at Flagler's Alcazar Hotel (now the Lightner Museum.)
Businesses and organizations in St. Augustine can provide favors, entertainment, churches, and transportation — from horse-drawn carriages, to sleek little fiberglass open-topped vehicles built for two.
And that's just for the wedding. In St. Augustine, guests who travel for the celebration will find activities for every age and interest including attractions, beaches, hikes, live music at the Amphitheatre and at local pubs, tours, tastings for adult beverages and locally made chocolates, and shopping at local stores and galleries. Before and after the wedding, visitors can immerse themselves in St. Augustine's history, go deep-sea fishing or kayaking, take any number of tours on land, or simply hang out at one of the many pubs and restaurants.
A destination wedding in St. Augustine can be a magical delight for all who attend, creating lovely memories that the bridal couple and their families will enjoy for years to come.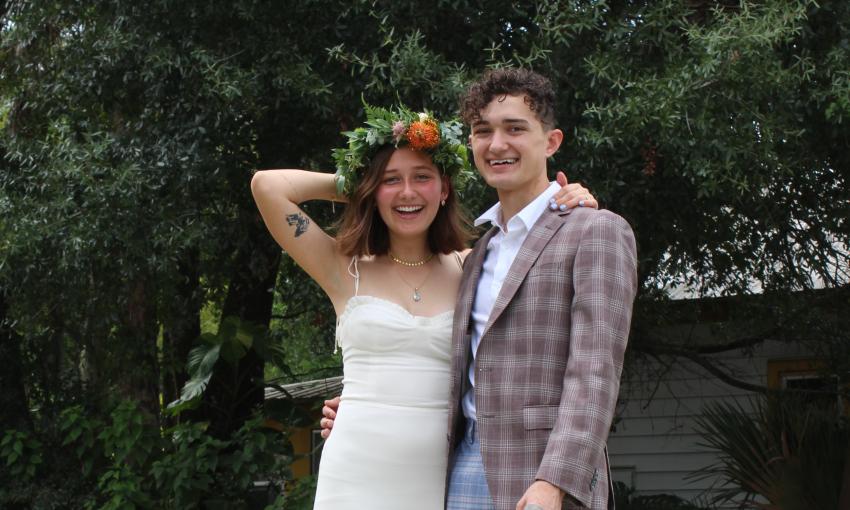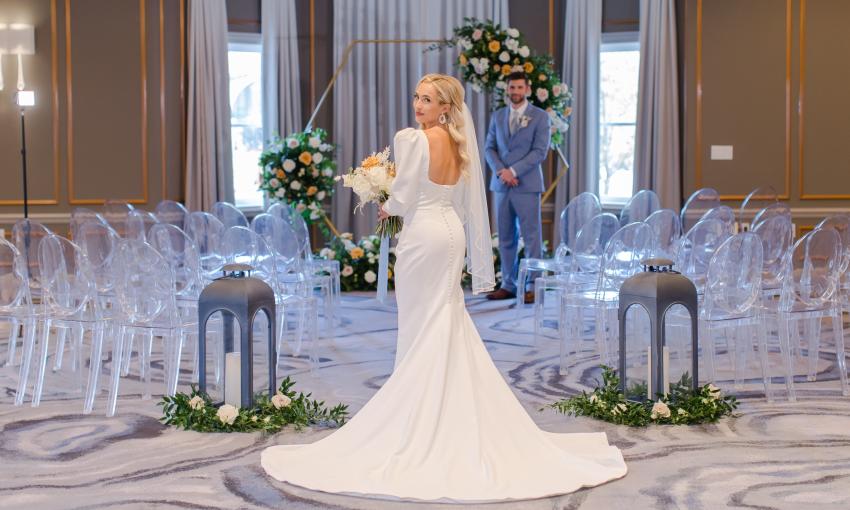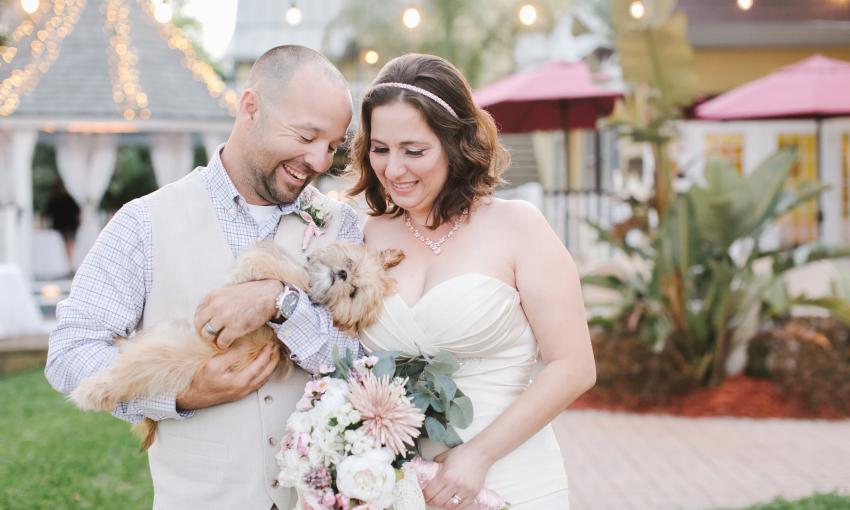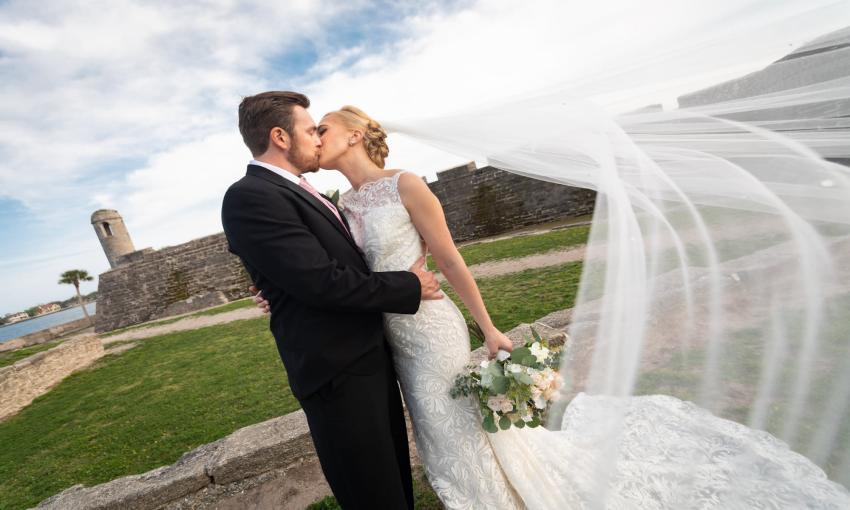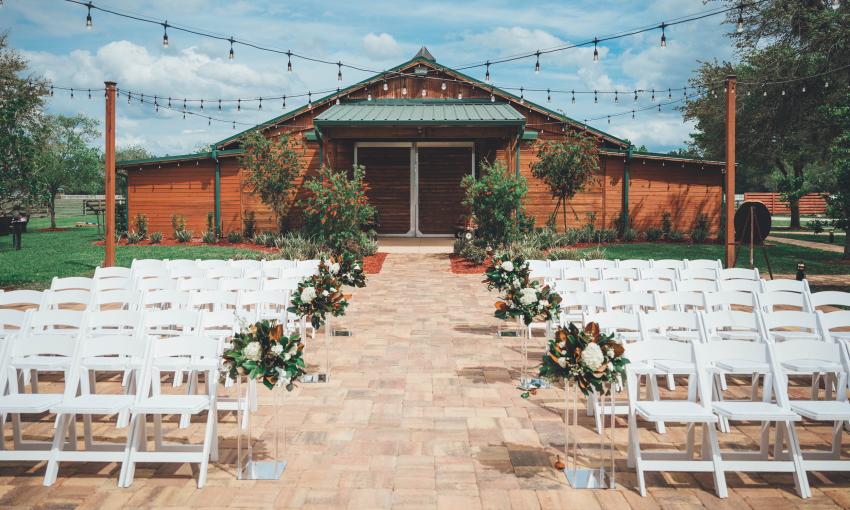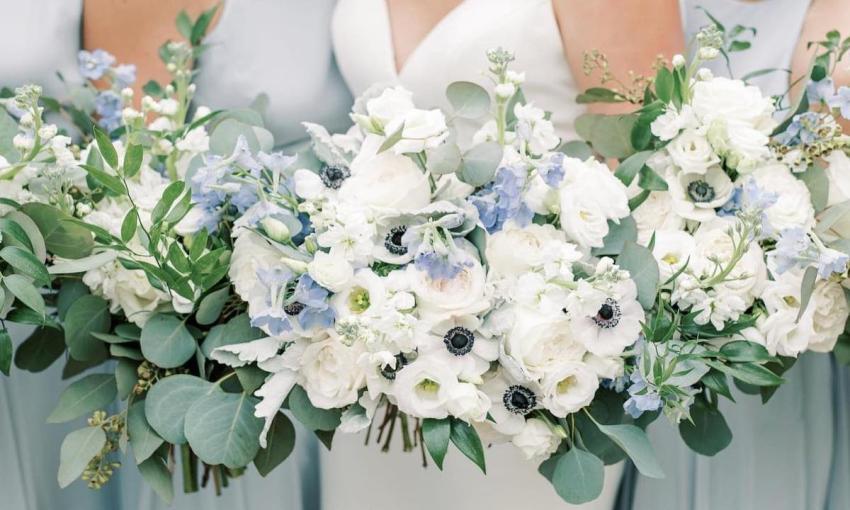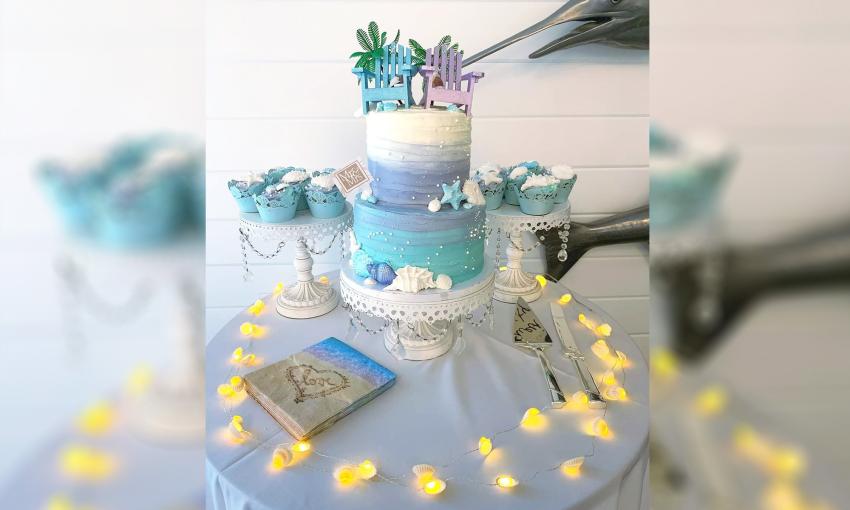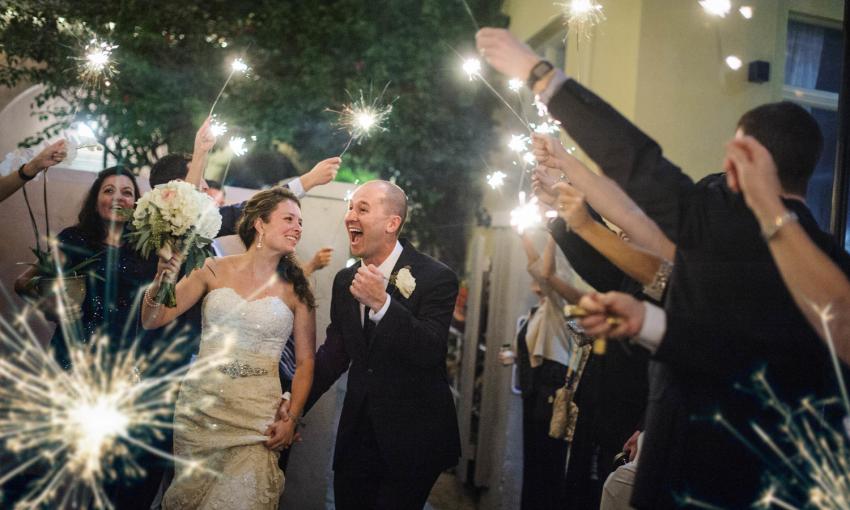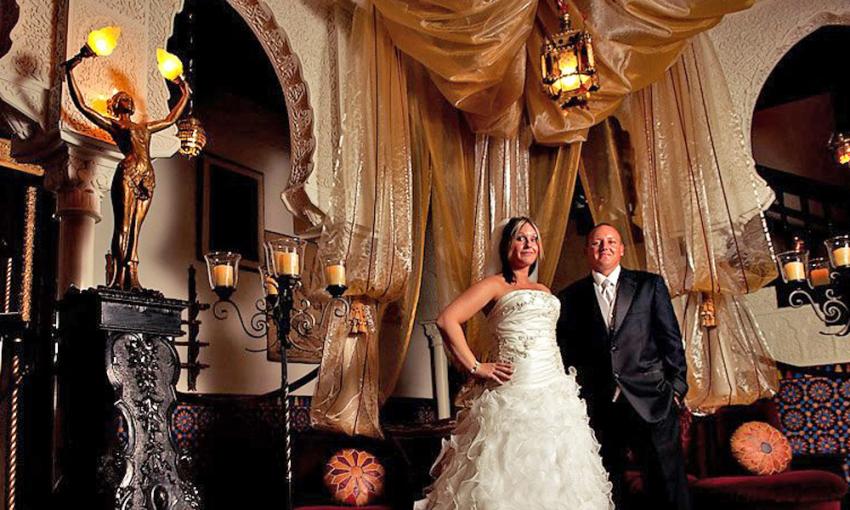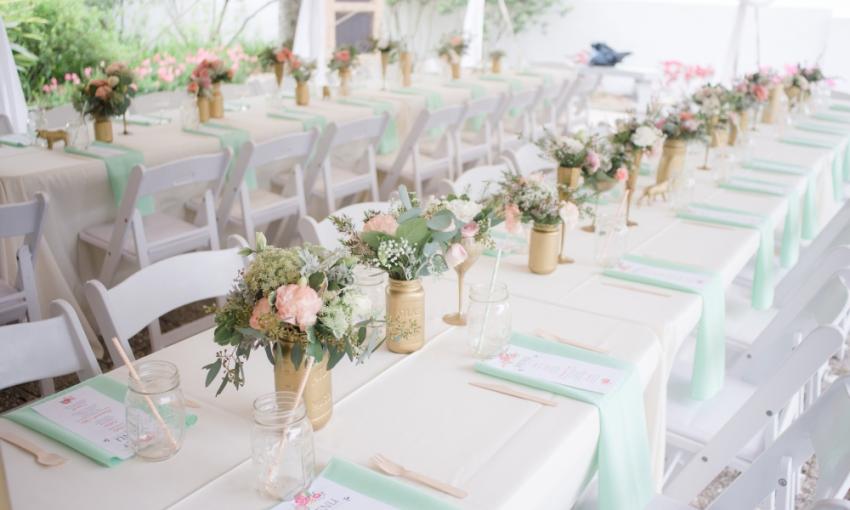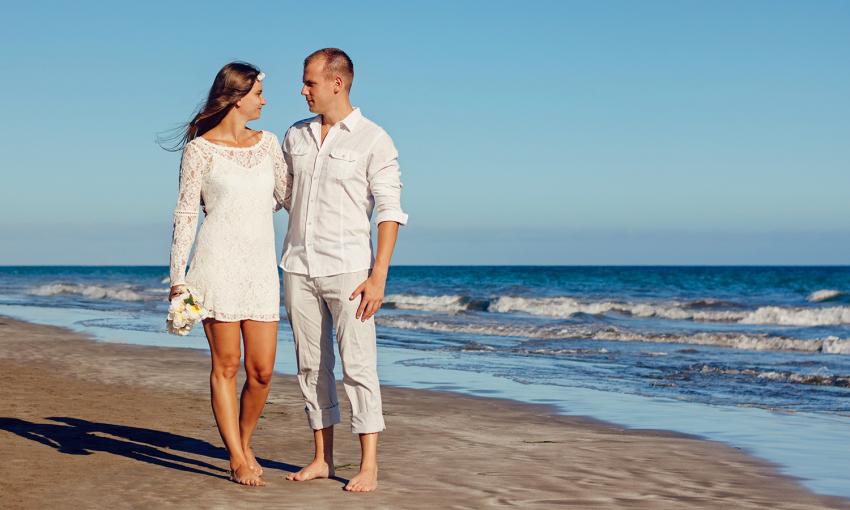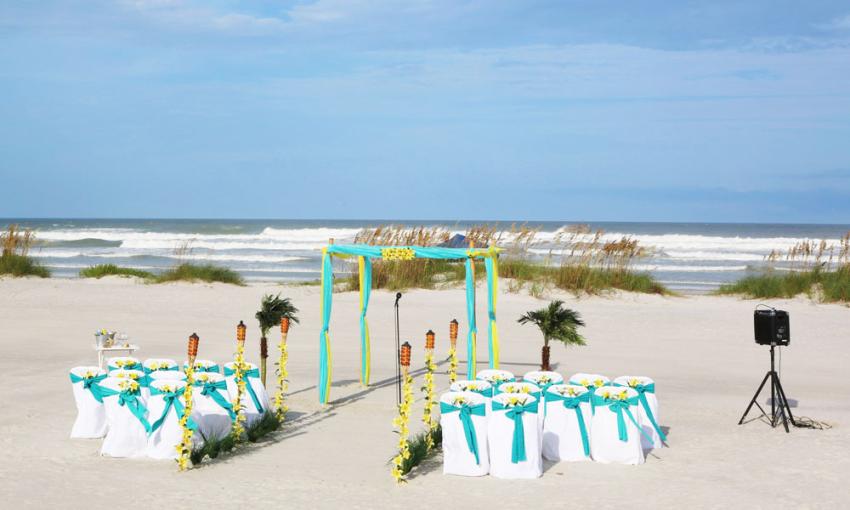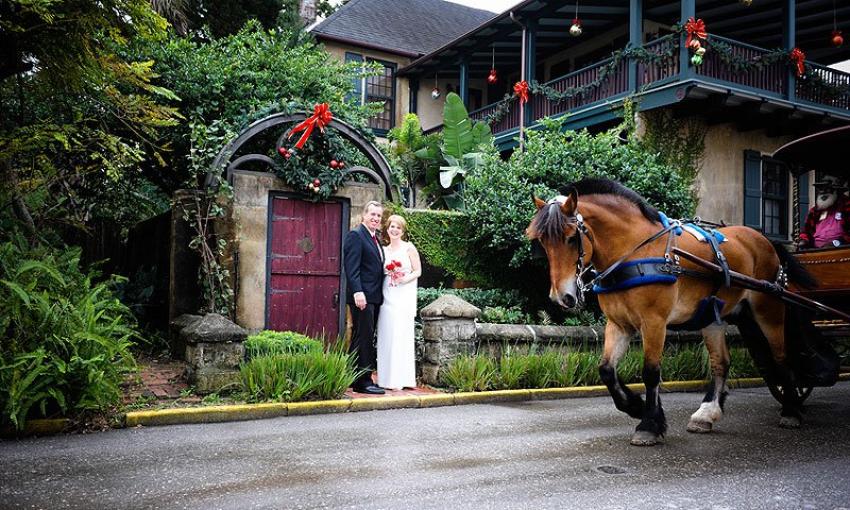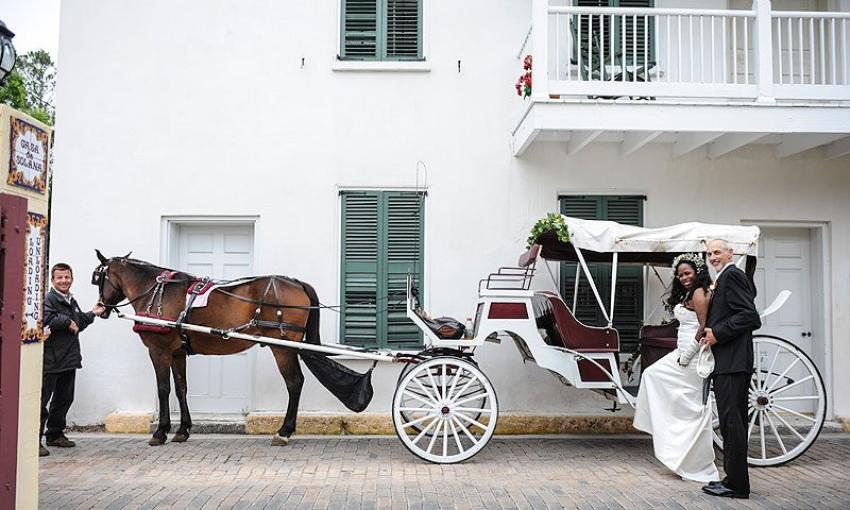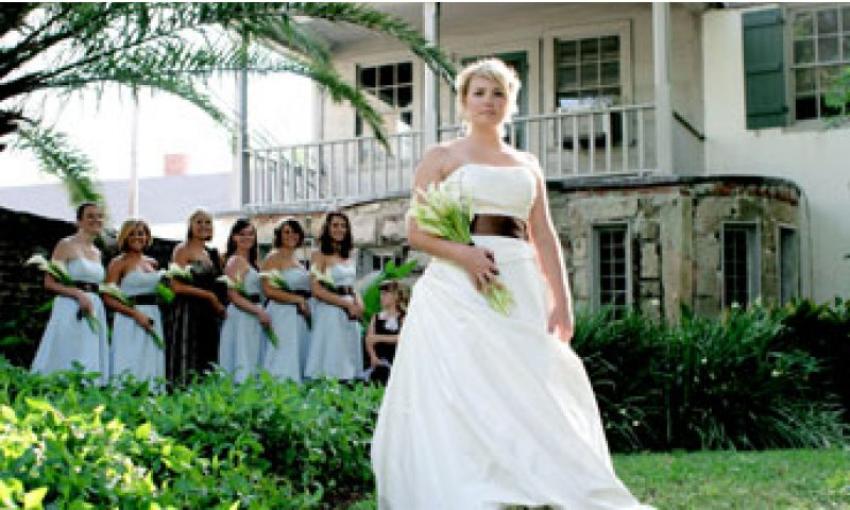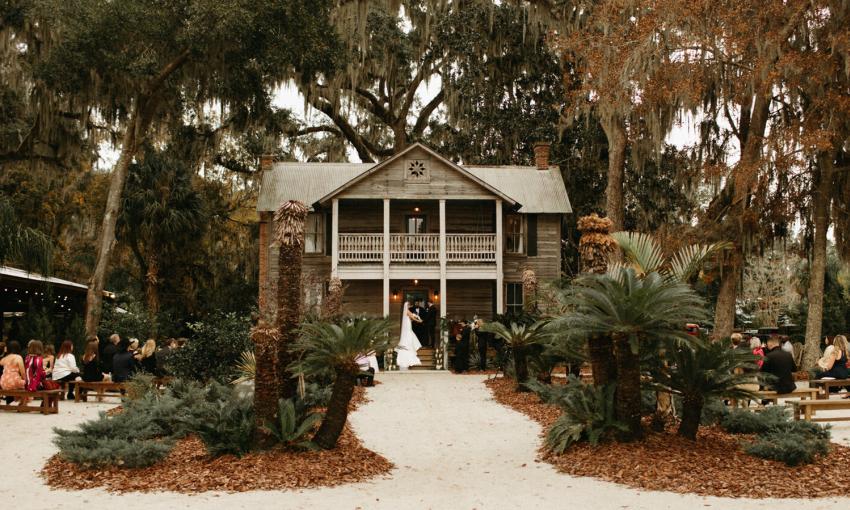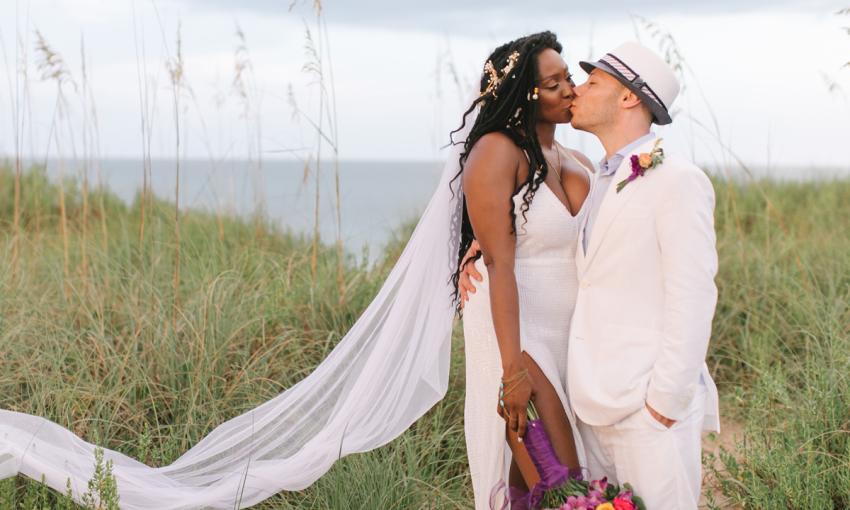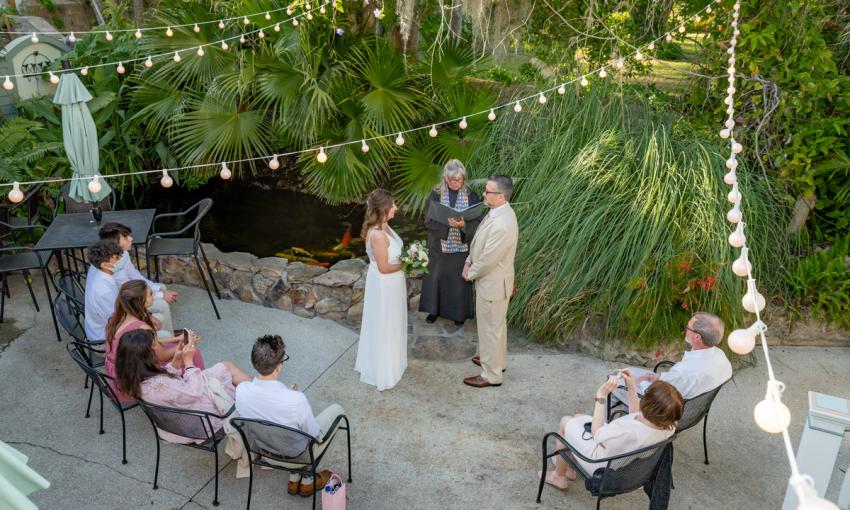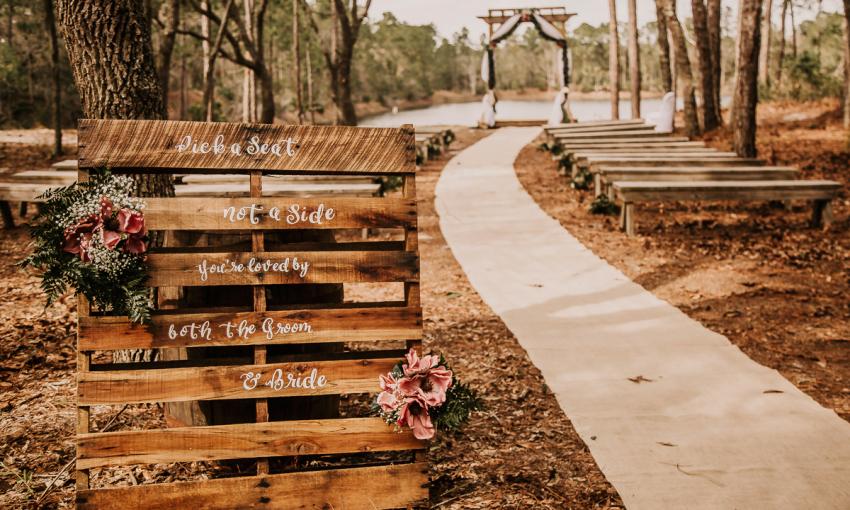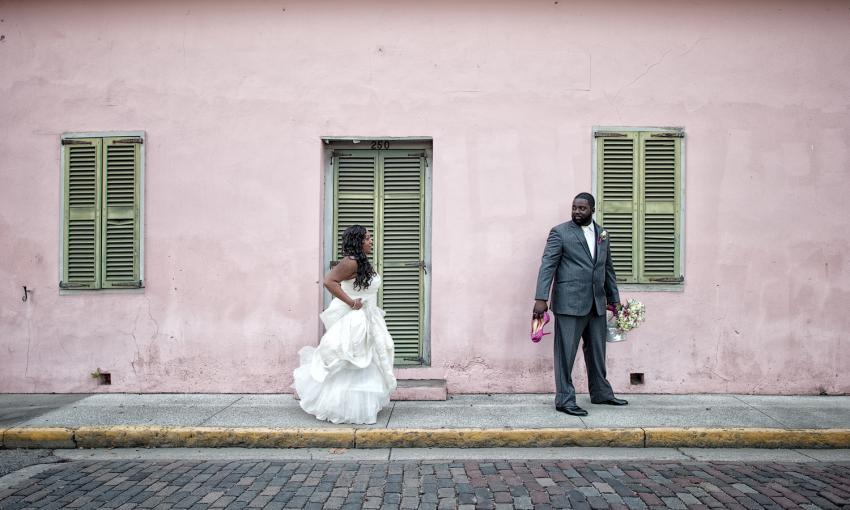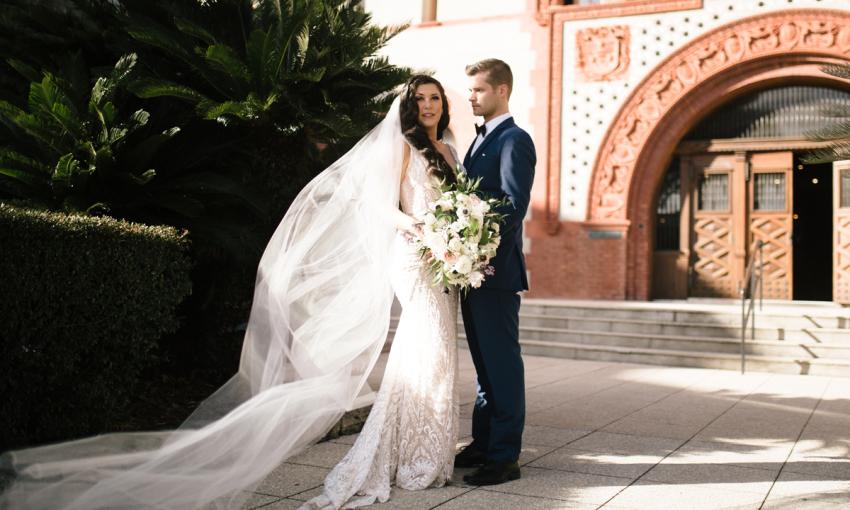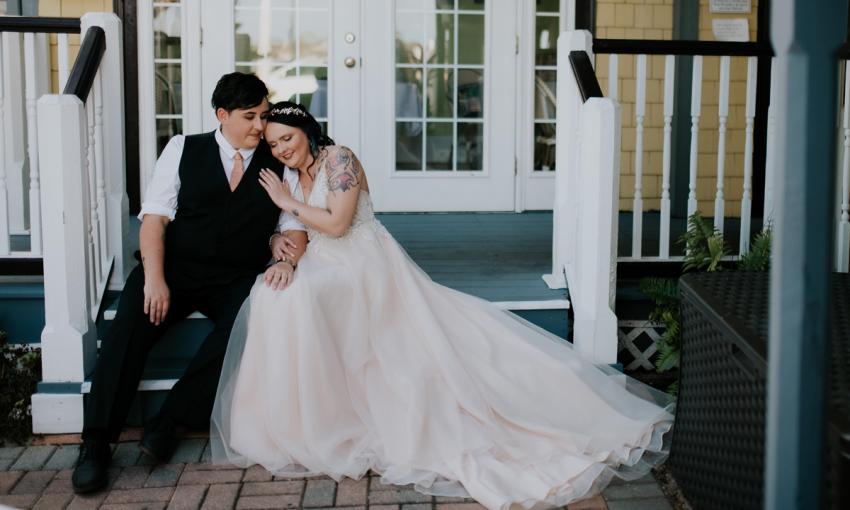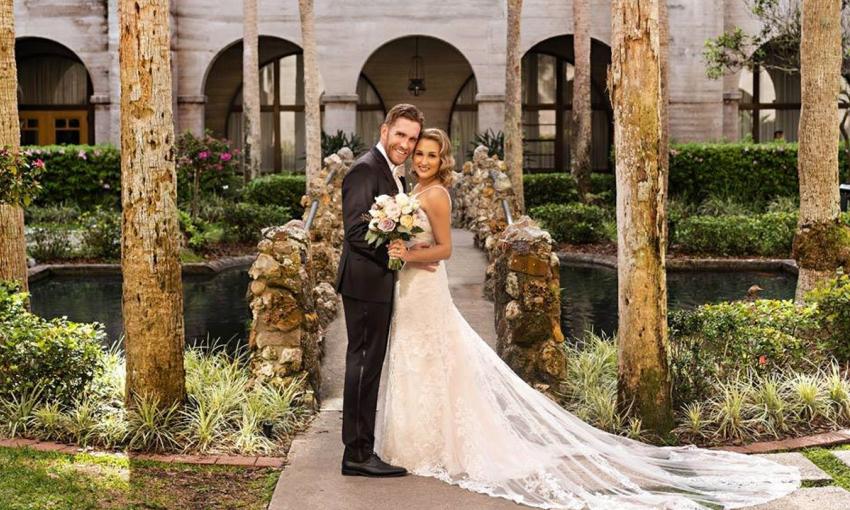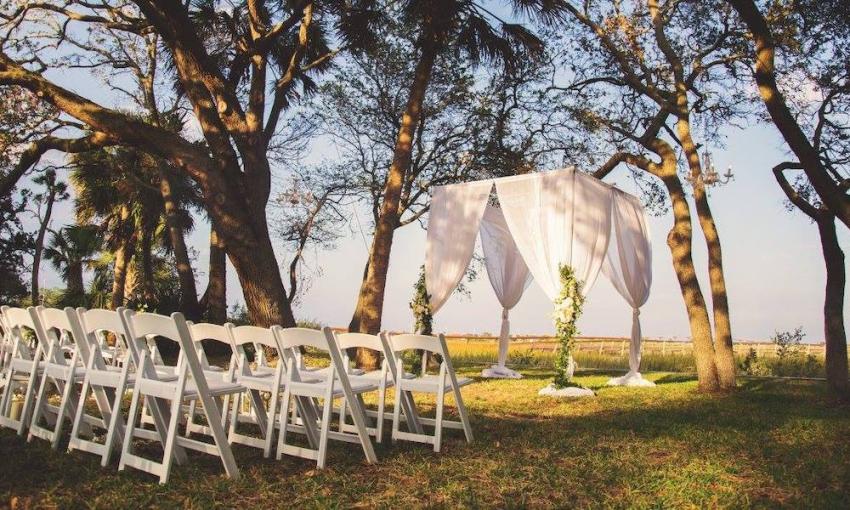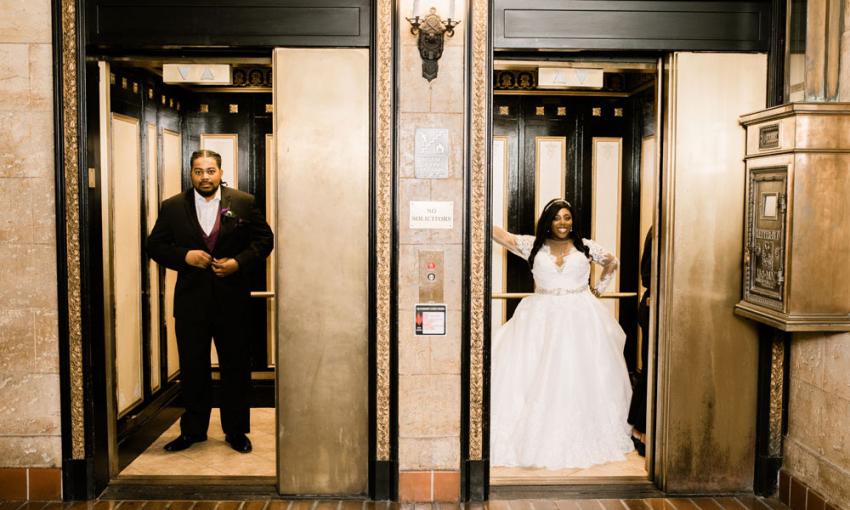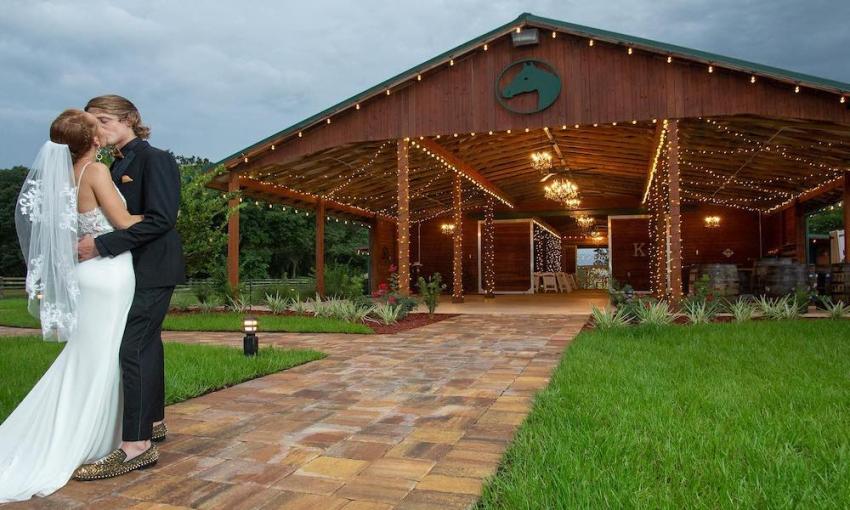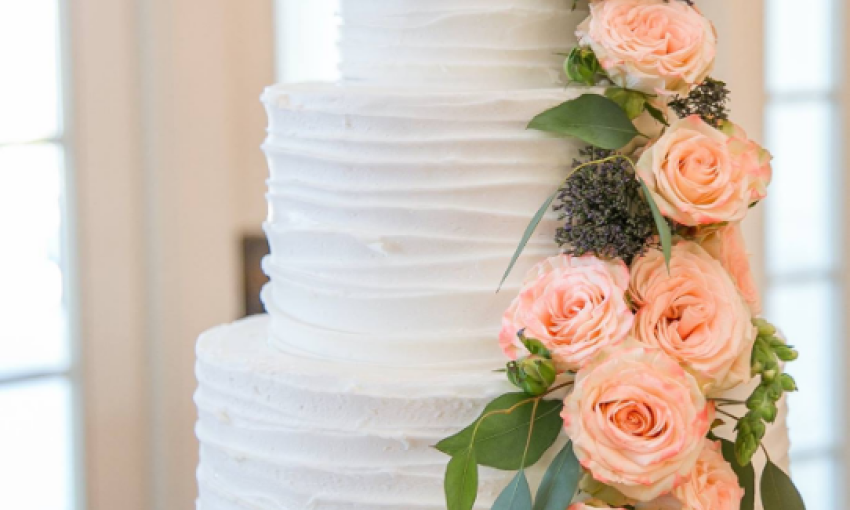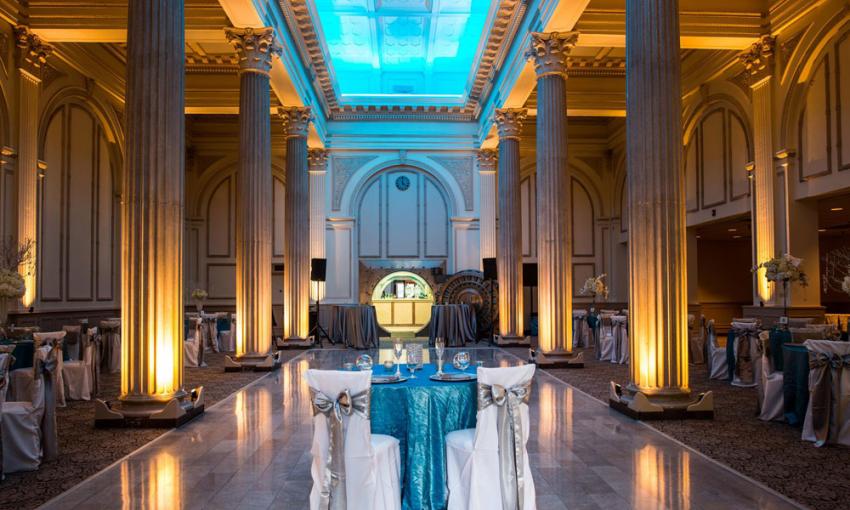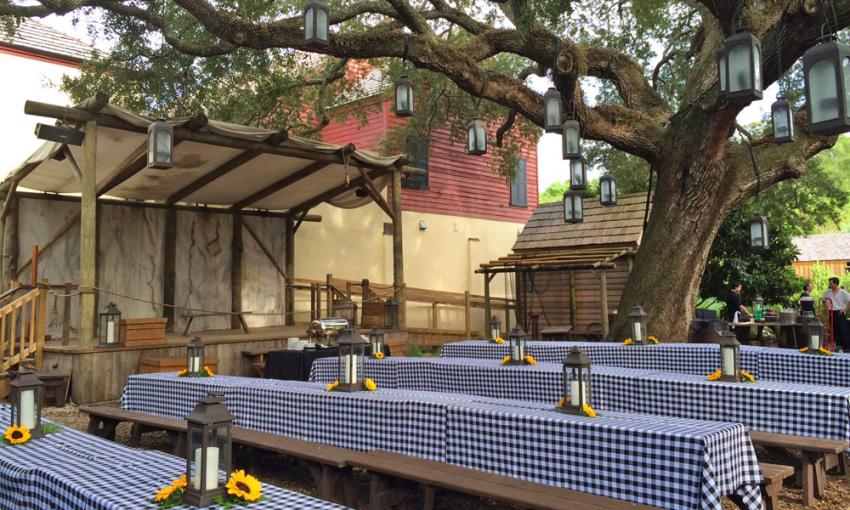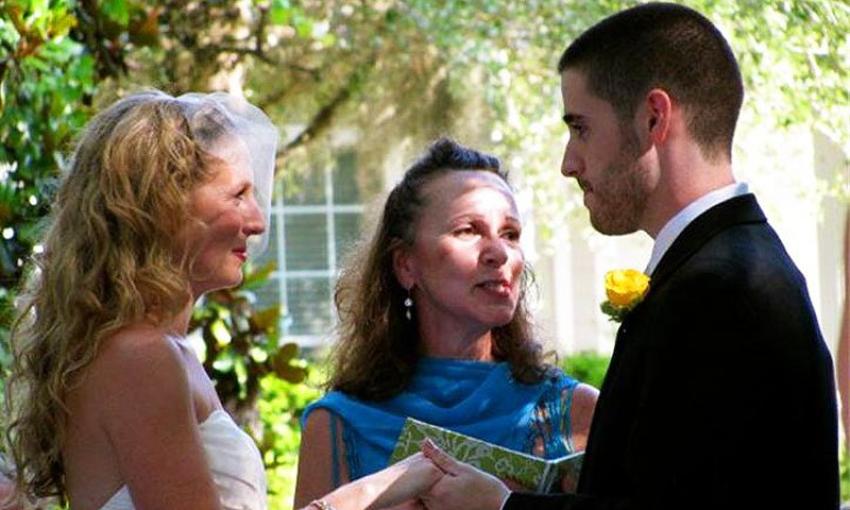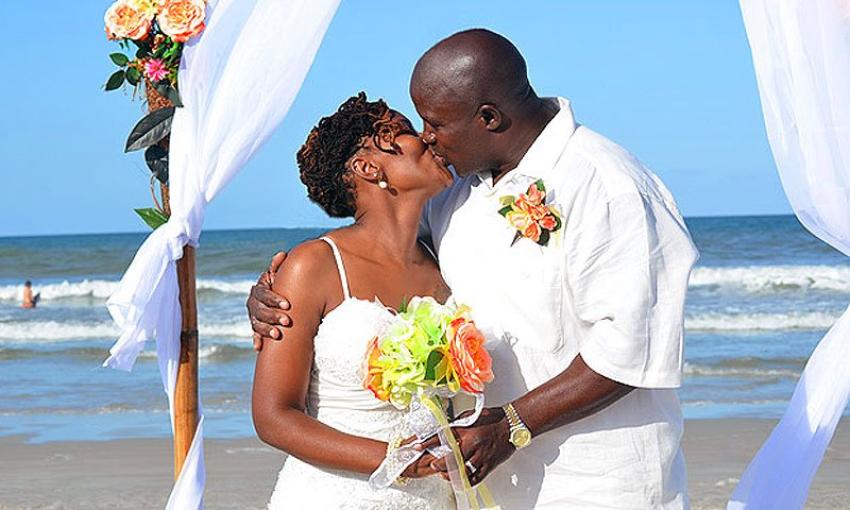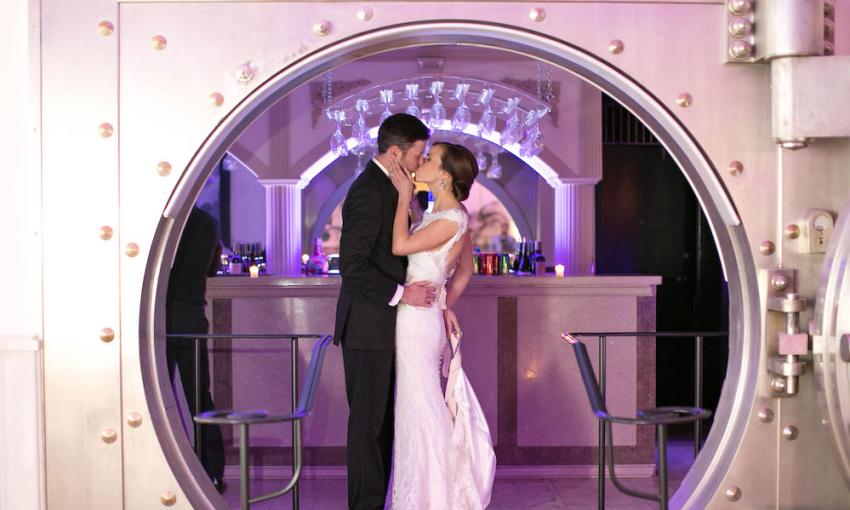 Oh, The Memories You'll Make
St. Augustine weddings are uniquely varied and beautiful, and reflective of each bridal couple.
Between the many excellent photographers and the countless views, grottos, and historic sites, your wedding photos will be spectacular in St. Augustine.
Inspiration for your St. Augustine Wedding
The two of you carry the wedding magic in your hearts and our wedding articles help your St. Augustine wedding reflect that magic.
You and your family may have a few questions: Can we get married on the beach? How do we get a license? What can my family do while they're here?
Help for Creating Your Wedding Magic
Where can you find all the things?
At this point, you may know how many people will be invited, whether or not you want a church wedding, and what flavor of cake you'll serve. Now, it's time to find all those things right here in St. Augustine. We can help.
Here's where to find all the things you need for the wedding of your dreams. Venues can be as simple as a few chairs and an arch on a beach, as grand as the gallery at the Lightner Museum, or as exciting as the sizzle available at the Treasury on the Plaza. Some venues are also hotels or restaurants and have food service on the premises. Others require you to choose a caterer, a baker, and sometimes even a bartender. Coming from out of town, or is this just too much to handle alone? Event and wedding planners can help. St. Augustine has photographers familiar with all the best locations, florists, officiants, salons and spas to help the wedding party relax and feel their best, and literally hundreds of musicians, from classical ensembles, to dance bands.
Wedding Musicians for Hire
Here, you can find just the right musician or band for your wedding, reception, and that time in between the two.
St. Augustine is a music town, and many of the incredible musicians who perform here regularly are also available for weddings. Some focus more on the ceremony, others will get the reception moving, and still others can do it all.
Beyond the Wedding
Everything your friends and family can do while they're here.
You and your friends and family will want to eat out while in town, and many will need a place to stay. Those eager for a family adventure will find we have a lot of options from historic tours to helicopter rides, to simply enjoying all of the natural beauty in the area.