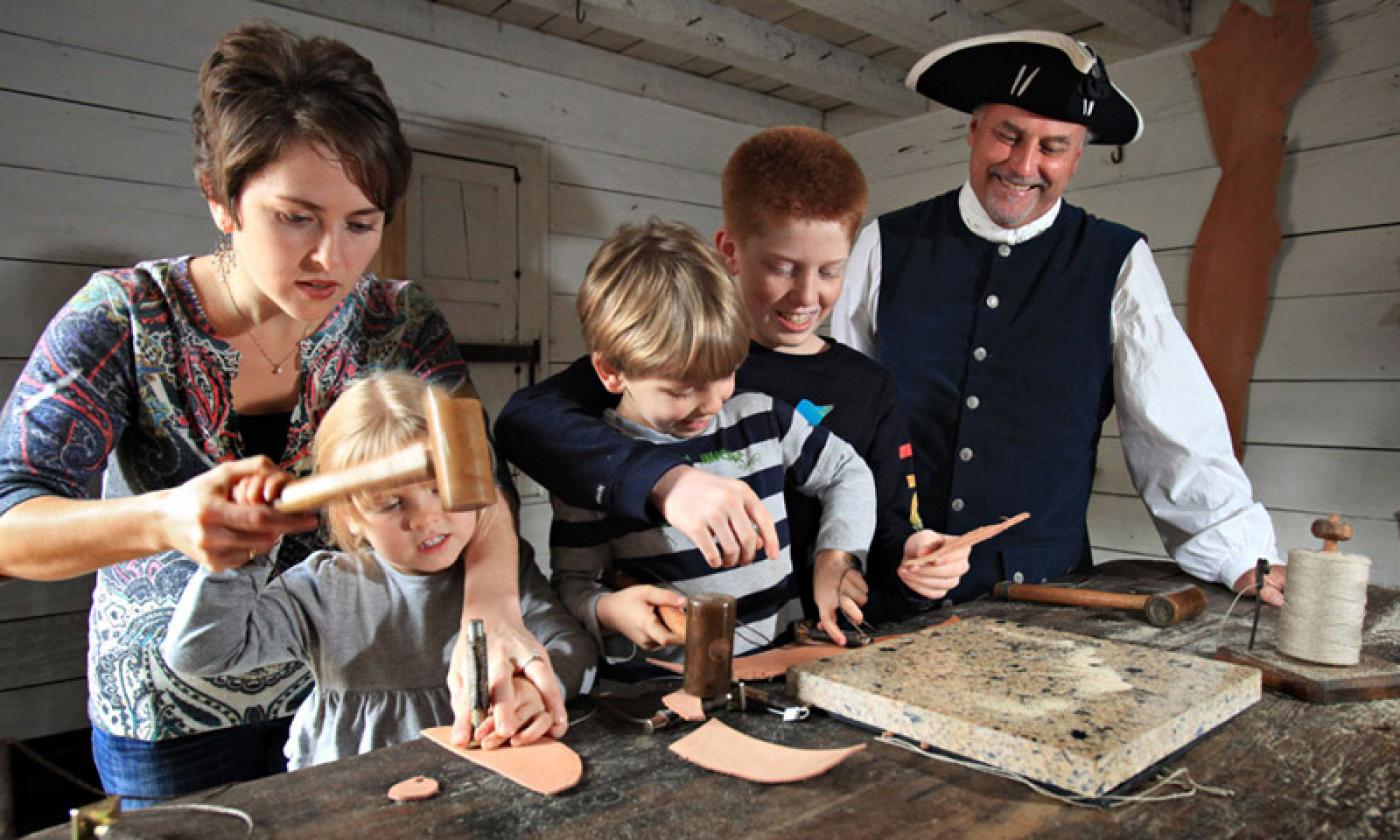 Kid-Friendly Things to Do
Discover family-friendly attractions and activities.
The nation's oldest city comes alive for the entire family -- every day. Featuring attractions such as a pirate-themed museum, the nation's oldest masonry fort, an iconic lighthouse, zoological parks and archeological sites, and a host of fascinating historic sites, the town always has something fun to explore. Kids love the boat rides, the train and trolley tours, the cannon firings, and the unique opportunity to get up close and personal with dolphins.
701 Anastasia Boulevard,
St. Augustine, FL 32080
818 A1A Beach Boulevard,
St. Augustine, FL 32080
14 S Castillo Drive,
St. Augustine, FL 32084
3076 Harbor Drive,
Saint Augustine, FL 32084
12 S Castillo Drive,
St. Augustine, FL 32084
210 SR-16,
St. Augustine, FL 32084
111-C Avenida Menendez,
St. Augustine, FL 32084
291 Cubbedge Road,
St. Augustine, FL 32080
107 Yacht Club Dr.,
St. Augustine, FL 32084
2045 State Road 16,
St. Augustine, FL 32084
291 Cubbedge Road,
Crescent Beach, FL 32080
125 King Street,
St. Augustine, FL 32084
112 N Ponce De Leon Blvd,
St. Augustine, FL 32084