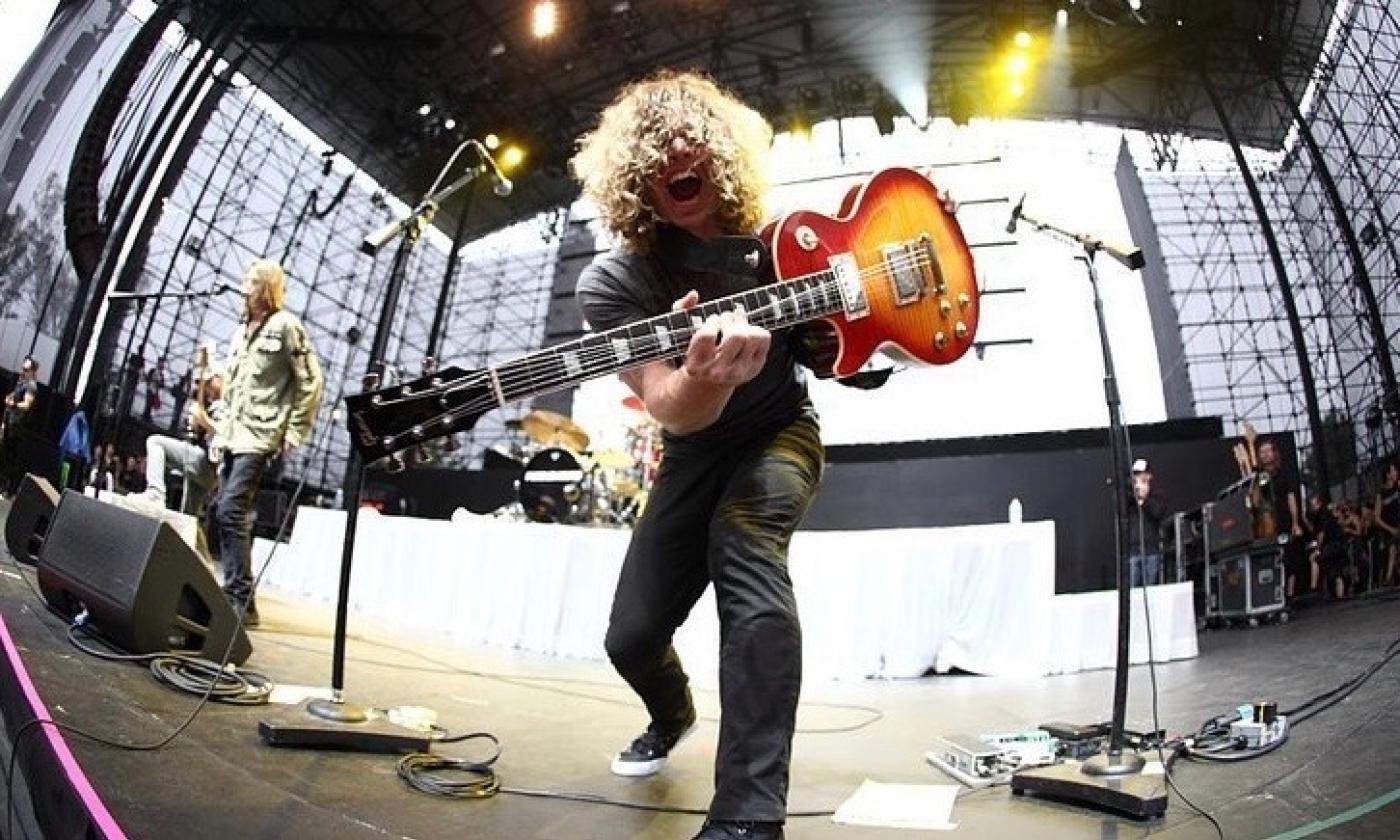 Adam Latiff
Adam Latiff is a talented musician with years of experience as a professional stage performer, guitarist, and vocalist.
Adam Latiff is a singer, songwriter, producer, and guitarist from Jacksonville, Florida. He is a left-handed guitarist with versatility in all genres. He has over five years of experience touring nationally and internationally, as well as over 15 years of professional stage experience. Adam was previously in a band called Puddle of Mudd as a guitarist and back-up vocalist, and is currently the front man for a Nirvana tribute band called Heart Shaped Box. 
Adam has performed at numerous festivals, concerts, clubs, and dive bars, and he has been on a number of radio shows throughout the U.S. and appeared on the Tonight Show with Jay Leno in 2011. Today, Adam is looking for new opportunities to tour in any musical genre using any of his many musical talents. He likes to play cover songs and has also written original pieces, which are available to stream on his ReverbNation website.