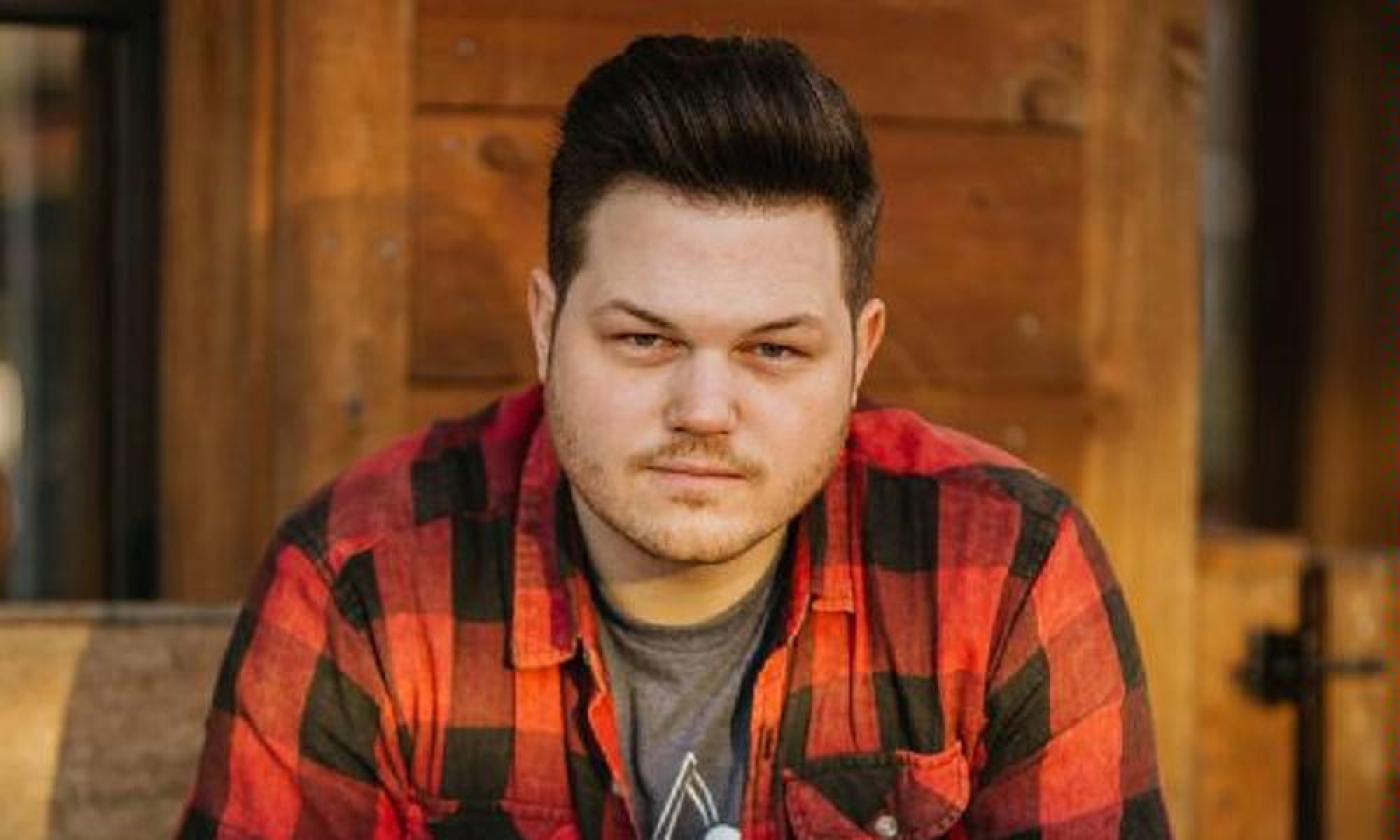 AJ Kross
This young singer/songwriter blends melody with lyrics to write songs from the heart.
Singer/Songwriter AJ Kross was born and raised in central Oregon, and toured the Pacific Northwest with his family sharing gospel music. He began recording at age 3, had his own band at age 10, and has been progressing with his music ever since.
When he was 21, songwriter Tim Johnson, told AJ that if he was serious about his music he had to move to Nashville and AJ did just that.
He was soon given the stage at the Bluebird Cafe by singer/songwriter Bernie Nelson. Of AJ's 5-song debut EP, "People Gonna Talk", music producer Steffon said, "He makes melody sound effortless . . . (and) he knows who he is, what he wants to say, and how to say it."
AJ has pulled influence by Dierks Bentley, Johnny Cash, Blake Shelton, Colin Raye, and rock groups such as Anberline, Emery, and others in the experimental genre.