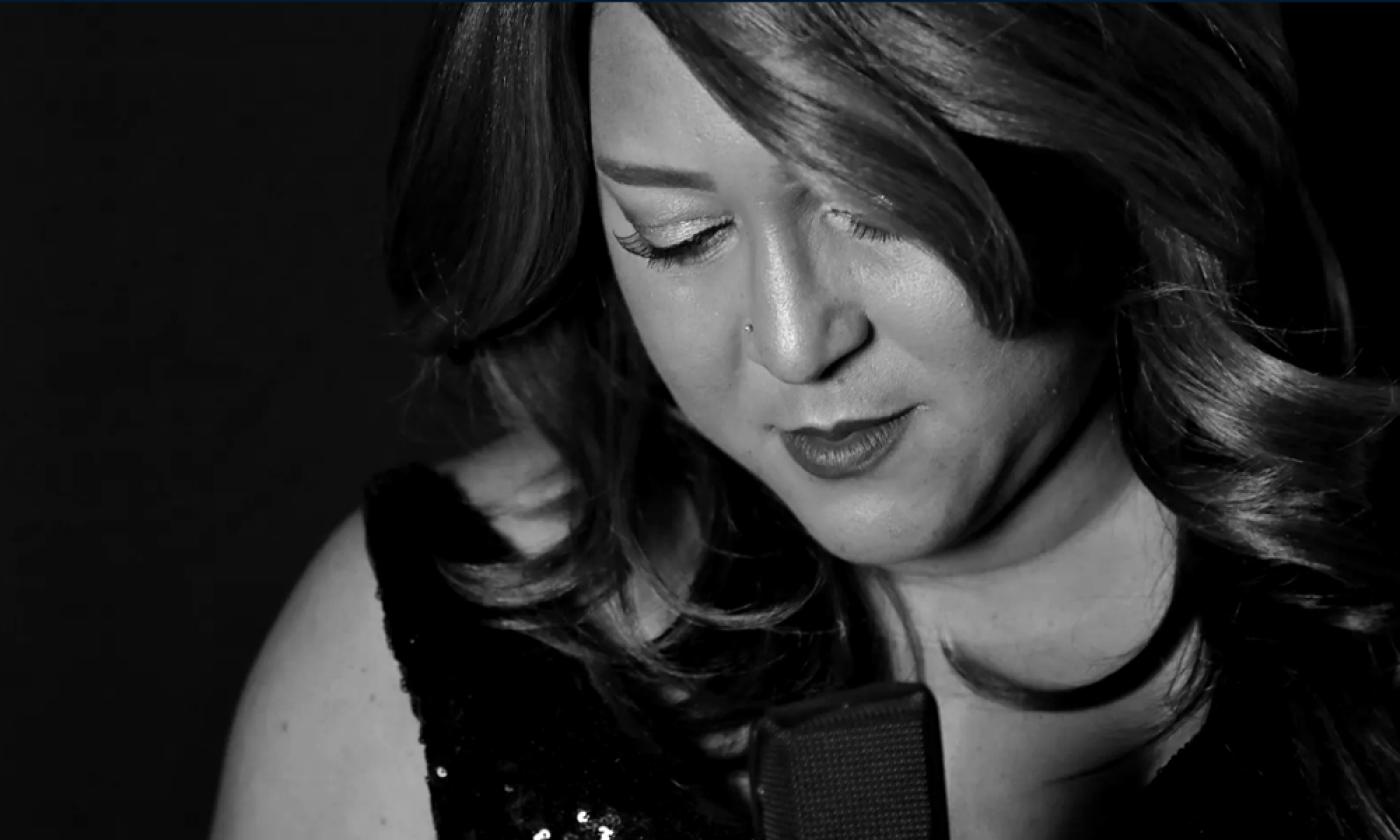 Amy Alysia and The Soul Operation
This versatile singer enjoys many genres, but has special talent for the Blues.
Amy Alysia, who first began singing in public with gospel artists who toured Florida, now focuses on performing blues, jazz, and soft rock for audiences in Northeast Florida.
Appearing often with the group, The Soul Operation, Amy and this band of two to 5 musicians play in area venues and for private events.