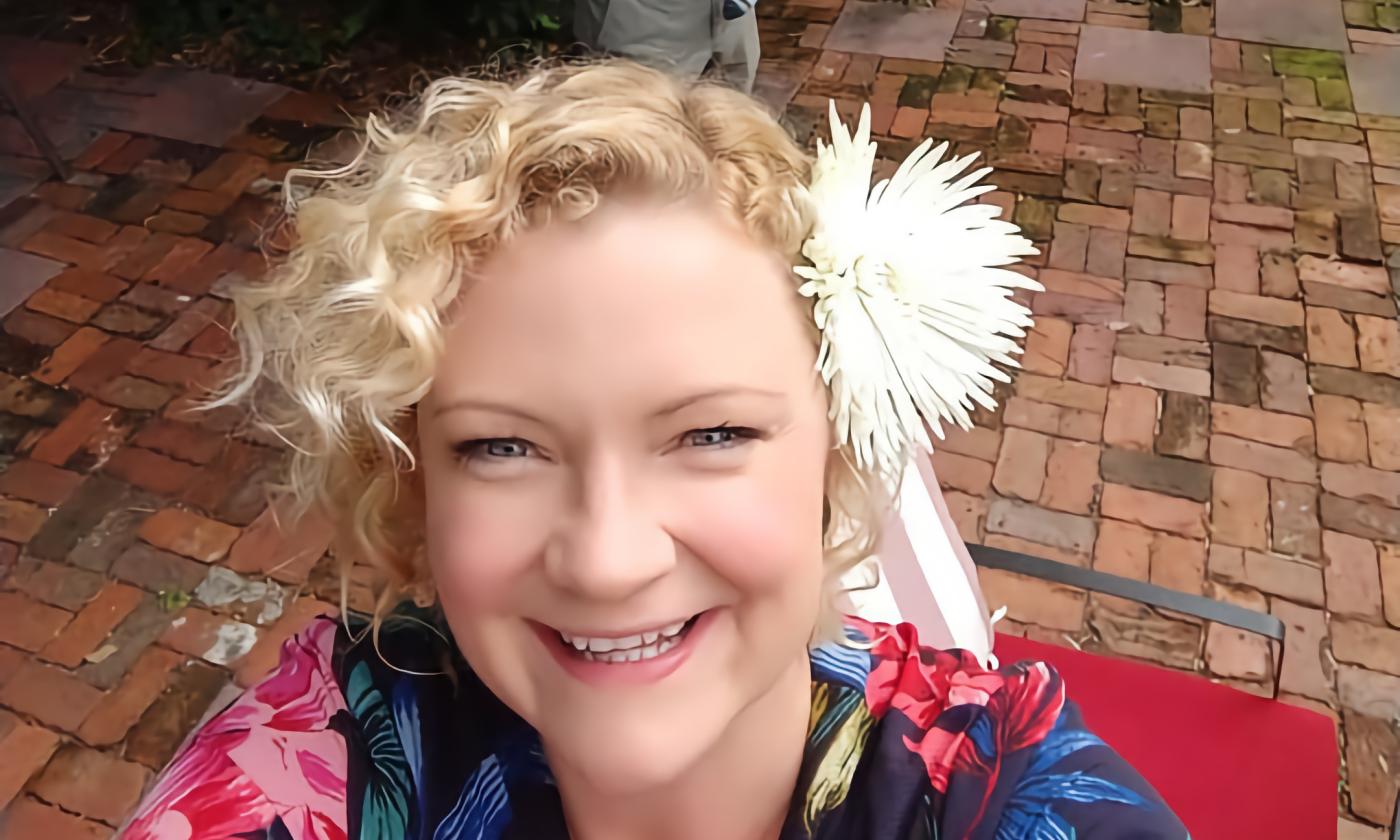 Amy Hendrickson
With more than 20 years of experience, one of the most-loved singer/songwriters in the region.
Amy Hendrickson has made a name for herself as an award-winning acoustic solo songwriter and vocalist with over 20 years of experience. She is a St. Augustine native whose family has been here for generations.
Amy's musical style ranges from Americana to folk to jazz, with a little country thrown in — plus she can rock old rock songs. As a versatile professional who loves the stage, Amy is equally at home in small venues and on concert stages. She has toured nationally and regionally and is a favorite among St. Augustine music fans. 
Amy has produced a number of original albums, two compilation albums, and one documentary as part of the Local Honey Project. Her voice, distinctive style, and sheer joy of singing and performing have endeared her to both locals and visitors who seek her gigs whenever they are in town.
Editor's Note:
We encourage you to verify event times and details with the organizers, as they may change.