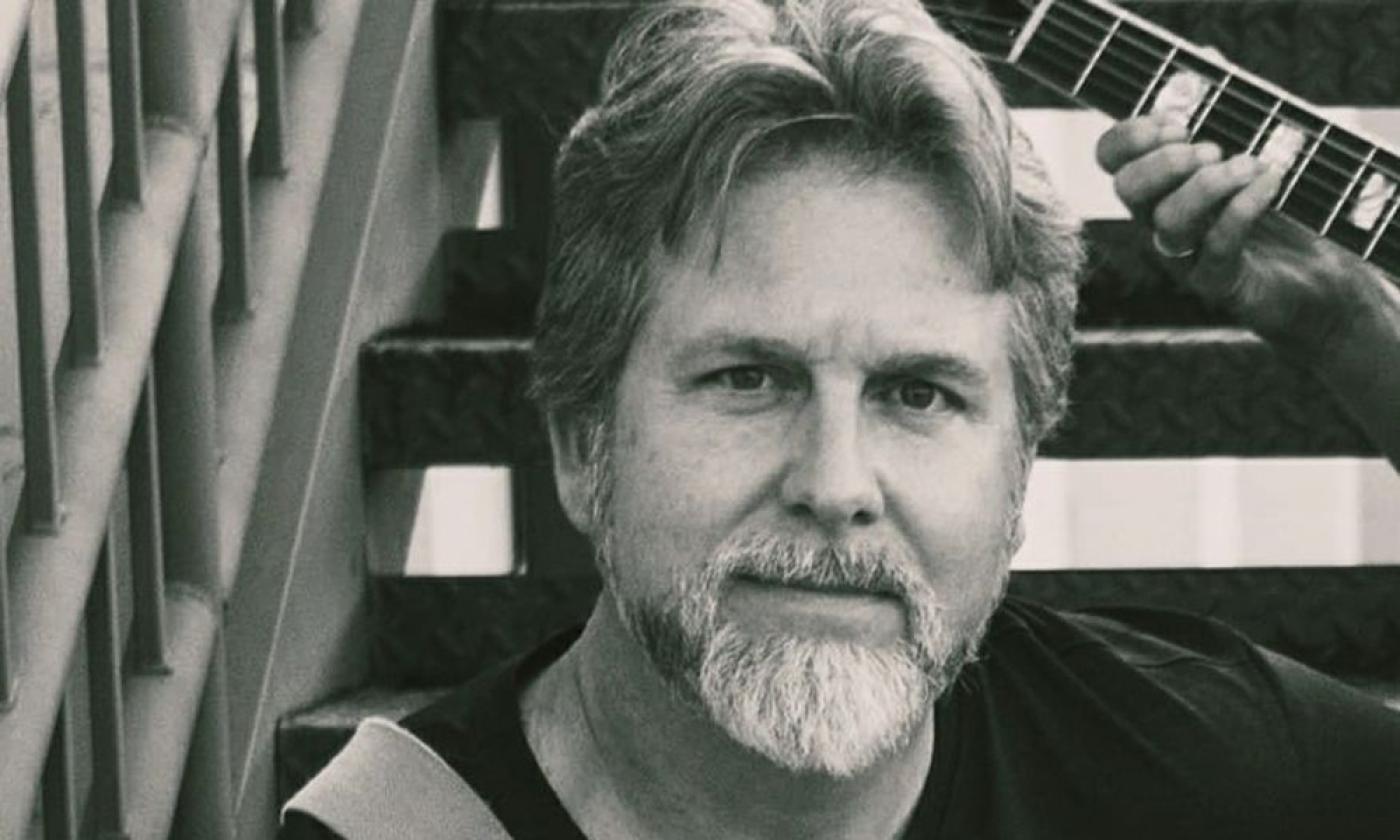 Austin Williams
Austin Williams performs covers of rock, pop, and country with warm vocals and smooth lead guitar.
Originally from Mississippi, Austin Williams now lives in St. Augustine where he has developed a following for his warm vocals and proficiency on the guitar.
Austin has said he is, "Working through a mid-life crisis by sharing music from our past." His sets include covers of James Taylor, Jim Croce, and country music favorites such as Merle Haggard, Hal Ketchum, and Glen Campbell.
His rock and pop covers are spot on, and his country music numbers show his Mississippi roots. He has excellent guitar skills, whether playing to accompany himself or another soloist, or joining with a band — where his guitar solos shine.