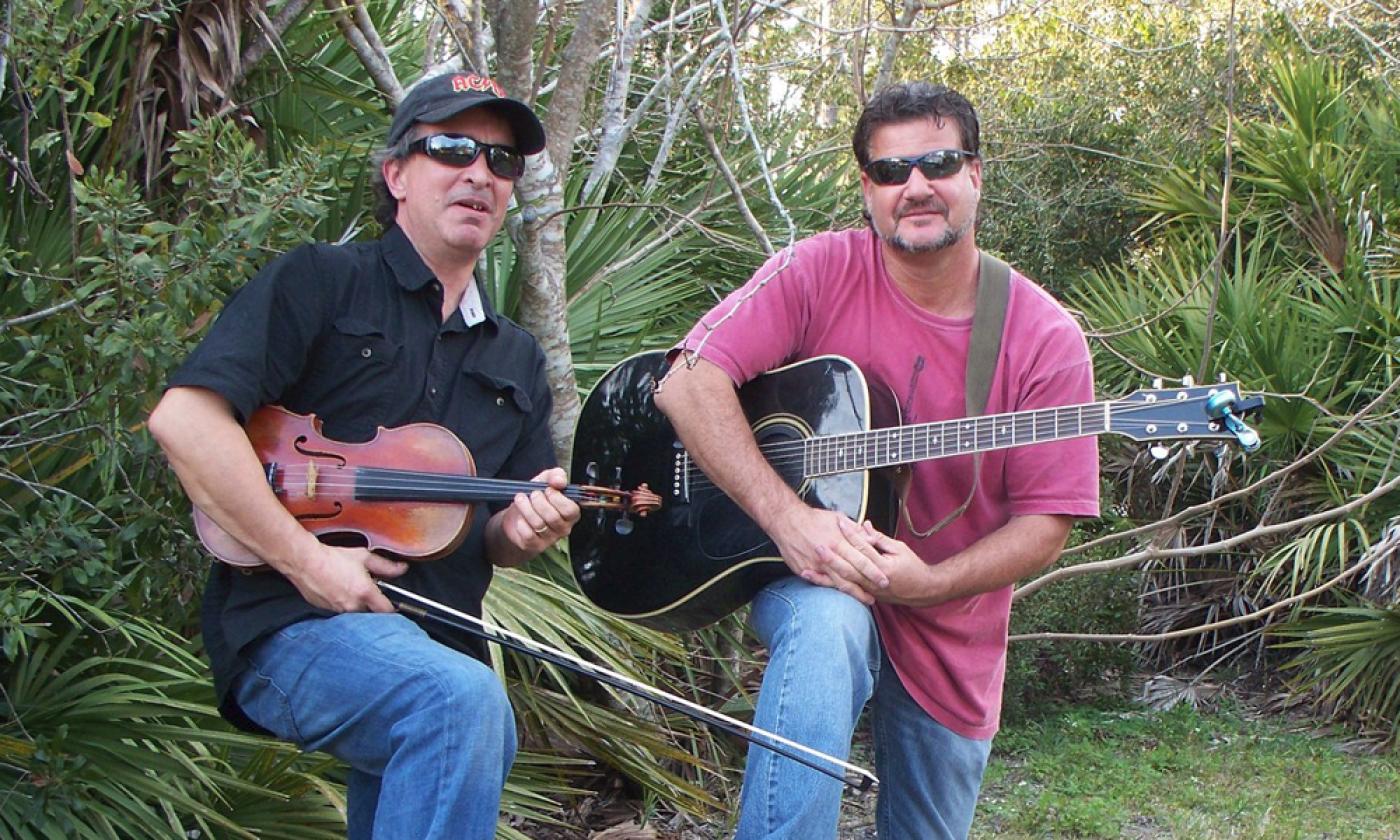 Billy Bob Duo
This duo of Billy (guitar and vocals) and Bob (fiddle) play southern rock, country, and rock.
Billy Bob Duo is not, as you might expect, Billy Bob and another guy. Instead, Billy and Bob, two adept musicians and singer songwriters, have formed a popular duo playing rock, country, and southern rock, with just two instruments — guitar and violin.
Fiddler Bob (aka Robert "T.R." Zielinski) attended the University of North Carolina School of Fine Arts and has performed as first violinist with various groups. Bob is also the first (and only) fiddle player in the Billy Bob Duo, taking the lead with the melody and backing up Billy's vocals and lead guitar, or riffing and improvising on a lively country or rock song. Billy plays guitar and sings and keeps a low profile off stage.