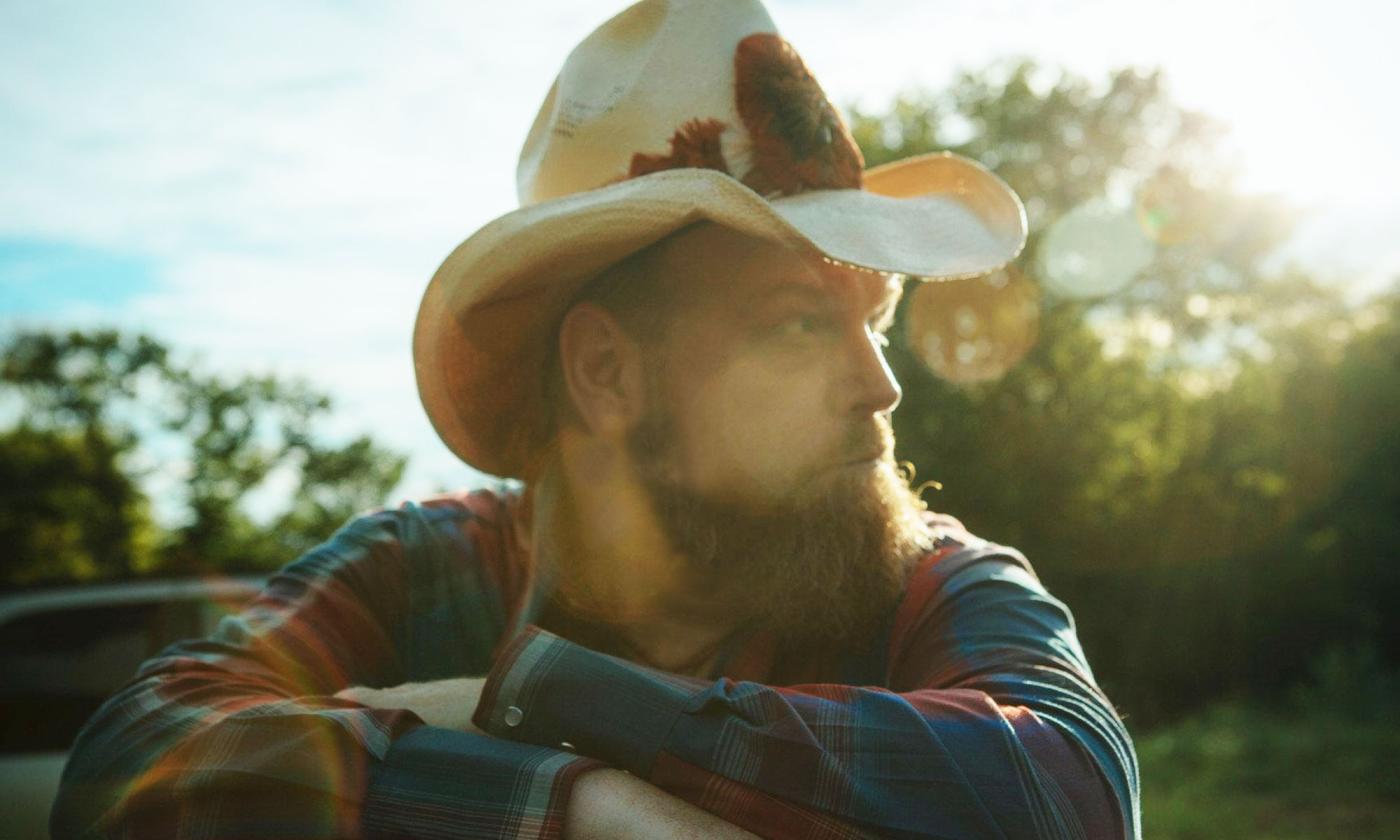 Bobby Pinson
A country music star who has written songs that many others want to sing, too.
In 2011 Bobby Pinson described his career saying "It's been 15 pretty ungraceful years."  He started out seeking a career as a country music star and, while he has recorded and performed, the bulk of his career has been as a successful songwriter.
Bobby's written four number one hits for Toby Keith and four more for Sugarland. Other artists who have recorded his songs, include Blake Shelton, LeAnn Rimes, and Sugarland. His first number one hit as a songwriter was with "Want To," recorded by Sugarland and co-written by Kristian Bush and Jennifer Nettles.
An admirer of Shel Silverstein, Bobby uses words and creates rhymes in a way that isn't typical for country music. Even so, his songs tell their stories in a way that can be understood and appreciated by all.
Editor's Note:
We encourage you to verify event times and details with the organizers, as they may change.