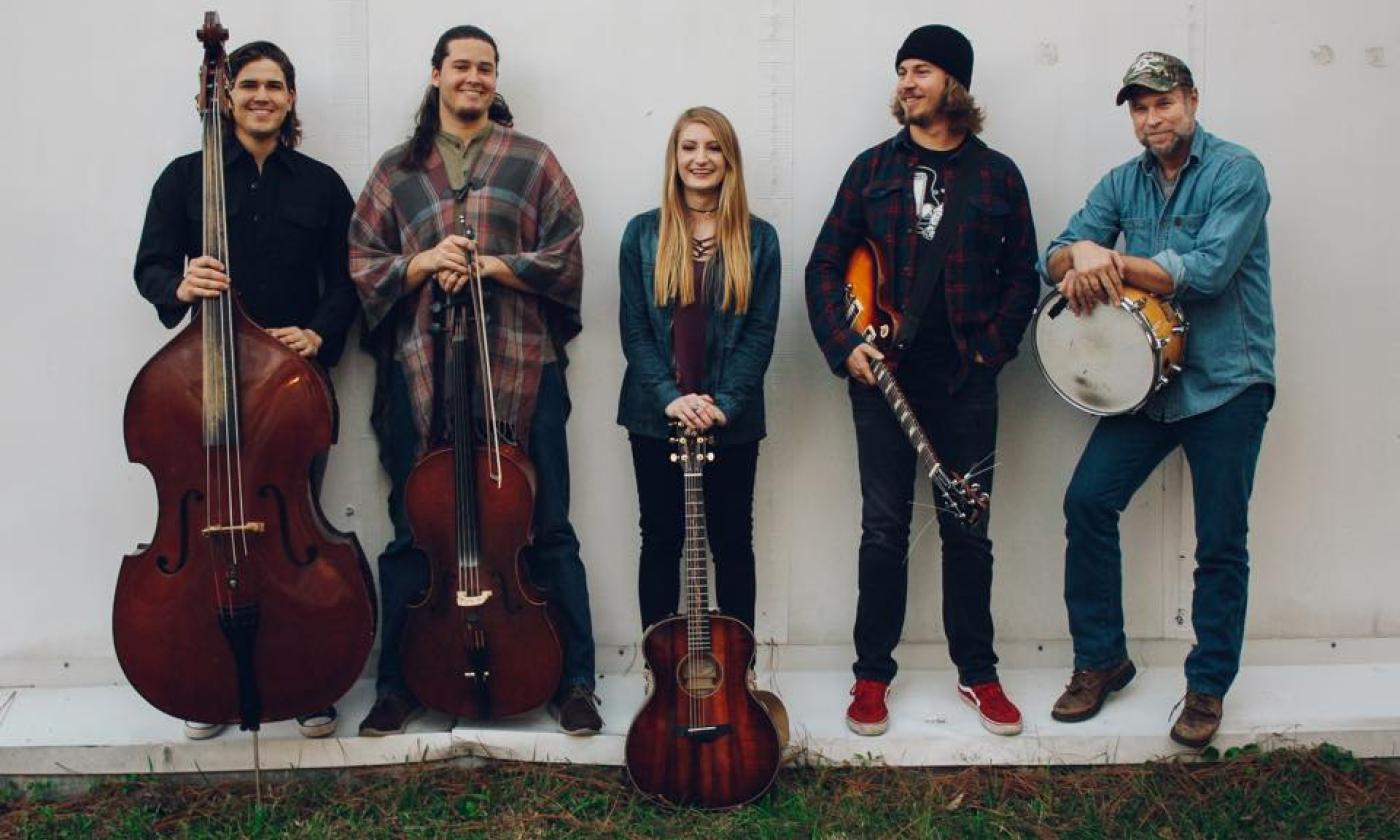 Bridge Street Vibe
A special blend of blues, folk, rock, and Americana, The Bridge Street Vibe bring their one-of-a-kind sound to all their shows.
Bridge Street Vibe has their own style of music that combines the sounds of blues, folk, rock, and Americana. Because of their powerful lyrics, their shows leave individuals with the feeling that they've just gotten off an emotional rollercoaster.
They play original music as well as covers of their favorite songs, giving their audience a chance to connect through both styles of music. Bridge Street Vibe loves playing such venues as Colonial Oak Music Park, Prohibition Kitchen, Limelight Theatre, and any local festivals. Members of the band consist of an acoustic guitar player and lead singer, electric guitarist and violinist, and a drummer.
Editor's Note:
We encourage you to verify event times and details with the organizers, as they may change.