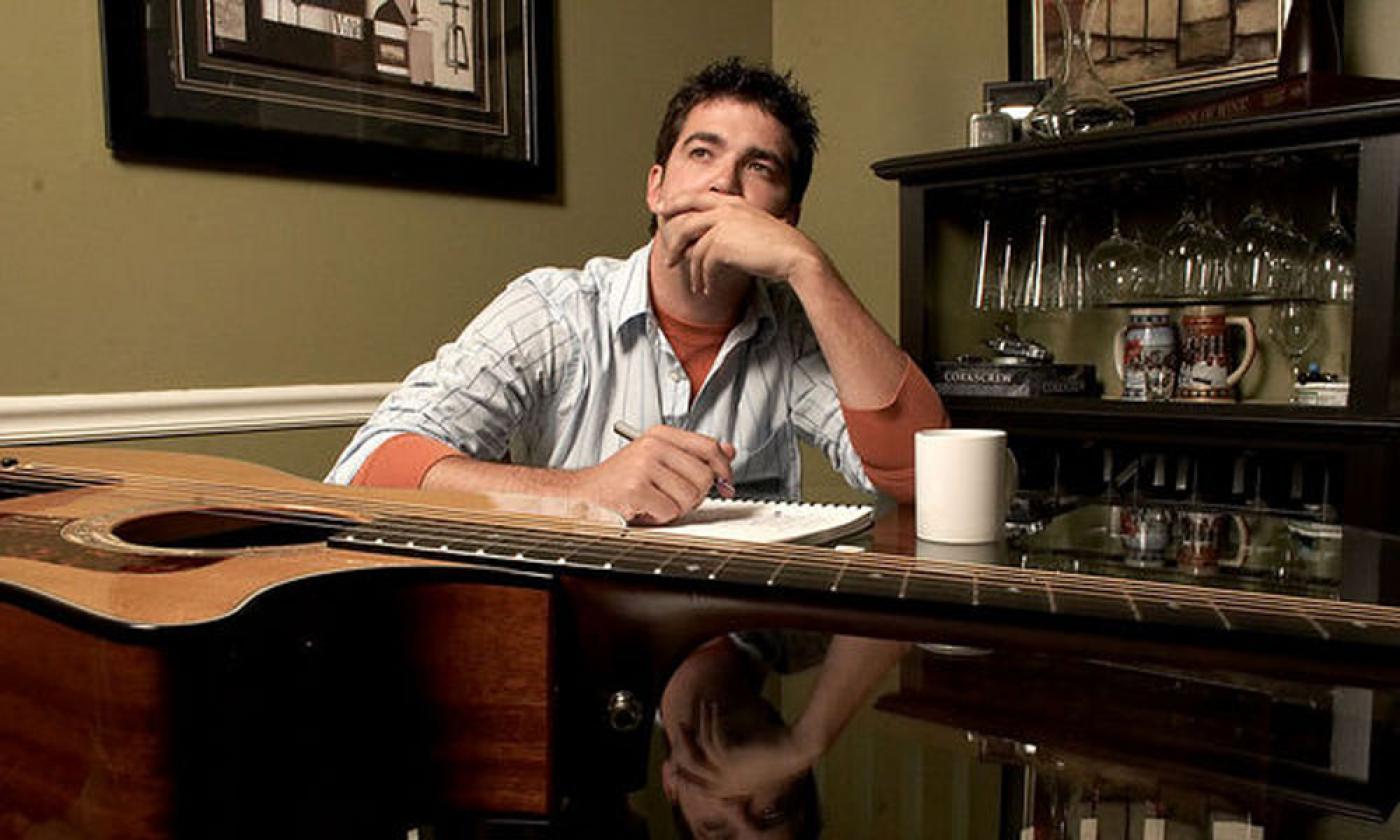 Chris Blair
A singer/songwriter who also owns a venue/restaurant, Chris Blair still finds time to write great songs.
Chris Blair is known by many in Nashville and Pigeon Forge, Tennessee as founder and owner of The Listening Room Café. As a singer and songwriter, Chris didn't think that Nashville offered the right music venue that focused on the performances, but still served good food.
Despite owning and operating two cafés, Chris is still an active singer, songwriter, and music producer. His original songs include, "Don't Have to Tell Me Twice," "The Hart Stuff," and "Diamonds In Your Eyes."
No videos were available on YouTube.
Editor's Note:
We encourage you to verify event times and details with the organizers, as they may change.