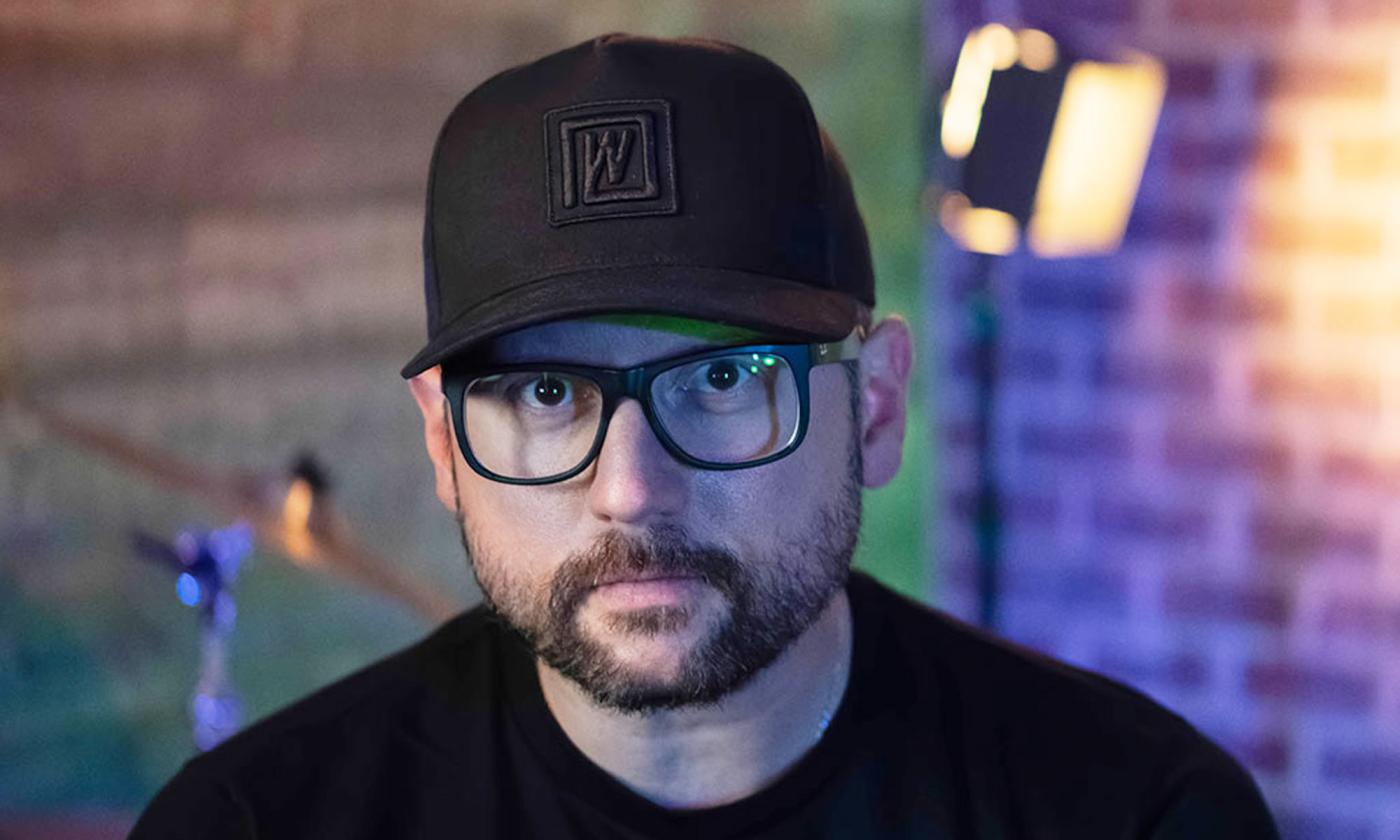 Chris DeStefano
Songwriter for the Superbowl and the Olympics.
From New Jersey to Boston, to LA and to Nashville, Chris rolled with the changes, and became a full-on songwriter for himself and other award winning national performers.
DeStefano's first country single was with Jana Kramer's "Why You Wanna" in 2012, and was  quickly followed by Carrie Underwood's Country chart topper #1 "Good Girl." Other recognizable songs from Chris's pen and pickin' are Rascal Flats "Rewind", Miranda Lambert's "Somethin' Bad" (with Carrie Underwood), and Jason Aldean's "Just Getting' Started" among a raft of others.  Chris also penned "The Champion" along with Carrie Underwood, which became a Superbowl theme as well as the Olympics.