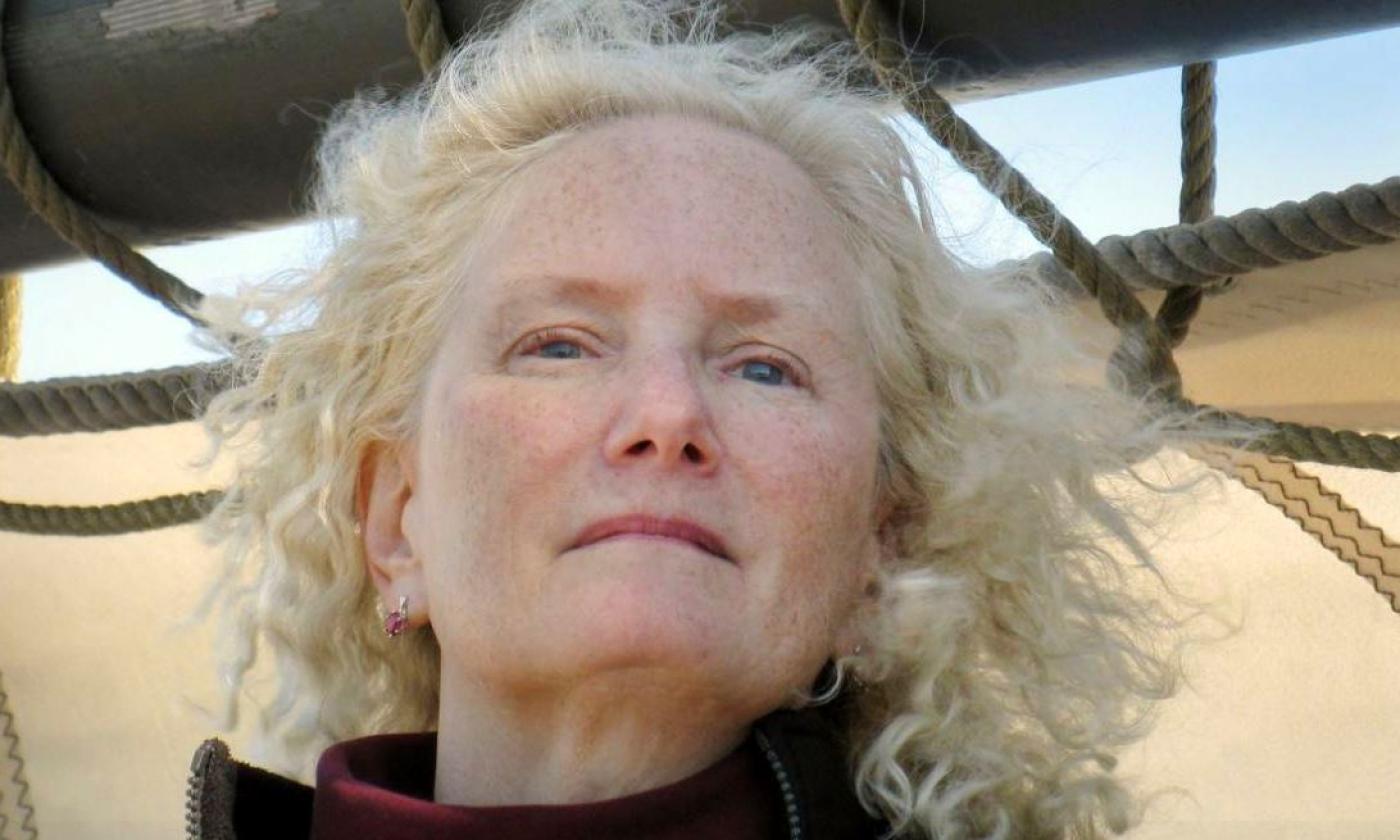 Chris Kastle
Chris Kastle sings songs and tells stories that delight and engage the audience.
Chris Kastle — singer-songwriter, storyteller, artist, author, and educator — signs original and traditional folk songs and tells tales that transport her audience to an old southern homestead, the deck of a sailboat, or "way out west."
Originally from Chicago and now living in St. Augustine, Chris has toured the U.S., Europe, New Zealand, and Canada. In addition to performing, she's worked as an educator, a visiting professor, and a teaching artist. 
On stage, Chris sings and plays guitar, engaging the audience to join her in the chorus of one song, or to imagine how a young girl might have felt sailing on a working boat year ago.
She performs regularly at folk and songwriter festivals and as a storyteller.