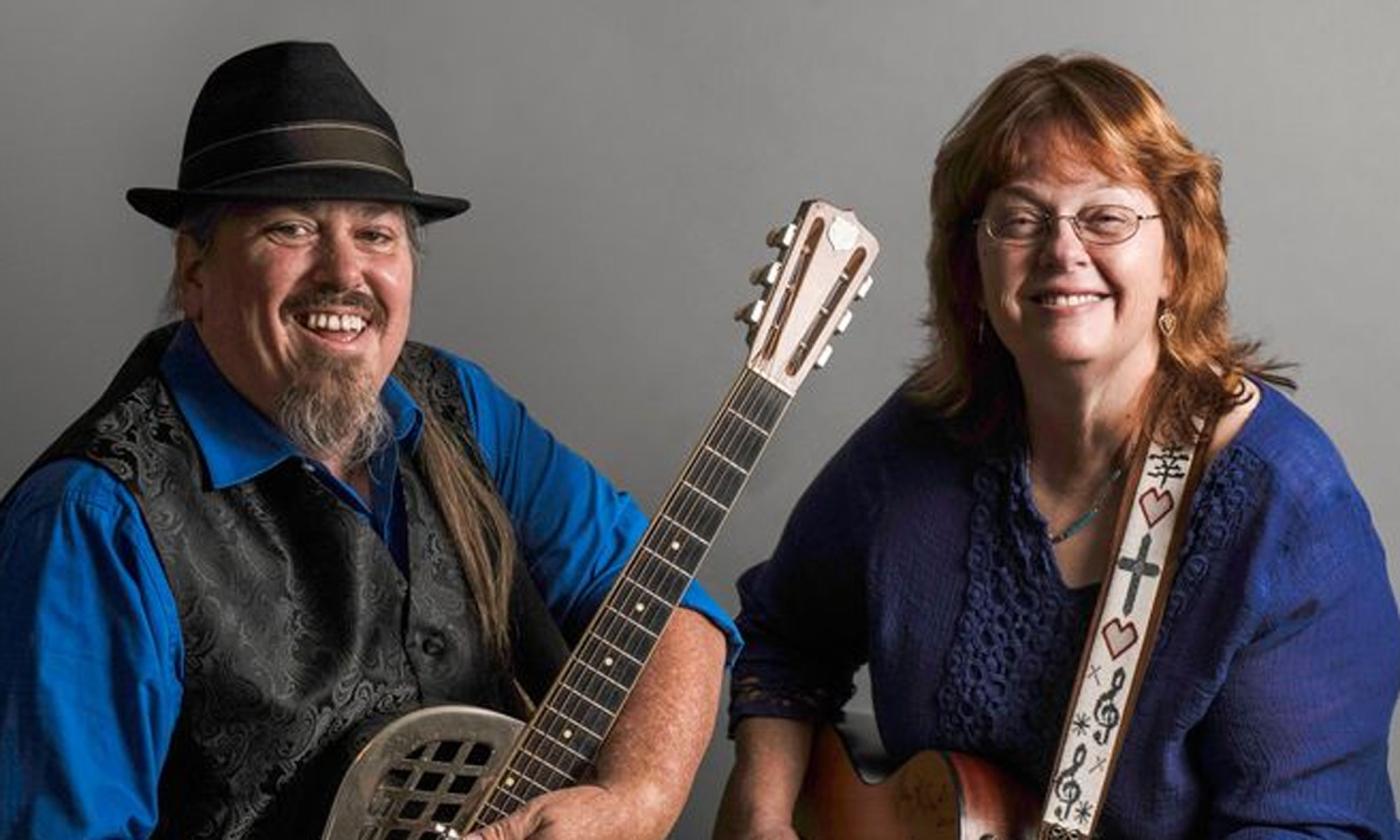 Cindy Bear and Robert
Cindy Bear, songwriter, storyteller, and singer, frequently performs with her husband, Robert, guitarist and singer.
Cindy Bear has written award-winning folk songs and performed extensively as a solo artist. When performing with her husband, Robert (pronounced Ro-Bear), the duo Cindy Bear and Robert perform originals and covers in both the folk and blues genres.
Robert's lead guitar adds more rhythm to the mix, particularly on the songs that have a bit of a blues feel. Together, they sing throughout northern Florida, focusing often on their own songs, but also adding some old folk and traditional numbers into the mix. Cindy's music has been influenced by Pete Seeger, Amy Carol Web, Nancy Wilson of Heart, and Neil Young. Cindy Bear and Robert had two songs in the top ten at the 2021 Will McLean Festival. Their song, "7 Mile" reached third place, and "The Pollen Rag" won ninth place.
Editor's Note:
We encourage you to verify event times and details with the organizers, as they may change.