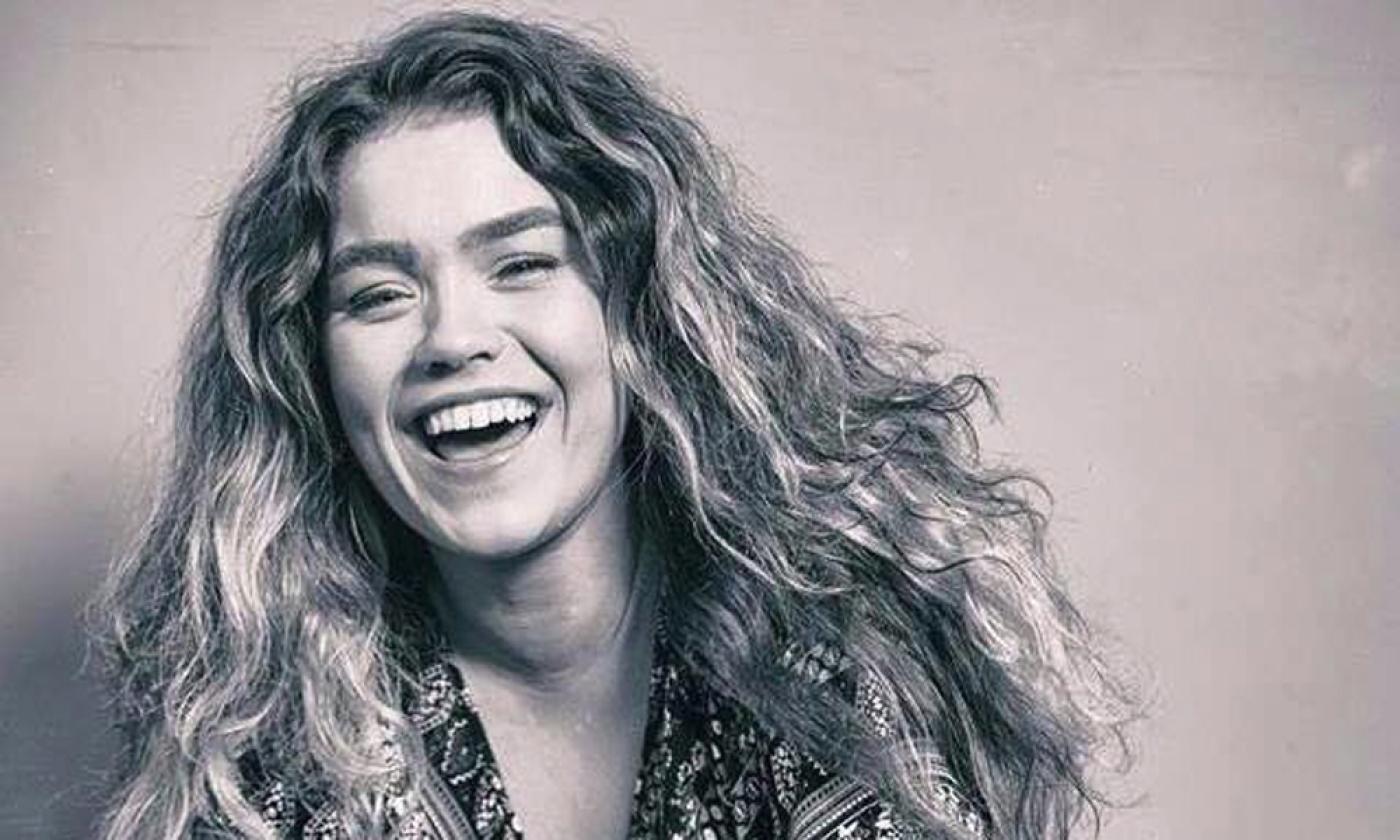 Claire Vandiver
With a voice that has been described as "angelic," Claire Vandiver's soulful sound captivates the whole room.
Claire Vandiver was born and raised in Nashville, Tennessee, before moving to Central Florida. Claire's father is a guitarist and ever since she was 16 years old they would perform together at countless venues. 
In January of 2018, Claire released her single "Is This Goodnight" on iTunes and Spotify, and she previously released a 5-song EP in 2016. Today, Claire continues to perform around Florida and makes occasional appearances in New York.