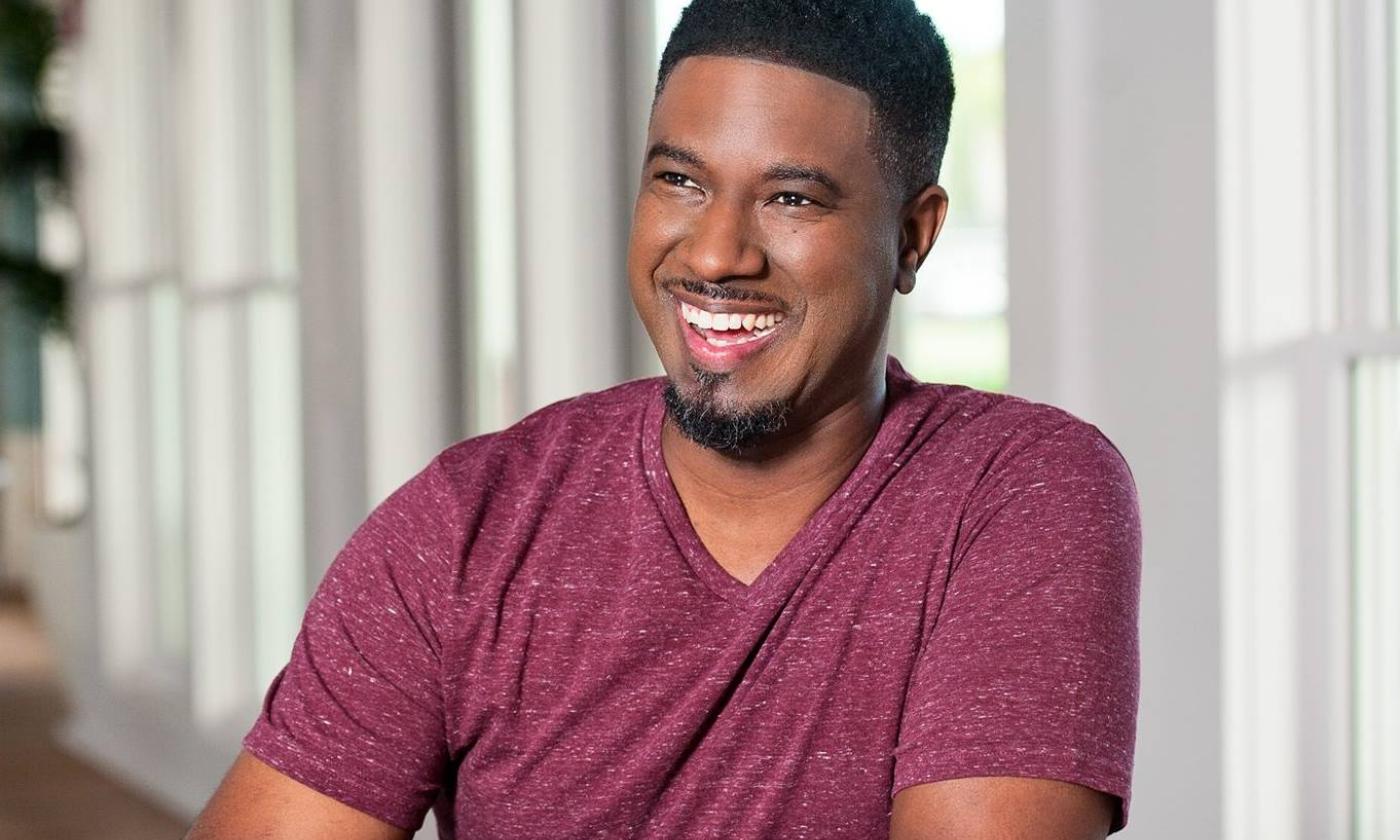 Clay Benjamin
Hailing from Jacksonville, Florida, Clay Benjamin is a fusion of jazz, blues, gospel, and rock.
Clay Benjamin discovered his love of music when he first heard a cassette tape of The Yellow Jackets. Clay Benjamin grew up listening solely to gospel music, but when he heard the sounds of contemporary fusion jazz he was introduced to a whole new world of music he had never heard before. 
Benjamin was born in Palatka, Florida, and raised in Memphis, Tennessee, where he was able to develop his own style of music surrounded by a history of blues and country. He began playing guitar at the age of 13, joined his first band, One Accord, at the age of 16, and continued to perfect  his stage presence. 
In 1997 he became a lead guitarist for smooth jazz artist Paul Howards and a fusion jazz group called Segue. For years he opened for artists such as Ray Charles, James Brown, Chuck Loeb, The Commodores, and The Yellow Jackets, the band that originally changed Clay Benjamin's life. Later, Benjamin started his first solo jazz instrumental project as a writer, producer, and performer. His album, Intervention, the product of his solo project, is available on iTunes, Amazon, and most music web stores.