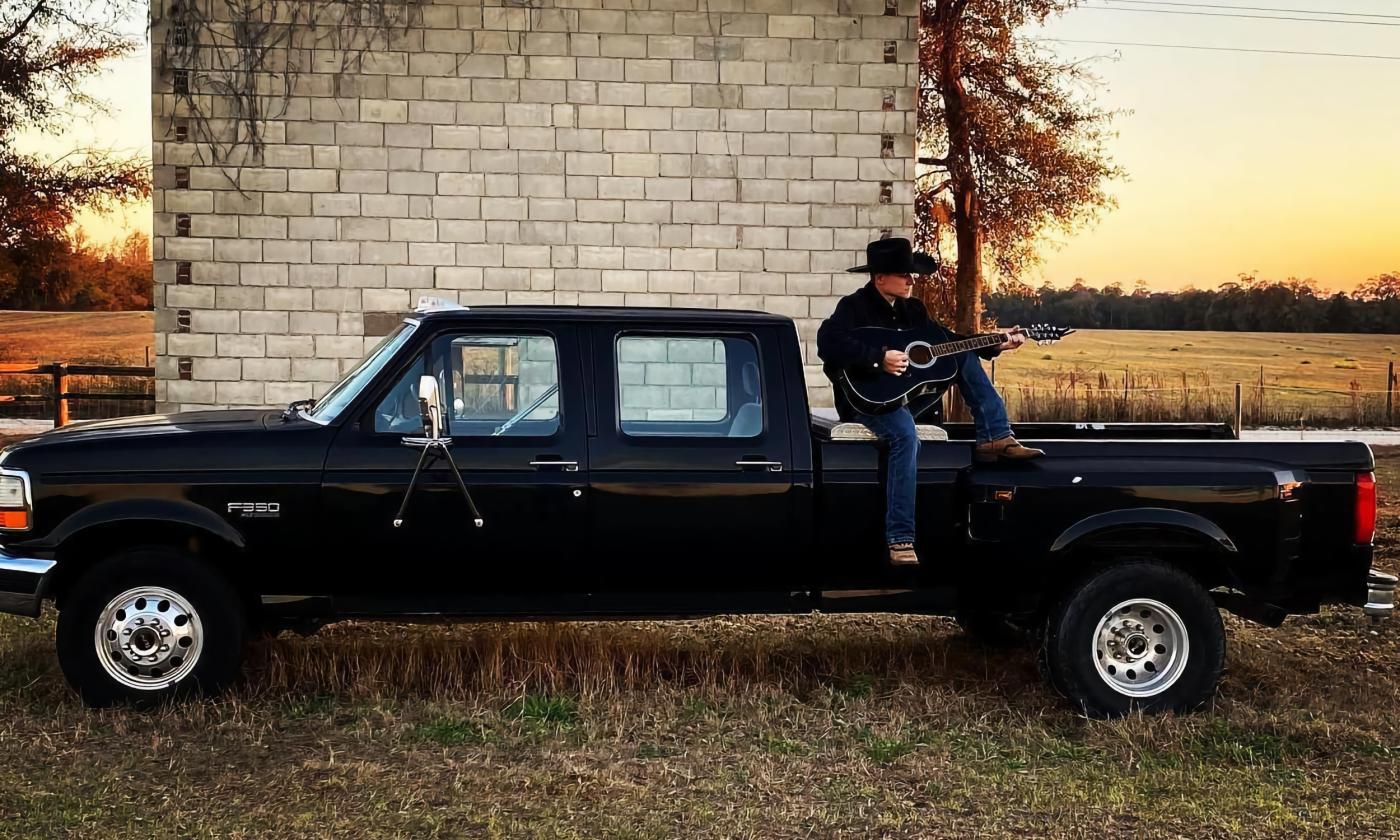 Clint Anglin
Clint Anglin writes songs that are influenced by traditional country stars, and satisfy today's audience.
Born and raised in Northeast Florida, Clint Anglin was a country boy. He competed in rodeos, and grew up hunting and fishing. Riding horses, hunting and fishing are still favorite pastimes, now often shared with his wife and family.
This old Florida upbringing is also reflected in his music. In his gigs, Clint and the band will perform a mix of originals and covers, and the covers can include songs labeled Traditional Country, Southern Rock, Western, Rock n Roll, and the Blues, but the music he writes is strongly influenced by traditional country.
Clint sings, plays the guitar and harmonica, and writes songs that are relevant to today's audience. Yet, it's easy to imagine his performances being enjoyed by audiences in the 1950s.