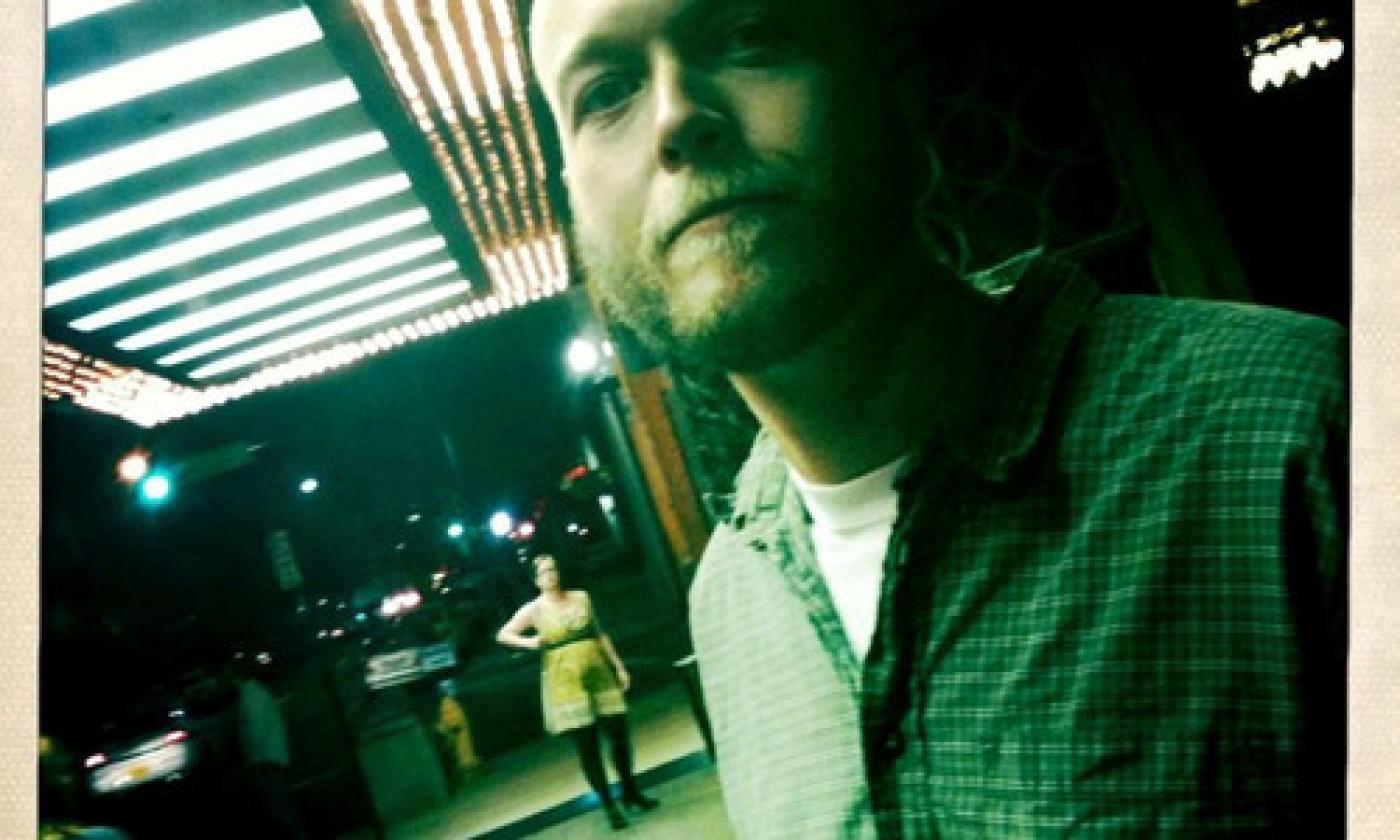 Colton McKenna
Colton McKenna, a percussive and bass-driven mixture of both americana and reggae, brings to the stage thought provoking originality in both music and lyricism.
One of the most groundbreaking musicians and songwriters in the city of St. Augustine, Colton McKenna blends folk and reggae genres with heart-tugging lyrics to produce a sound that is unique to him. A St. Augustine native, Colton grew up listening to various local performers and studying music throughout his high school years. To the city, he brings an incredibly stripped-down performance that strikes a chord with the humanity within. He is not only thought-provokingly lyrical, he aims to inspire audiences to strive toward action and change for the betterment of themselves and those around them.
Colton self-produced and recorded his debut album, Simple Seeds, in 2010. Heavily percussive and bass-driven, Colton derives a lot of his sound from both the masters of reggae, including Bob and Damien Marley, and also from the intellectual and heartfelt songwriters of the present day such as Iron and Wine and Gregory Alan Isakov. These vastly different influences have given Colton a sound all his own.
Editor's Note:
We encourage you to verify event times and details with the organizers, as they may change.