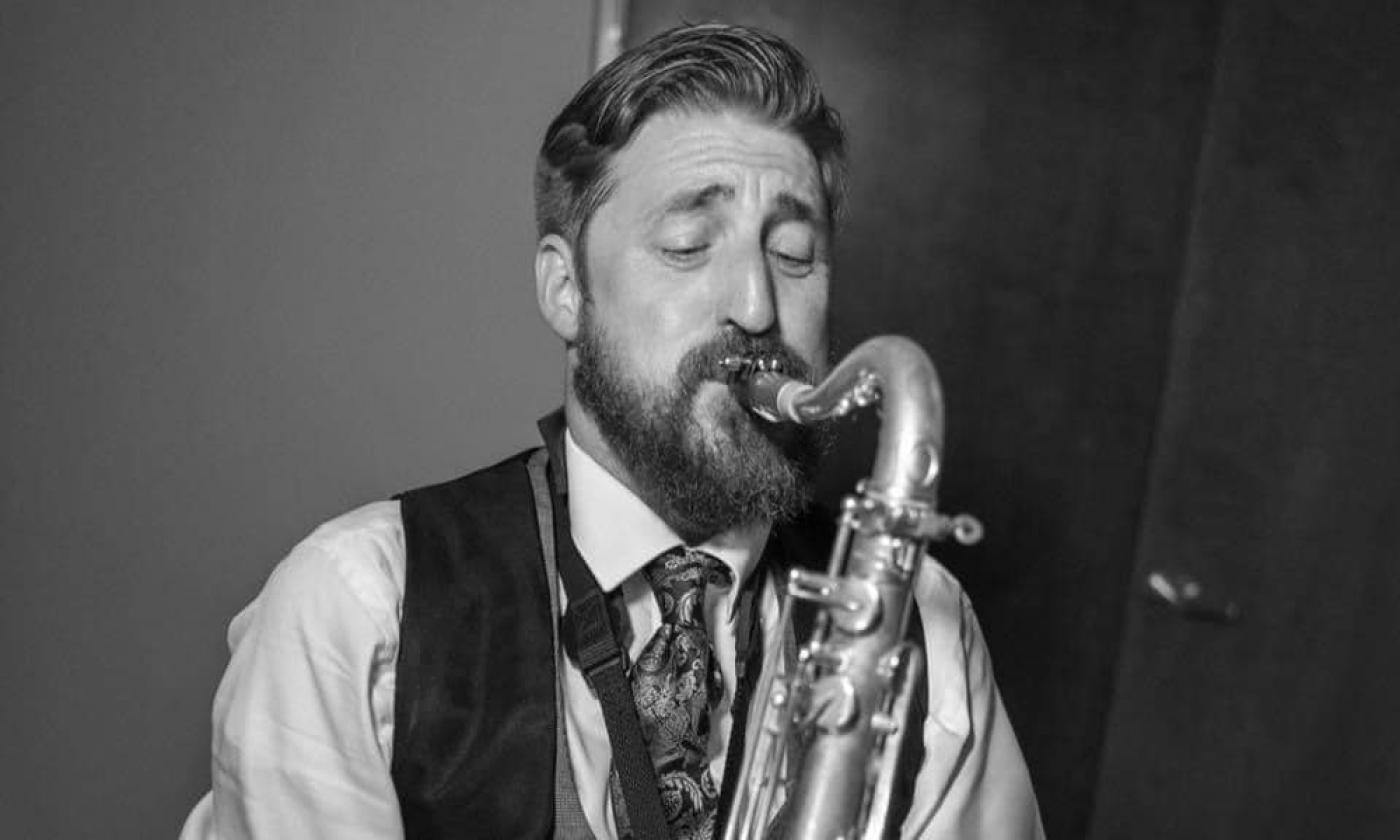 Corey on Sax
Performing a variety of funk, jazz, blues, and rock tunes at clubs, restaurants, and private events.
From St. Augustine, Corey fell for the sound of the saxophone when he was very young, and started playing the sax professionally when he was only 14.
Throughout the years, he has performed with Alicia Keys, the Red Hot Chili Peppers, Corrie Bailey Rae, and many other internationally acclaimed artists and has performed in 48 states and more than 40 countries.
Now, Corey has returned to St. Augustine where he can be heard playing the sax in clubs, restaurants, and at private events. Corey plays rock, blues, funk, and jazz. 
He has special packages for weddings and will play at the ceremony and for the reception -- he also offers an option that includes a DJ.
Editor's Note:
We encourage you to verify event times and details with the organizers, as they may change.