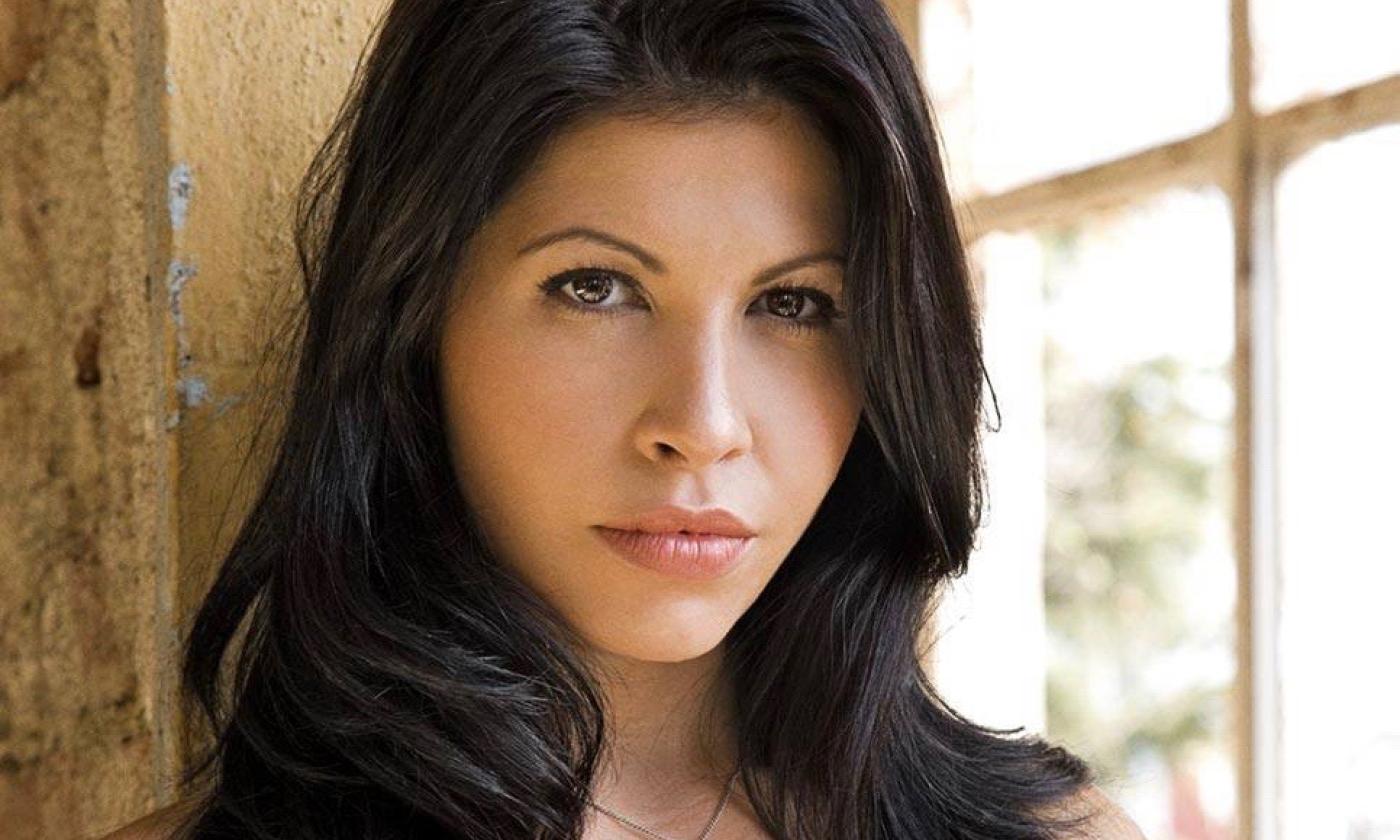 Danielle Eva
Danielle Eva is the perfect fusion of jazz, pop, modern folk, soul, and Appalachian roots music with a hint of Americana.
Danielle Eva's musical storyline starts in Pittsburgh, where she grew up listening to contemporary gospel and bluegrass in church, and studied classical music with the career goal of becoming an opera singer. But the likes of Ella Fitzgerald and Sarah Vaughn turned her towards jazz. Her hometown had many jazz opportunities to take advantage of, and in 2001 she was selected to participate in the Jazz Aspen Snowmass. 
For several years she lived in New York City and performed at several events and festivals, moving on to Washington D.C., where she recorded her first album, Road and Moon. For the next five years, Danielle traveled and performed around the world while learning about different cultures and their music. Danielle has performed in Hong Kong, Tokyo, Beijing, Shanghai, Bodrum, and Istanbul, and she has recorded various commercial projects and voiceovers. Today, Danielle Eva is back in the United States and ready to record her next album.