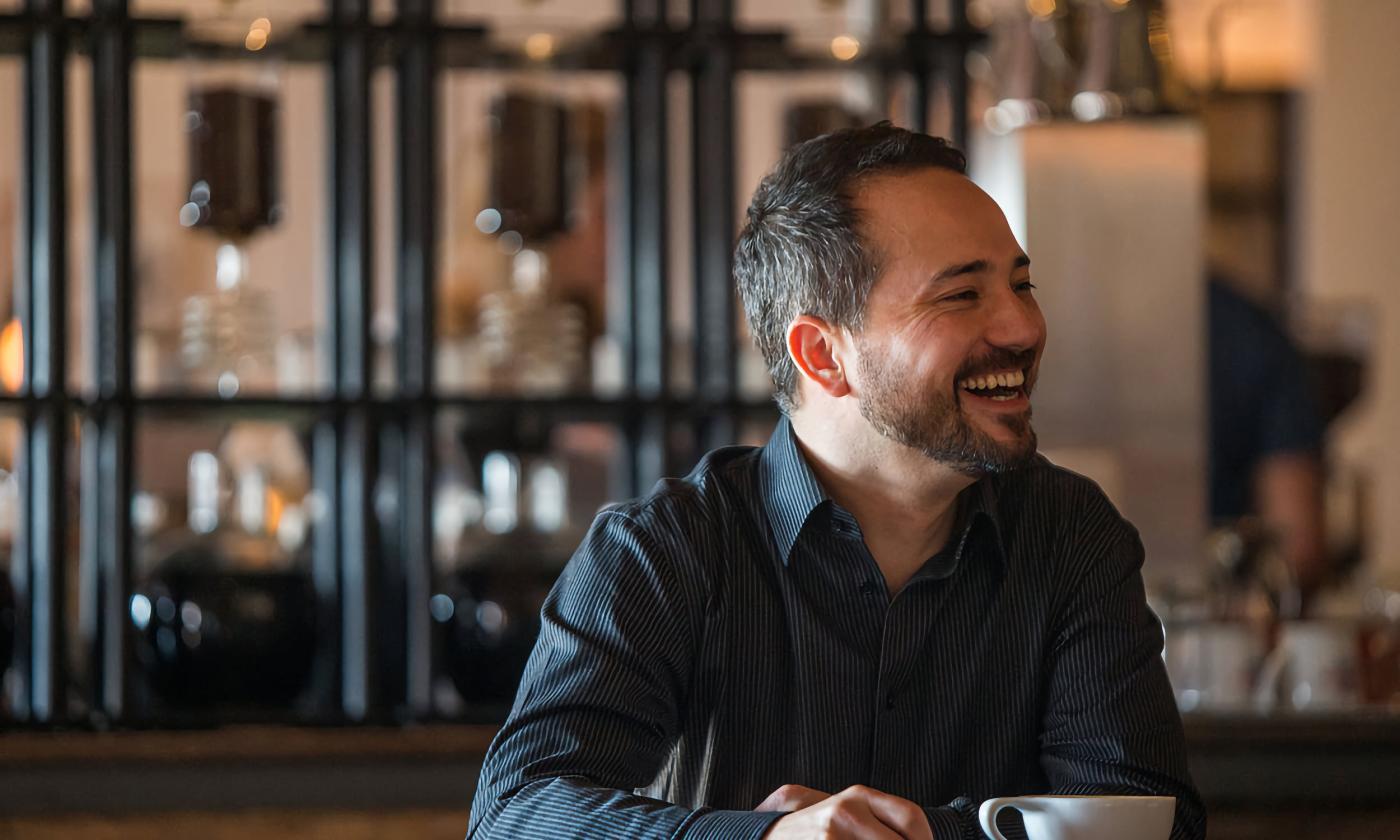 Dave Brainard
Self-taught songwriter Dave Brainard paved the way for himself in Nashville with his career as a songwriter and music producer.
Dave Brainard's musical career officially began when he joined the band for the United States Air Force. His climb up the ladder continued in 2001 when Brainard started writing mostly country songs for Balmur Corus Music and then Bigger Picture Music Group. Along with playing on tour with David Nail, Jessica Andrews, Rebecca Lynn Howard, Anthony Smith, Marcel, and more, he also recorded Music Row demos for fellow songwriters like Dierks Bentley, Craig Monday, Chris Tompkins, Chris Wallin and others.
Brainard produced Jamey Johnson's debut album, They Call Me Country. Being a predominantly self-taught producer and songwriter, he continues up the musical ladder. Other producer credits include Jerrod Niemann's hit "Lover Lover" and songs recorded by Neal McCoy, Sammy Kershaw, Jeff Bridges, Jenny Tolman and many more with a Grammy nom under his belt for Brandy Clark's album, 12 Stories.