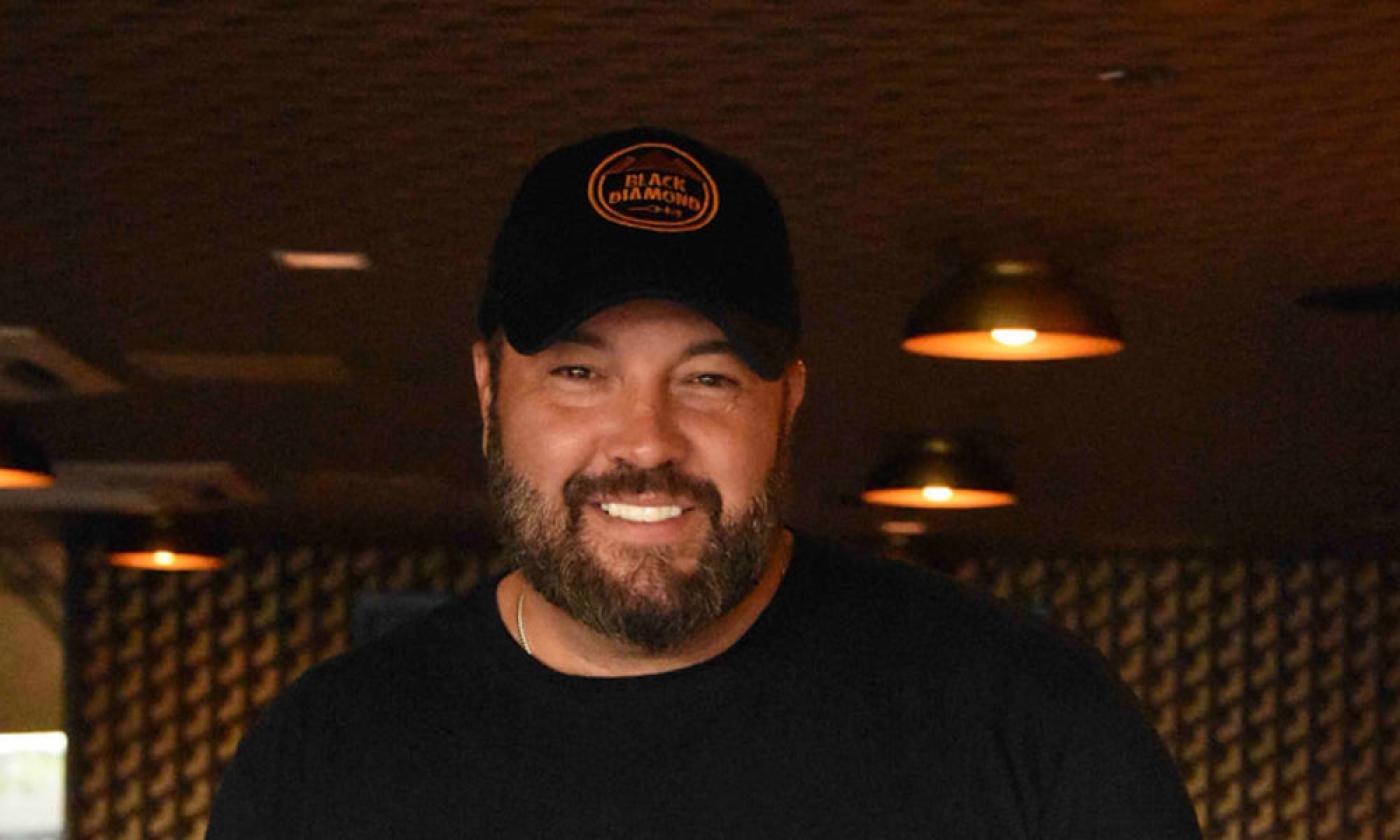 David Tolliver
This successful songwriter has performed for years as part of the duo, Halfway to Hazard and is now performing as a solo artist as well.
David Tolliver has long been known as a successful songwriter and as one member of the duo Halfway to Hazard. As a solo artist, he released a new EP, Somewhere In Between, with six original songs.
As Halfway to Hazard, David Tolliver and Chad Warrix released the hit single "Daisy" and toured with Faith Hill, Jason Aldean, Tim McGraw, and others. His songs have been recorded by Wynonna Judd, Tim McGraw, Neal McCoy, and others.