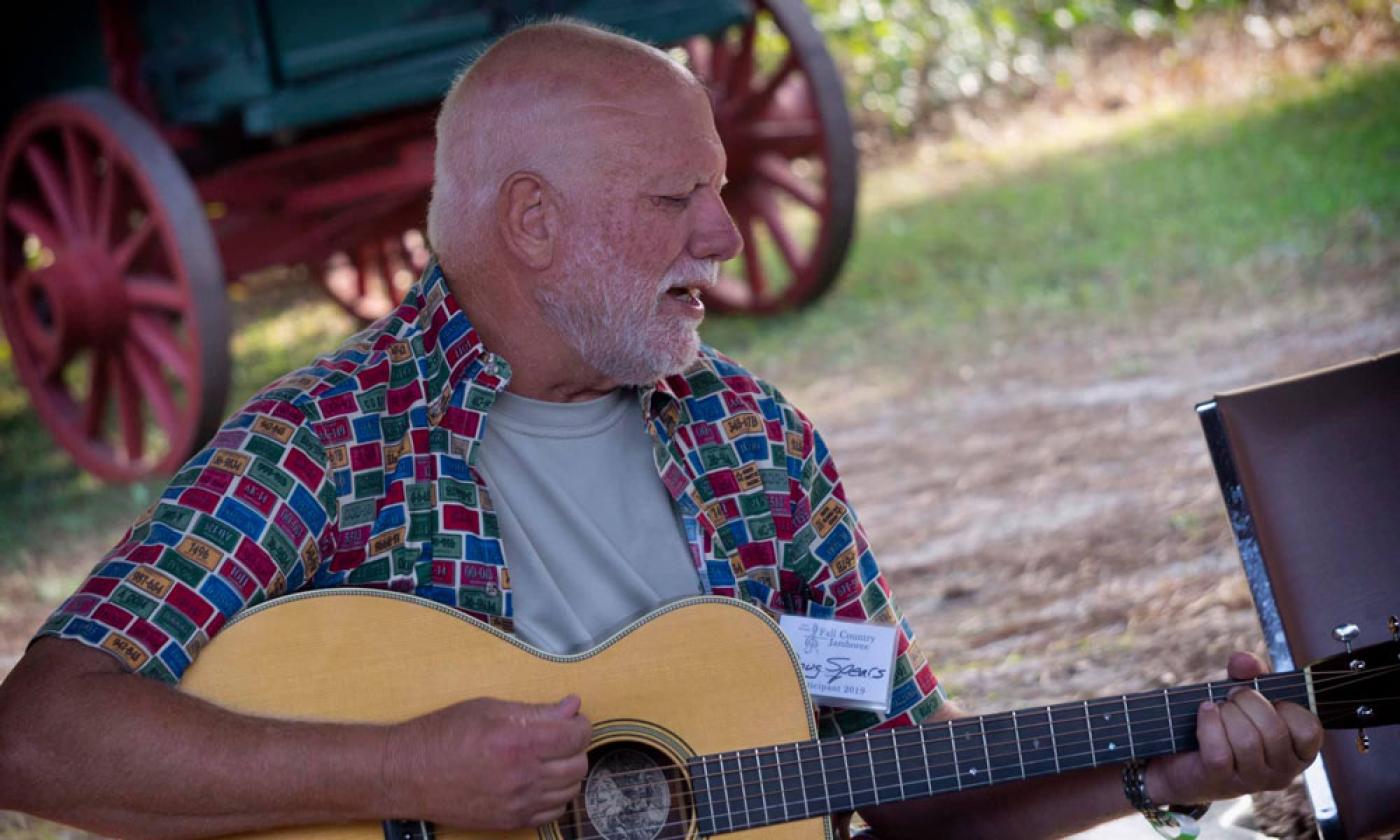 Doug Spears
A 4th generation Floridian, Doug Spears writes and sing songs, and relates poems and stories about Florida and her people.
Doug Spears was born in Florida's Lake County, got his first guitar when he was 12, and began writing songs shortly after. His songs, stories, and poems all feature the land and people of Florida, from times past to present day. 
With his feet firmly planted in the genres of Folk and Americana, Doug's songs are noted for how his lyrics capture the essence of the people and events depicted. His debut CD, Truths and Lies, was released in 2005 and followed in 2007 by Break Some Stones, a solo studio effort. In 2010 he released Welcome Home, which contained the award-winning song, "Yellow Butter Moon." 
Doug is noted for his musicianship and vocal talent, as well as his ability to move from song to story and back to song during his performances. 
The cover photo was taken by M. Ingrham.