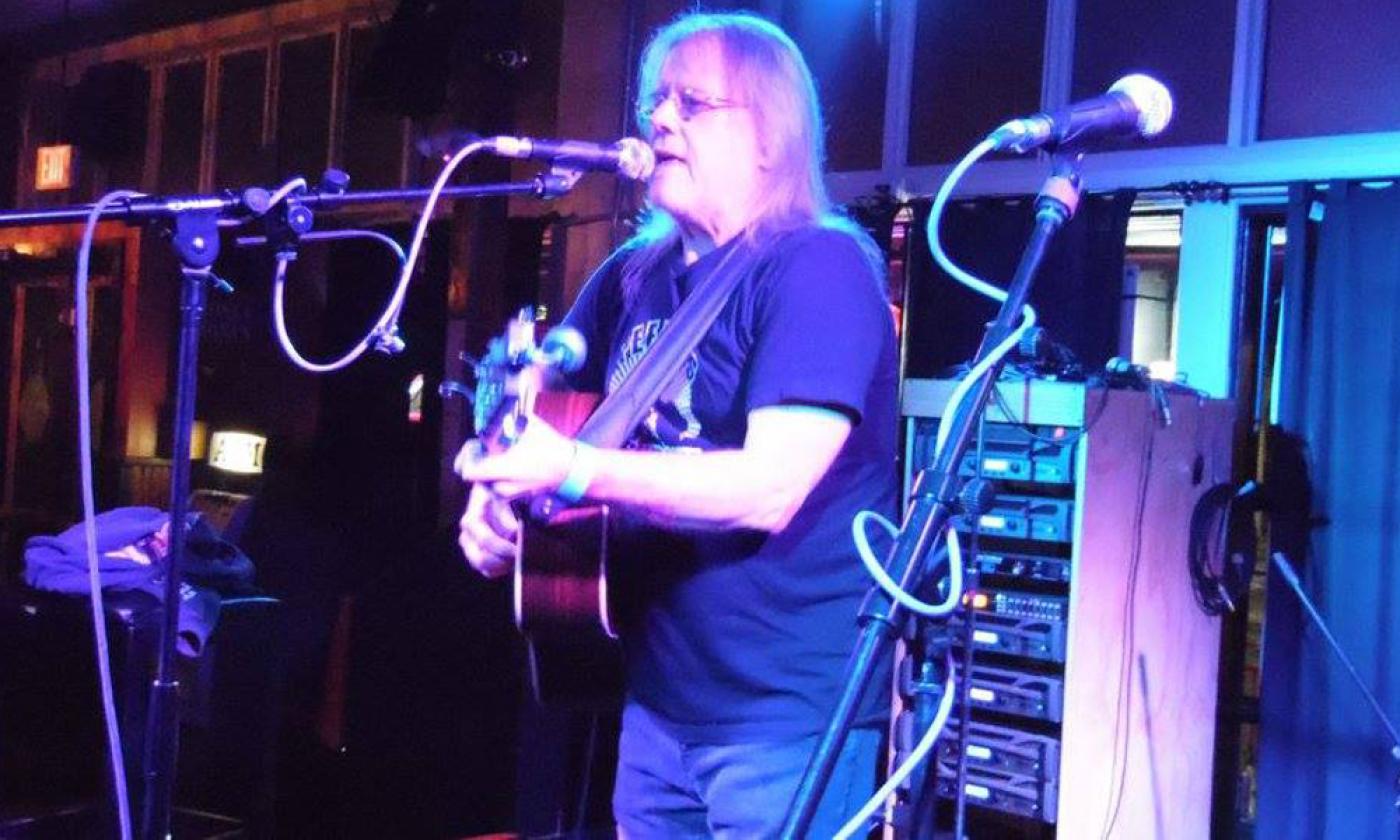 Emmett Carlisle
Emmett writes songs that cross the genres of folk, bluegrass,and rock.
A self-described "Florida Boy" Emmett Carlisle has been a frequent performer Florida's major music festivals. His songs are most often about the people he's known or studied and Florida's natural wonders.
Emmett has produced over seven albums and won "CD of the Year" for the songwriter category from the Jacksonville Times-Union for his CD "Higher Hopes Bigger Dreams."