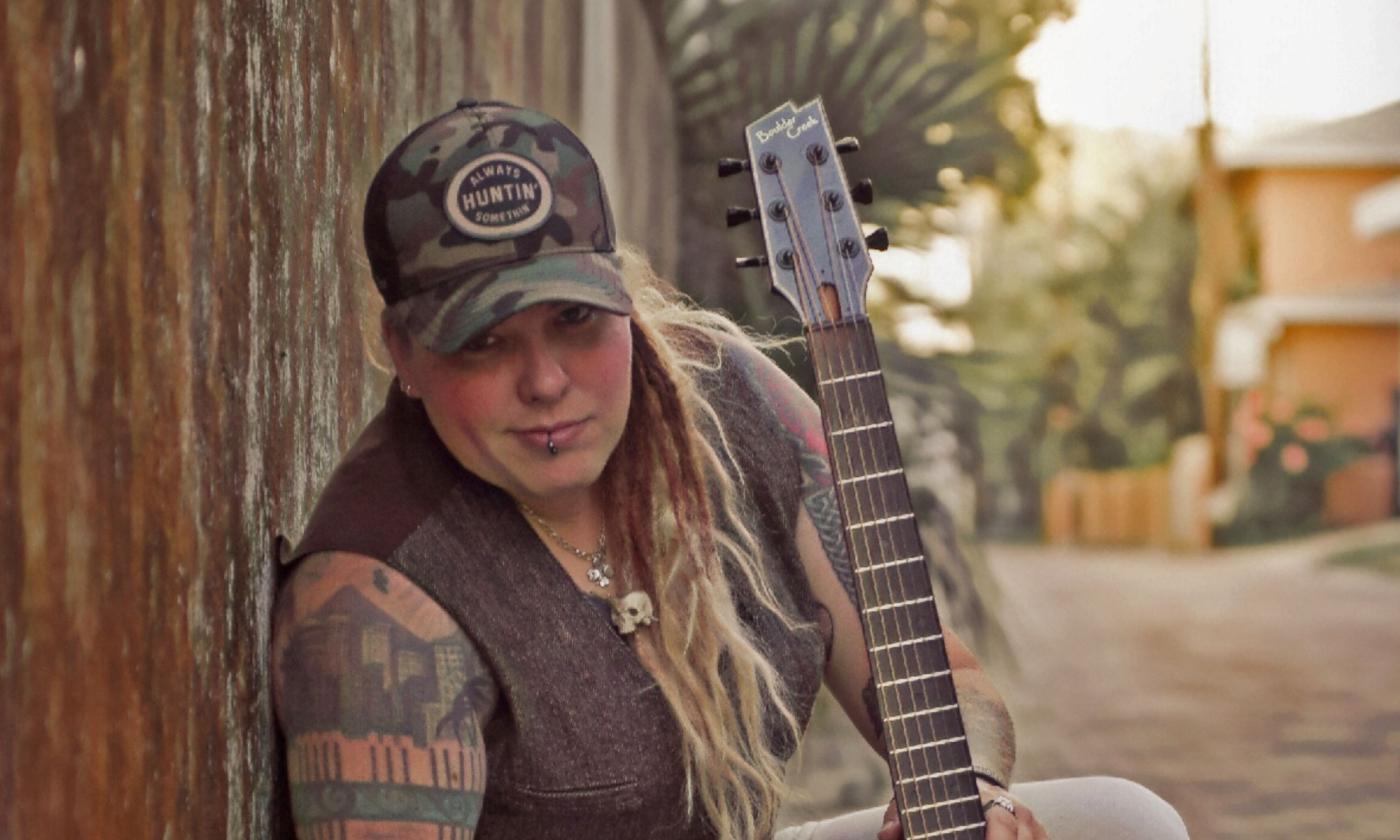 St. Augustine's Heather Craig says that she "is just a girl and her guitar," but packs a powerful punch when showcasing her deep and mysterious vocal capabilities combined with a perfected, rhythmic style of guitar playing. As a vocalist, Heather is sultry, raw and singular. Unlike most vocalists, Heather exudes both an unparalleled braveness while simultaneously highlighting an emotional clarity that is layered with vulnerability and charisma.
She has a great feel for what performers call "reading the room," where a musical performer can sense the energetic wave of the audience and shape their set list to accommodate the room's needs. With Heather's unending list of well-known cover songs, she has no shortage of options, performing Bruce Springsteen to Whitney Houston.
An unmatched vocalist with thousands of performance hours under her belt, it's no surprise Heather has been picked up and signed by the local marketing and booking agency, Ancient City Networks. Heather has also recently been a featured musical artist on the TopSpot app, a digital marketing platform out of Houston, Texas that showcases artists to compete for a "top spot" on their internationally-known high-traffic website. With this exposure, Heather has quickly become a highly sought-after staple in the music scene.
She has a six-song EP which is available at her live performances that features five crowd-favorite covers and one of her original tunes. Her vocals remind audiences of a combination of Janis Joplin and Melissa Etheridge, and her on-stage vibe ranges from laid-back to an in-your-face energy, depending on the venue and crowd.
Editor's Note:
We encourage you to verify event times and details with the organizers, as they may change.