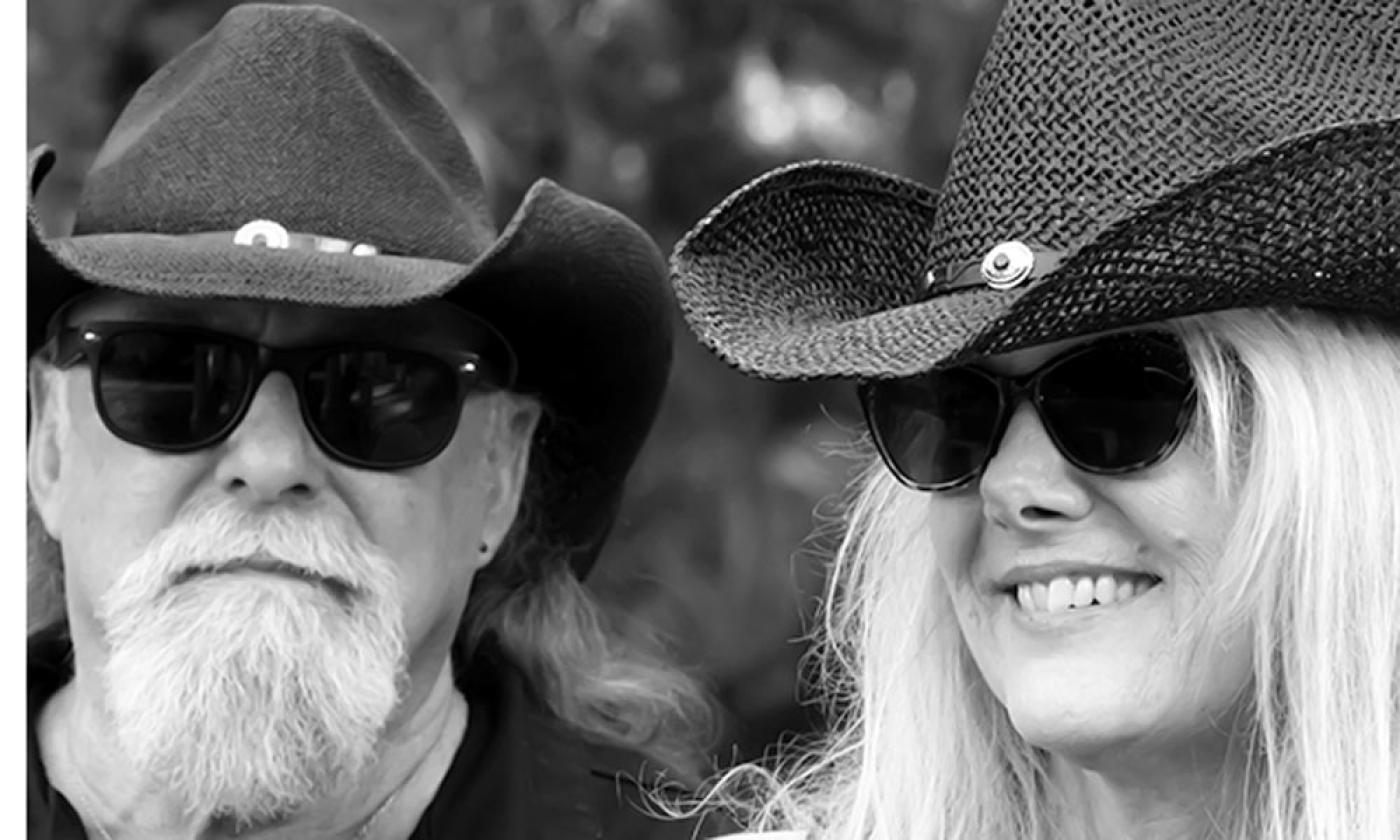 Honey Moonshine
Honey Moonshine will rock your party into tomorrow.
A favorite at the Mill Top Tavern, Honey Moonshine makes St. Augustine a stop on their regional tours.  Playing classic rock songs and their own compositions, Eileen and Tim will rock your party into tomorrow.
A duo touring throughout the Eastern seaboard, Honey Moonshine covers songs and plays their originals with tight harmonies and an energy that blasts crowd away.  Whether it's a small venue or 40,000 arena, this pair draws you in for a great time, from a big biker event to a party of revelers.
Describing themselves as "soft rock", Eileen Zachary plays guitar and sings her heart out, while Tim Fauville brings his vocals to an array of percussion instruments, from a traditional trap set to a Cajon drum, which is an Afro-Peruvian box shaped drum.