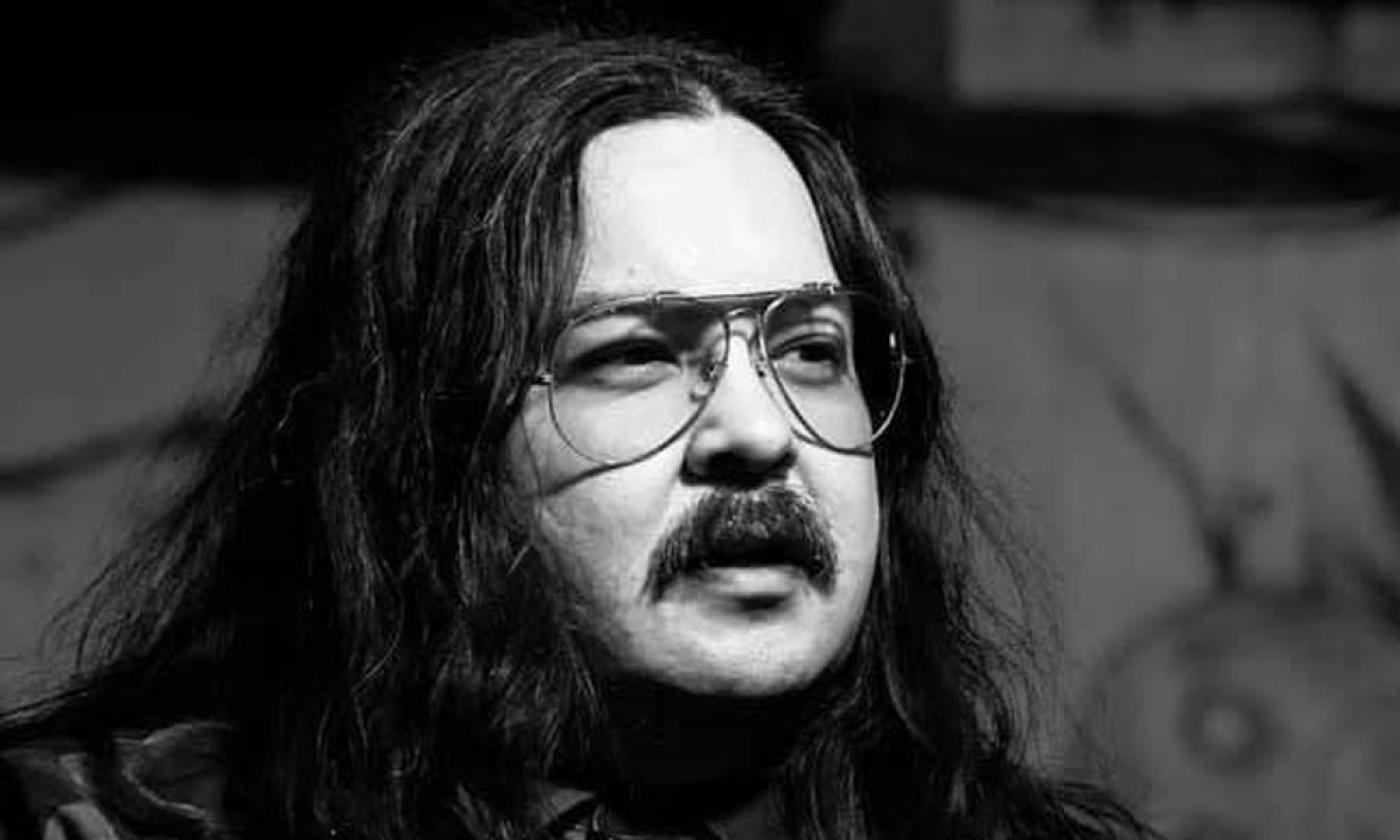 Jackie Stranger
Jackie Stranger performs in St. Augustine Sing Out Loud live stream lineup.
The sound of Jackie Stranger is pure Americana; combining folk, soul, country and indie influences, Stranger's show is a unique presentation of his own tunes, along with covers of favorites.
Editor's Note:
We encourage you to verify event times and details with the organizers, as they may change.