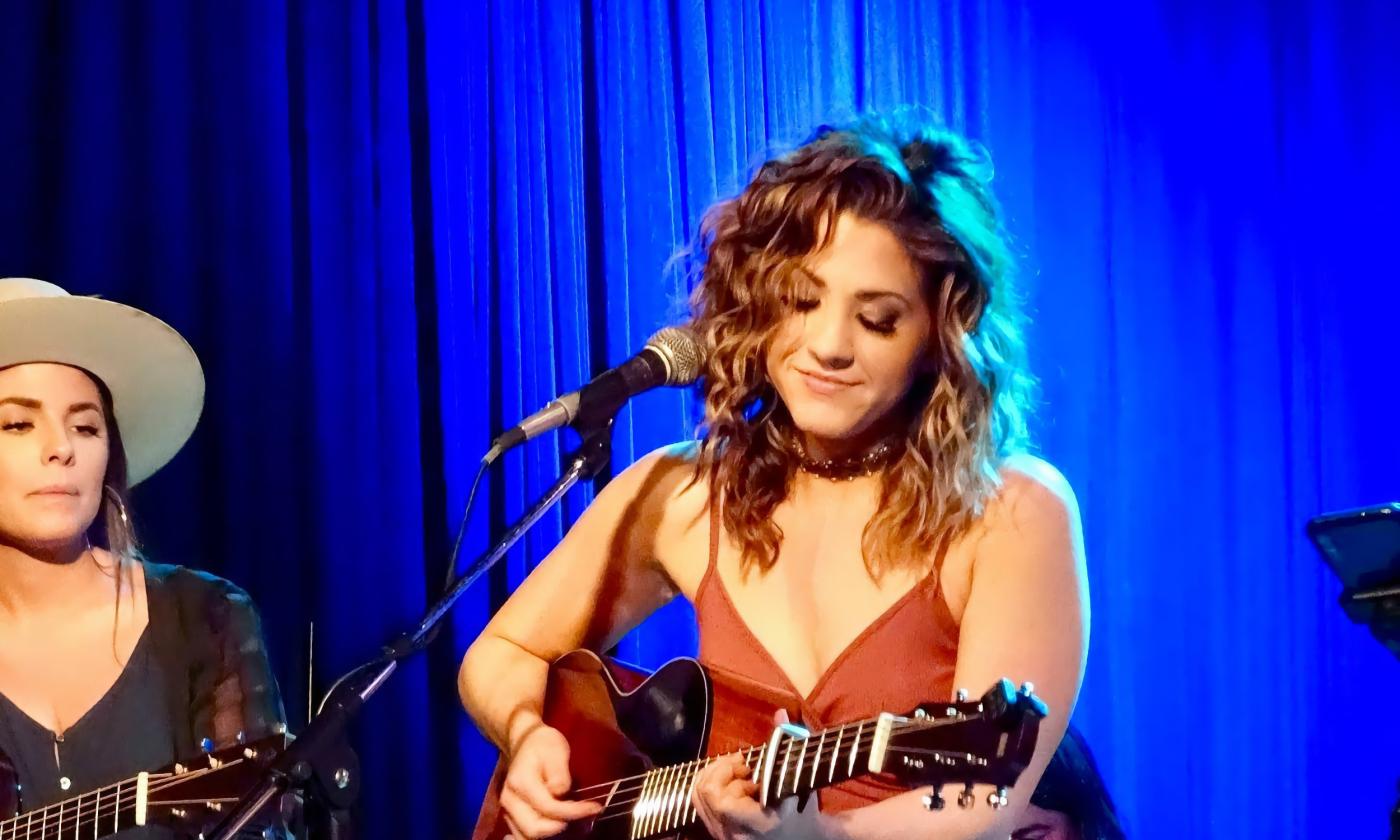 Jamie Floyd
Twice nominated for a Grammy, Jamie is a highly regarded songwriter.
Jamie Floyd, singer and songwriter, writes country songs that aren't always typical country songs. That makes sense, once you hear her sing. Her voice isn't exactly a country voice, but a mix of country and blues that slides and hops between octaves. Some of her songs are supremely dance-able, and she totally rocks the techno dance version of her song "Sad Summer."
Jaime is an independent songwriter who has twice been nominated for a Grammy and who has placed cuts with Ingrid Andress, Kesha, Ashley Monroe, and Hayden Panettiere. That last one was on the soundtrack for Nashville.
Jamie has been working her craft and performing long before she opened for Neal McCoy in 2003 when she was 18. In May of 2023, her song, "I Never Want to See You Again," was on Billboard's "10 Must-Hear New Country/Americana Releases." In her note for this song on YouTube, Jamie gives co-writing credit to Jimmy Thow and Madi Diaz and tells listeners to cry on the dance floor as they enjoy the song.
 
Editor's Note:
We encourage you to verify event times and details with the organizers, as they may change.