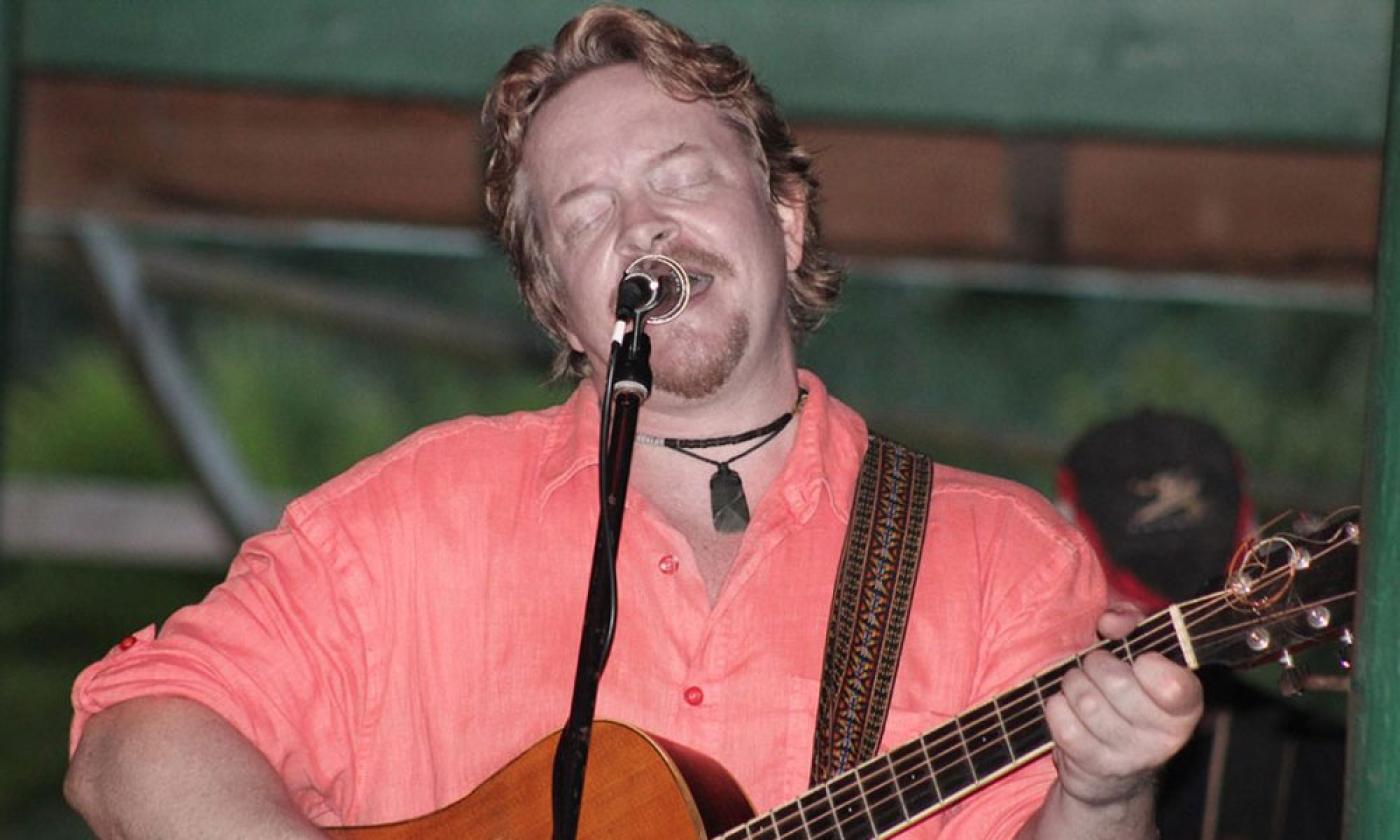 Jason Lawrence Jones
Originally from Georgia, professional musician Jason Lawrence Jones has perfromed from the U.S. Virgin Islands to Chicago.
Singer/Songwriter Jason Lawrence Jones plays acoustic guitar and sings both his own compositions and a wide-ranging variety of covers. He's performed solo, with a full band, and with a lively trio on St. John in the Virgin Islands.
Now living in Florida, Jason is a versatile performer and enjoys the classic rock, country, folk, contemporary, and jazz genres. At this stage of his career, Jason says that he prefers songs that combine good stories and nice vibes and his own songs are an excellent example of that — especially the recently released "My Old House."