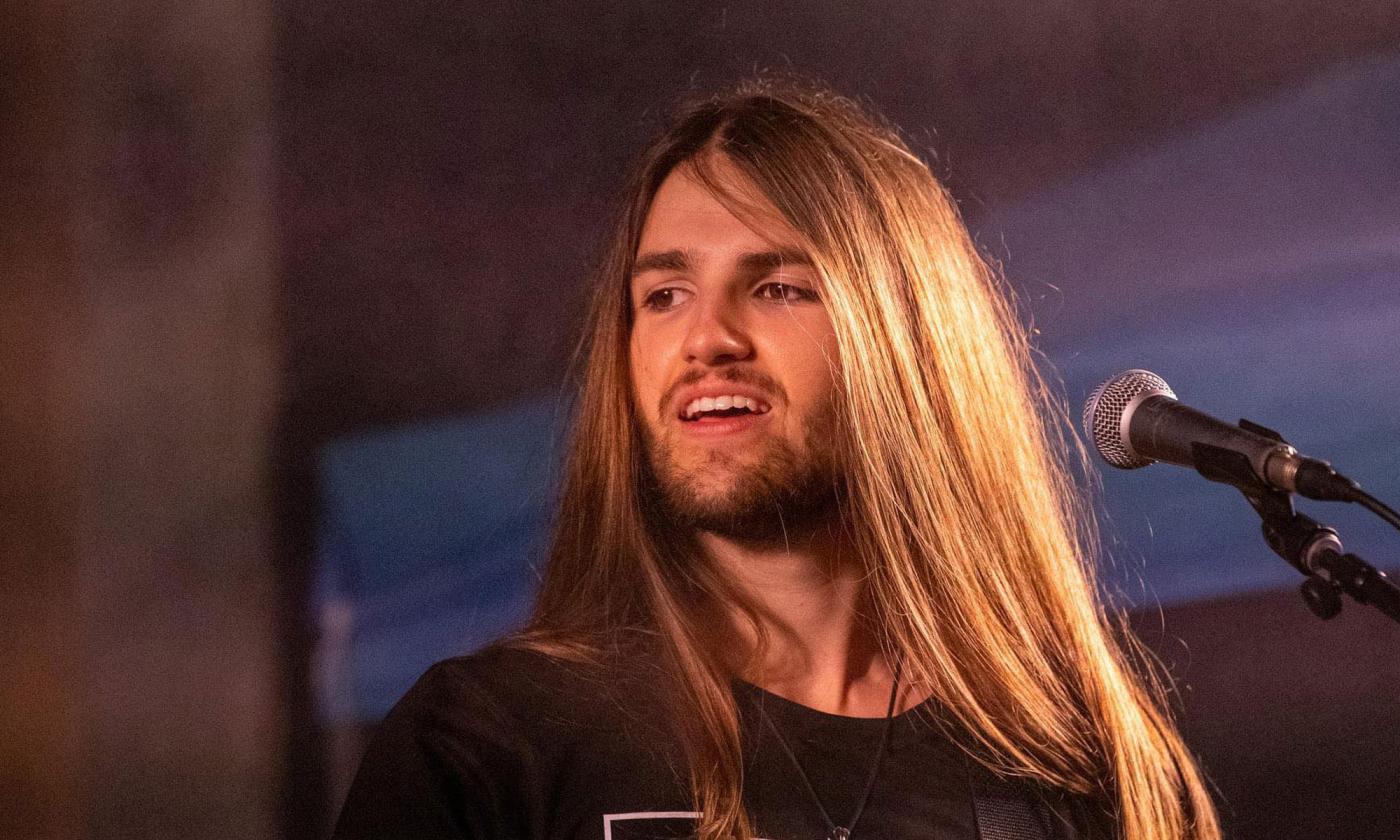 Johnny Lawrence
Johnny plays rock and Christian music, solo and as part of God's City Duo.
Originally from Virginia, Johnny Lawrence moved to St. Augustine in 2019, having gained experience performing as a solo act and with his band, Cradle.
Johnny plays rock and hard rock in bands, duos, and as a solo act, and also performs as a Christian solo artist. When he can get together with his Cradle band mates, they still perform gigs, and Johnny also includes a number of the group's original songs in his solo act. Johnny wrote all of the music for Cradle's self-titled album, released in 2020.
Johnny has excellent vocal qualities and is an accomplished guitarist, equally adept playing hard-rock riffs on the electric guitar as he is at intricate fingering on the acoustic guitar. He sings and plays guitar in St. Augustine as a solo act and as part of God's City Duo with Lin Doak.
Cover photo by Dave Pearson Photography.