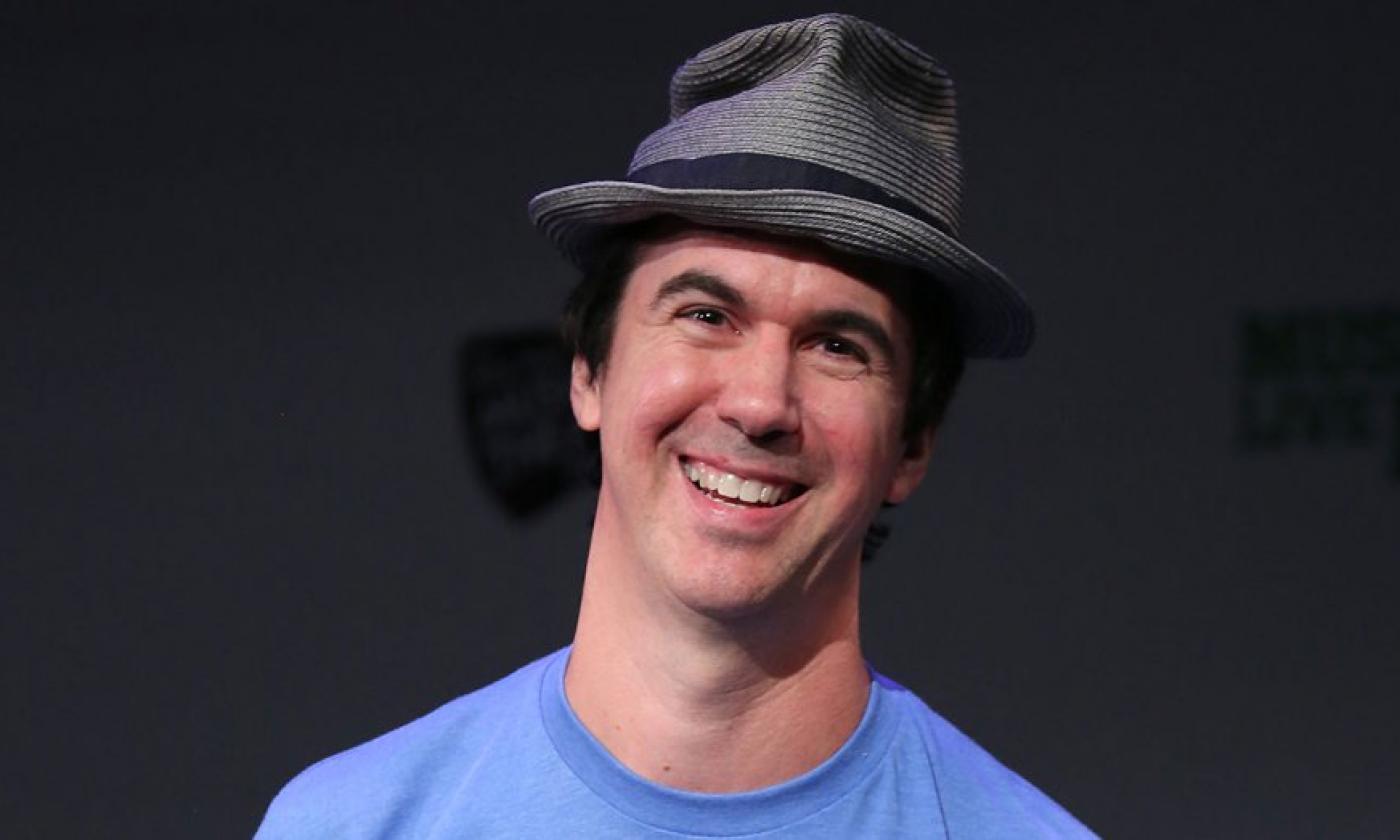 JT Harding
JT Harding is funky, upbeat, and an award-winning country music songwriter.
Born and raised in South Detroit, JT Harding spent countless hours watching MTV and listening to music and then moved to Los Angeles to start his music career. 
In Los Angeles, JT wrote songs, played music wherever he could, and recorded his first demo with the prize money he won on the game-show, VH1 Rock N' Roll Jeopardy.
None of that seems like the beginning of a prolific career as a country music songwriter. However, his catchy melodies and lyrics caught the attention of Nashville music executives, and JT relocated to Nashville.
Since then, JT has written number one songs for Kenny Chesney, Blake Shelton, Keith Urban, Dierks Bentley, and "Smile" with Uncle Kracker which sold three million copies.