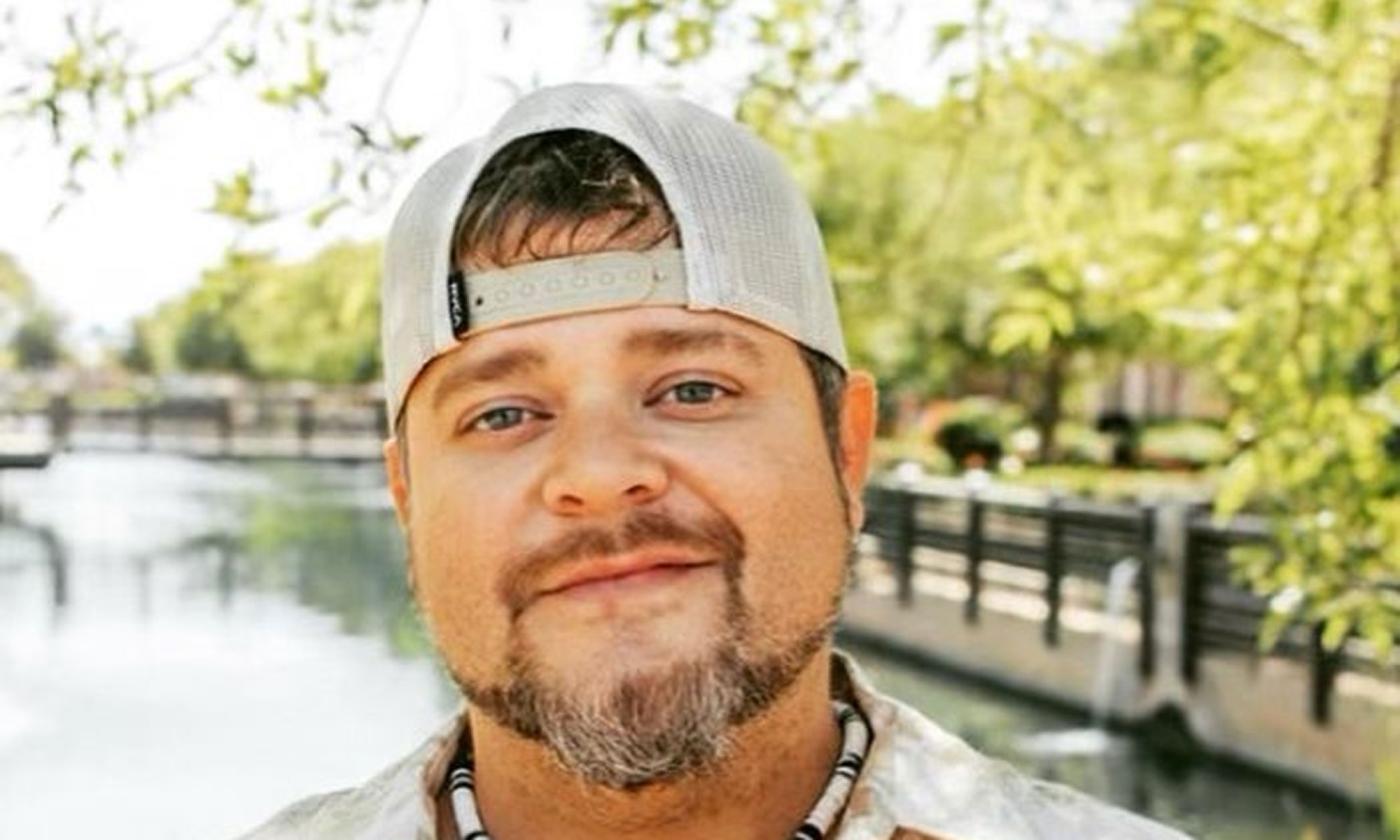 Justin Wilson
A celebrated singer songwriter out of Nashville -- with several number one songs.
Justin Wilson, described as "one of the hottest and most hard working writers" in Nashville, had his first number one hit with "Kiss You in the Morning," recorded by Michael Ray in 2016. After years of struggling as a songwriter, Justin and his co-writer Michael White were celebrated at a Nashville Number 1 party — Nashville events that focus on honoring songwriters.
His grandmother also attended the party and, as Cindy Watson said in the Tennessean, "To Wilson and his grandmother, the party .... represented hope that his future was bright." Since then, Justin has had more than 35 of his songs recorded and has scored additional "number ones."
One industry leader has said, "Justin can write music, melody, lyrics, and can crush a hook." In addition to "Kiss You in the Morning," Justin has scored with "We Went" with Randy Houser, "Band Lovers," with Luke Bryan, "Straight Outta Cold Beer" with Blake Shelton, and more. He frequently plays at songwriters nights with friends in Nashville.