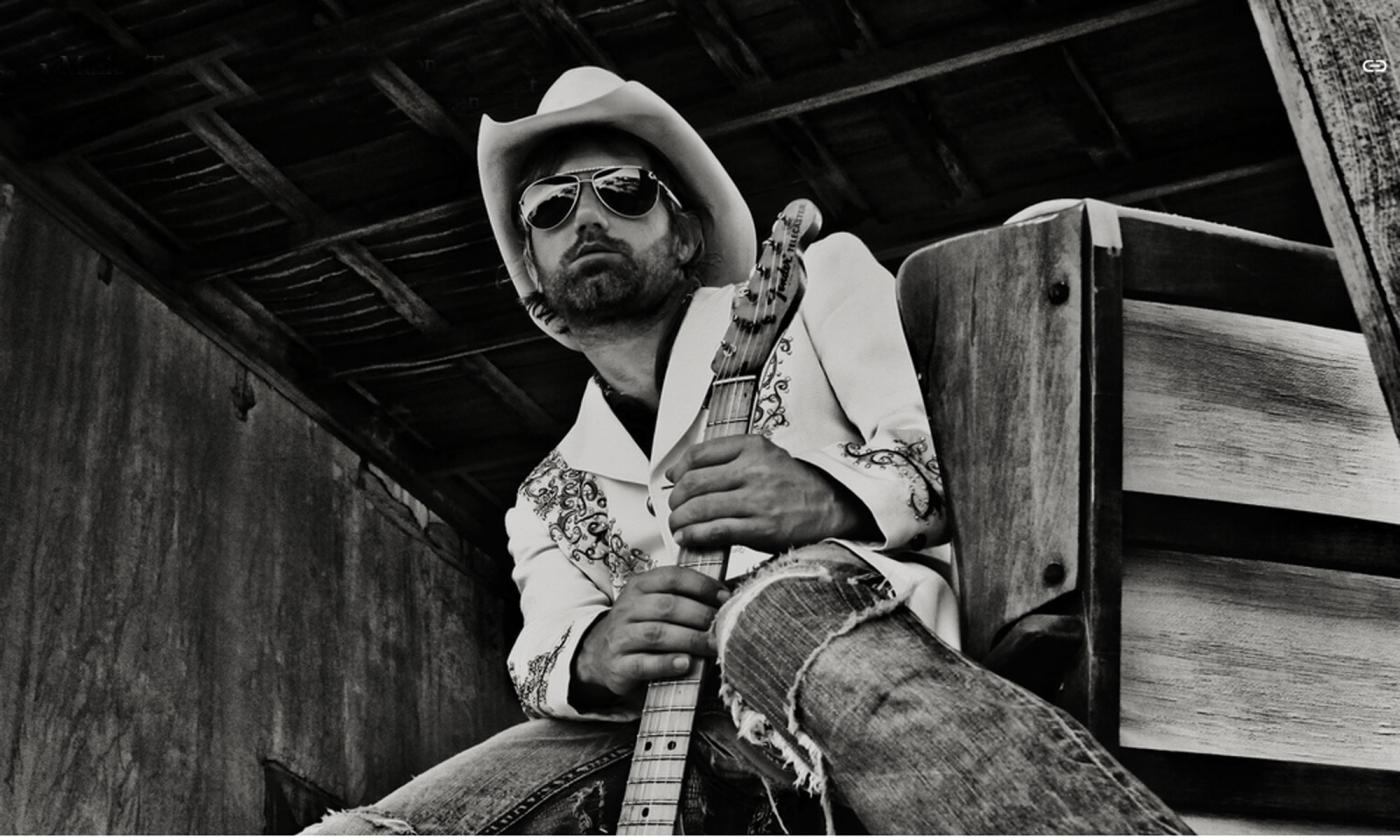 Keith Gattis
Country singer-songwriter, Keith Gattis, has a long history of successes under his belt in the music industry.
Keith Gattis, an American-country, rock n' roll artist born in Johnson City, Texas, is a guitarist, singer-songwriter who began playing in the bar scene. He made his way to Nashville where he continued performing at local pubs. He signed with record label, RCA Nashville, resulting in the release of two studio albums and one single on the Billboard Hot Country Singles & Tracks chart called, "Little Drops of My Heart."
Traveling from Nashville to Los Angeles while meeting fellow musicians in each state, his artistic talent continued expanding. Gattis collaborated with George Jones, Kid Rock, Dwight Yoakam, Eli Young Band, George Strait, Gary Allan, Willie Nelson, and many others while producing for artists such as Waylon Payne, Kendall Marvel, Wade Bowen and Randy Houser. There were many hardships, obstacles, and triumphs along the way.
After achieving numerous accomplishments in L.A., Gattis eventually returned to Nashville where he wrote three Top 40 Country hits —"El Cerrito Place," "Where I see This Bar," (with Kenny Chesney) and "I Got A Car," (George Strait.) He continues to play in Nashville, write songs, and live a life surrounded by music.