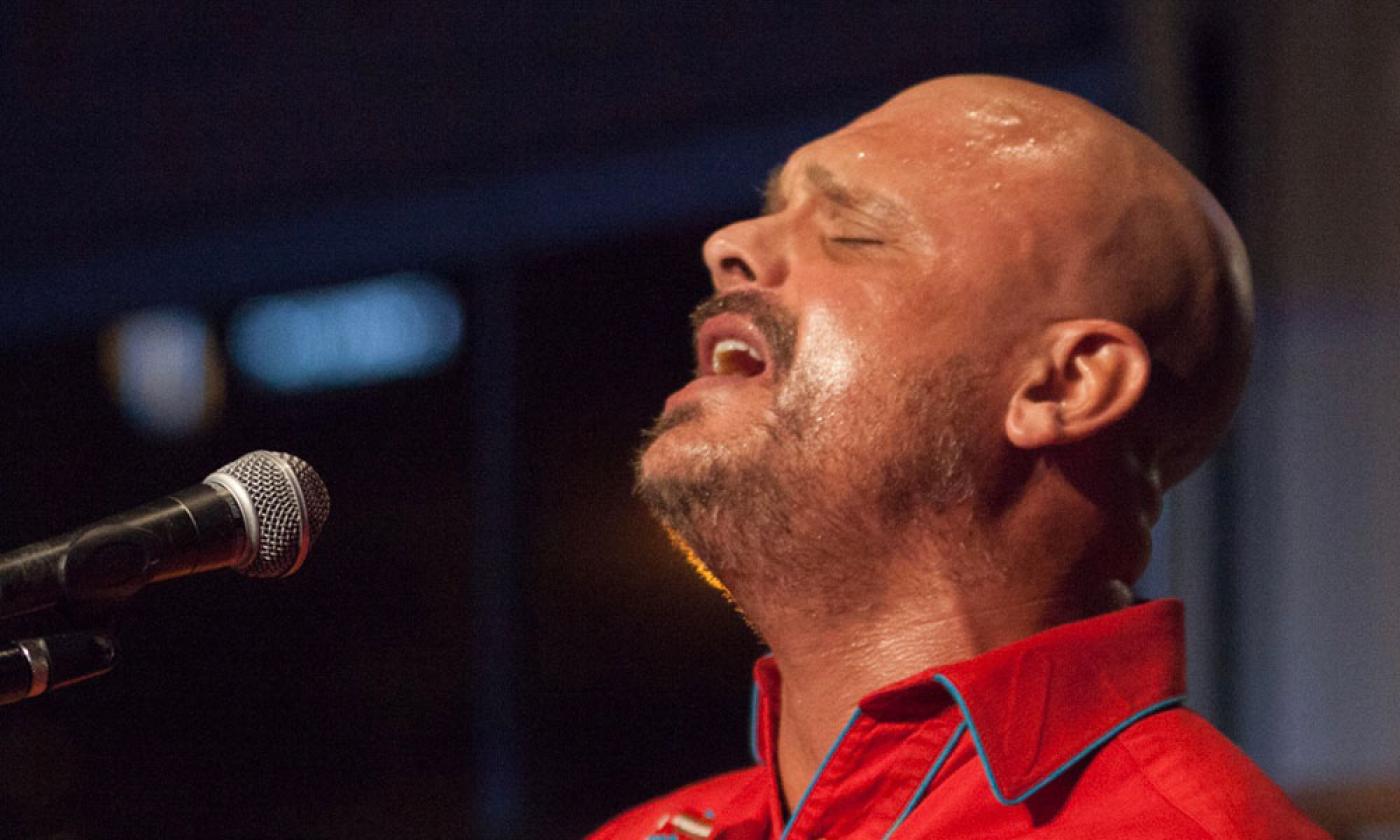 Matt Warren
Matt Warren, a Nashville native, has written country and blues songs and has his own EP, "Self-Titled".
Matt Warren, born and raised in Nashville, debuted on the Nashville music scene as an artist in 1996 when he and his band, 40 East, began a fall tour of the southeast region. The band broke up before they could make a record.  His next endeavor as an artist was with his band Papa Joe, in 2001. They released their debut record, Storybook Ending, on Warren's own independent record label of Stonewall Music.  
In 2002, "Putting Memories Away," the first song Matt co-wrote with Gary Allan, was featured on the Oprah show. Warren had securely established himself into the music scene as an energetic and talented artist and a successful and respected songwriter.  His songs have been recorded by Jim Lauderdale, Bruce Springsteen, and Gary Allen (a frequent co-writer).
In 2009, he won the ASCAP award for the top 10 hit "Learning How to Bend" and in 2013, Matt co-wrote the ASCAP award winning No. 1 Gary Allen song, "Every Storm (Runs Out Of Rain)." Matt also co-wrote the lead single for Robert Randolph & The Family Band's 2017 hit single "Love Do What It Do" with Robert Randolph, Chris Gelbuda & Patrick Davis.  The song was considered to be one of the best on this 2018 Grammy nominated album.
More recently, Warren released his own EP, called Self-titled, produced by Tom Bukovac.