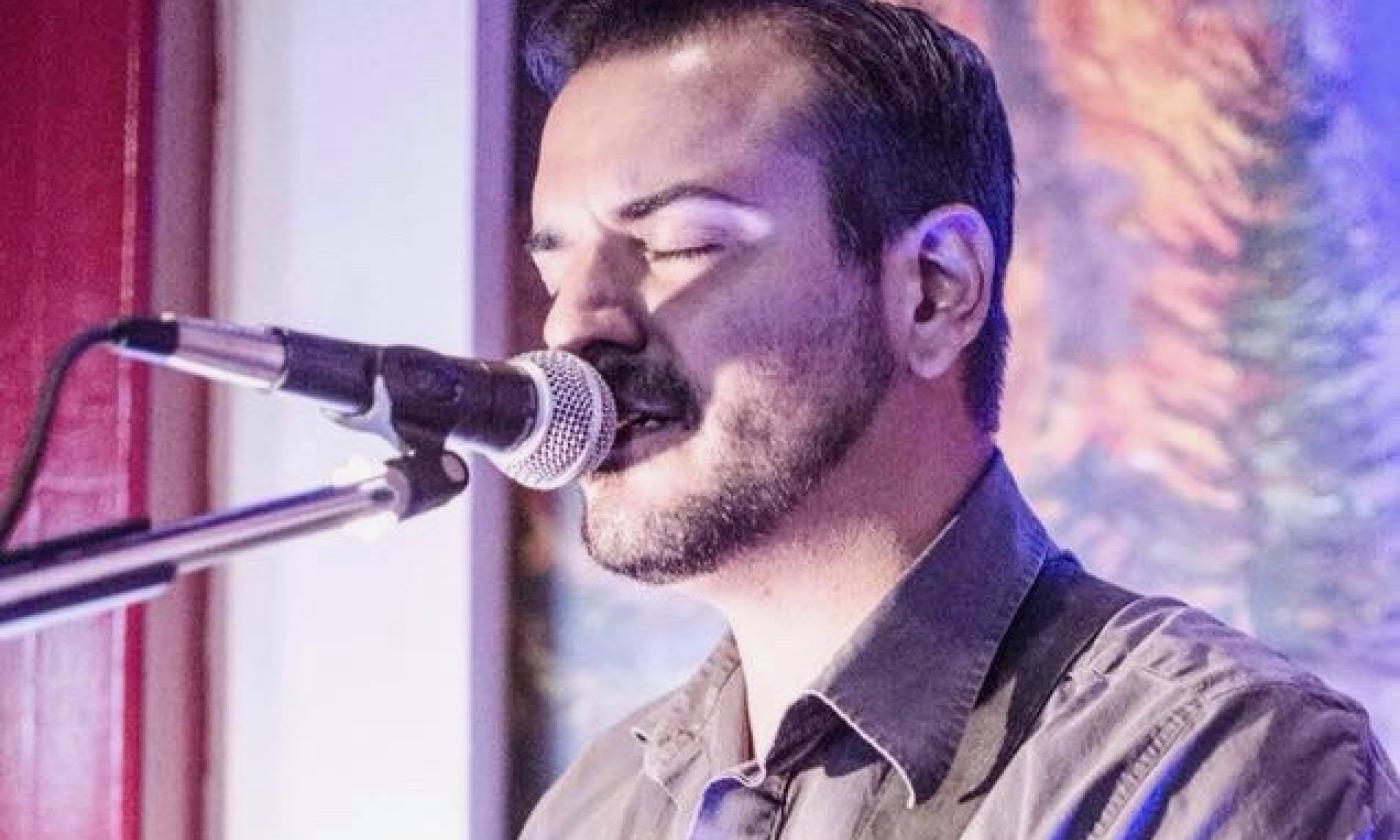 St. Augustine, Florida's Mike Cook is an iced tea in the middle of summer, a whimsical breath of fresh air. A diamond mine of dynamic, Mike uses his loop pedal to record and repeat the sounds he creates on stage, building a full band sound right before your eyes. His on-stage instrumentation includes everything from drum machines, tambourines, and acoustic guitars to egg shakers, wooden blocks, and the harmonica. Mike also loops his vocals in harmony, which can build to the intensity of a Sunday morning church choir, making Mike one of the most movement oriented solo performers to watch.
His original material is always interspersed between his renditions of well-known cover songs, and it is so well written it is hard to spot the difference between his originals and covers. His newest single, "Scotch and Water" musically reminds one of Jack Johnson mixed with Bruce Springsteen, but lyrically it has the poetic style of songwriter extraordinaire Tom Petty. He is unbelievably confident on stage, well rehearsed with a foolproof game plan, which makes execution his forte. It's hard to listen to only a few tunes when watching Mike Cook perform live. He really leaves the ears wanting one more song.
Editor's Note:
We encourage you to verify event times and details with the organizers, as they may change.