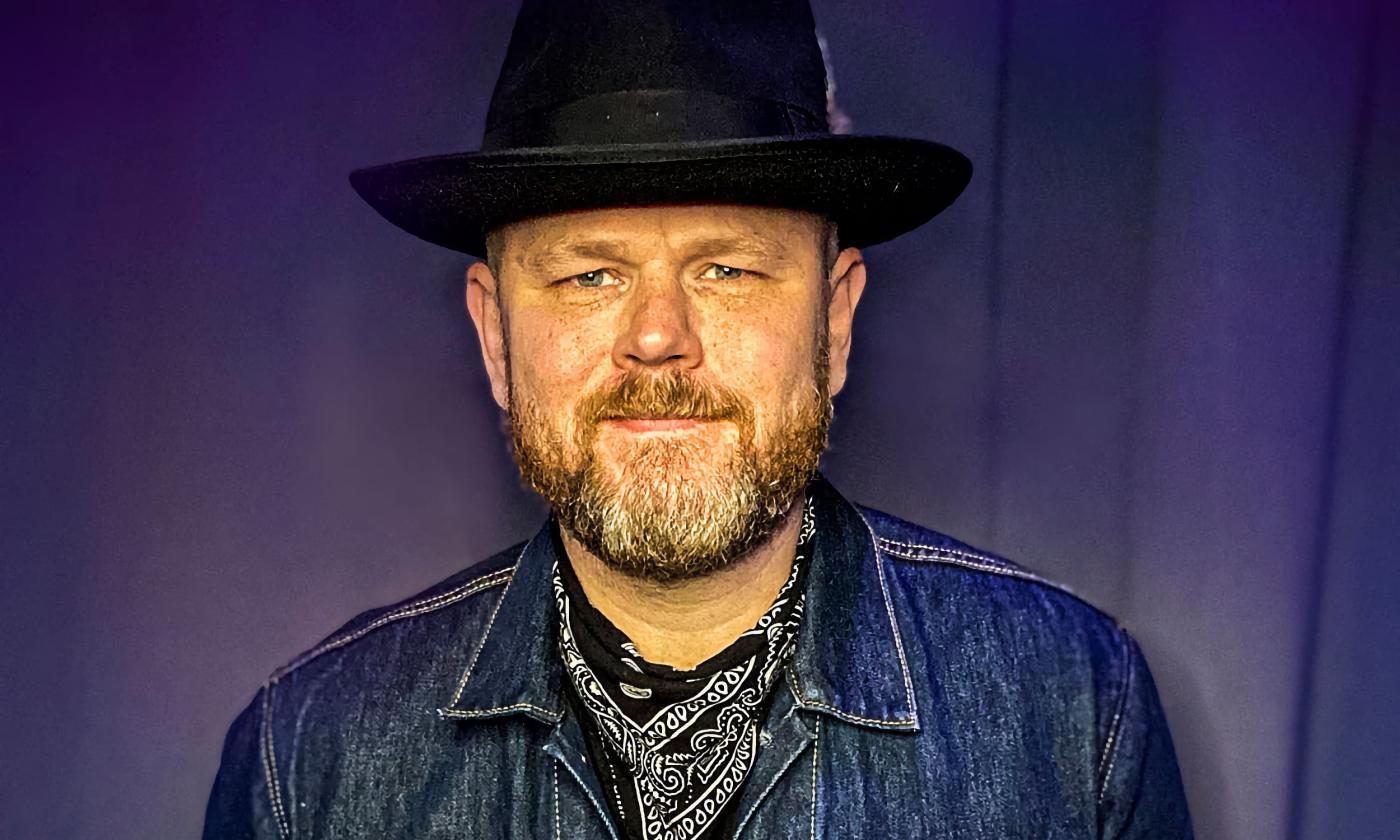 Quinn Loggins
Country singer/songwriter Quinn Loggins uses his musical gift as an outlet for storytelling and a way to encourage changes in people's lives.
Wearing his heart on his sleeve with a pen in hand, singer/songwriter Quinn Loggins creates a poetic rhythm of storytelling, the old-school-country way. Breakups, hard times, faith, feelings of loneliness, and occasional expressions of rebellion against certain aspects of life, Loggins has successfully achieved his goal as a songwriter and beyond. Initially writing lyrics, recognition soon followed as he received honorable mention for the USA songwriting competition and the John Lennon songwriting competition for "Footsteps Of Grace," "Gotta Get Me Down Home" and "I Can't Be Alone." He has also contributed both lyrically and vocally to songs recorded by Little Texas, Kingbilly, Travis Collins, Aaron Pritchett, Kal Horde, and others. 
Among his many achievements, Loggins participates in projects he believes in such as The Empty Bowls Project where he co-wrote, recorded, and sings the organization's theme song. This fundraiser began with the collaborative efforts of artist communities. Hosting live performances at the events, the goal is to raise money for hunger organizations around the world.