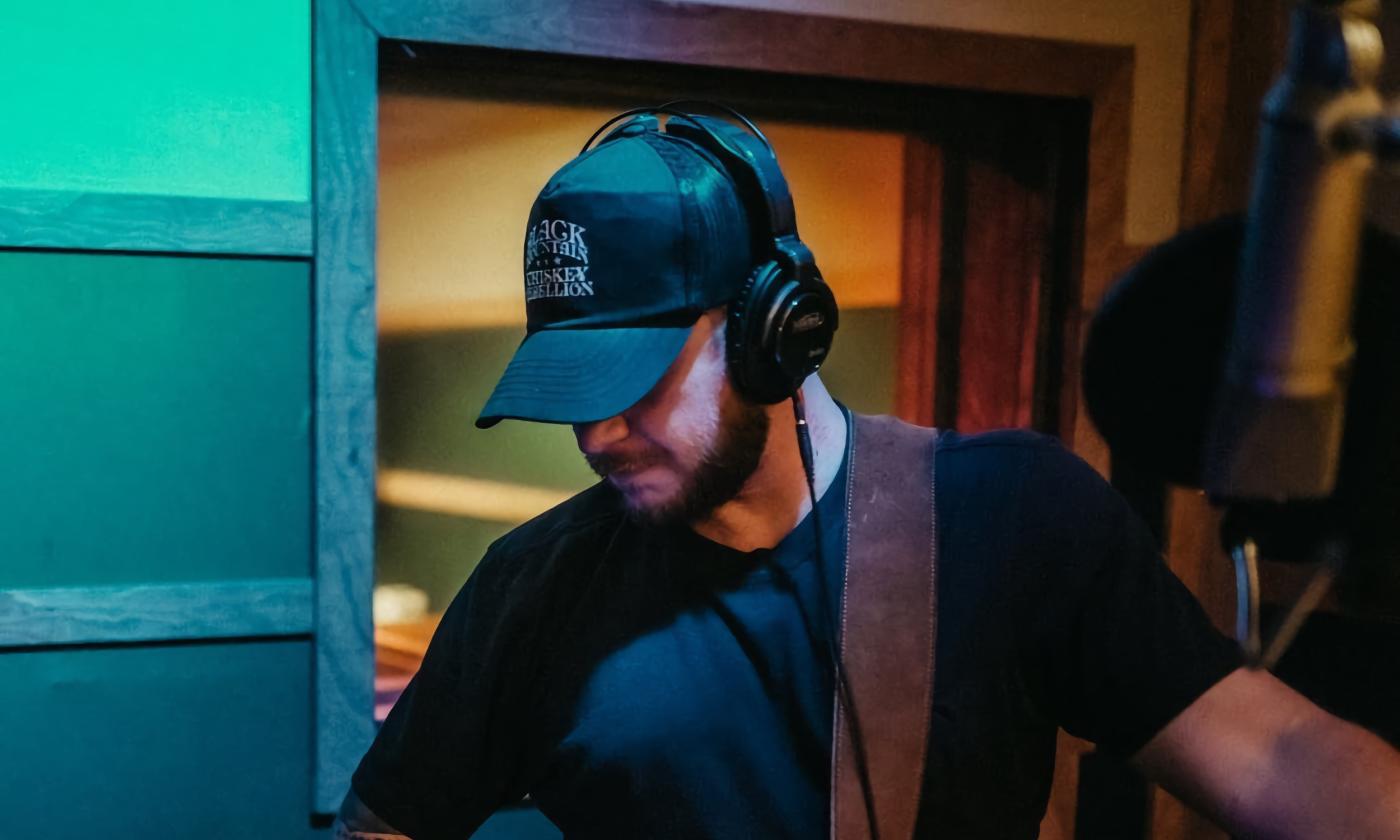 Rob Wiliford
This songwriter and guitarist toured with Luke Combs before he produced his own album.
Rob Wiliford wears many hats: singer, guitarist, songwriter, and producer. When he has the time, he returns to his native state of North Carolina, fishes for bass, and eats at Waffle House as often as possible.
Until recently, Rob toured as Luke Combs guitarist, and they have shared many hit country songs, written or co-written by Rob. Both from North Carolina, Luke met Rob at the suggestion of Luke's roommate who was the son of Rob's science teacher. Their first hit together, "One Number Away."
Rob and Luke toured and collaborated on songs until early in 2023, from days of driving to dives in a Dodge Neon, to traveling by private coach to huge stadiums. Their hits include "Forever After All," "The Other Guy," and "Beautiful Crazy" for which Rob won the 2019 CMA Song of the Year award.
Rob stopped touring to work on his album Wildcard with Karl Cook of Matchbox 20 and bassist and producer David "Messy" Mescon.
Editor's Note:
We encourage you to verify event times and details with the organizers, as they may change.