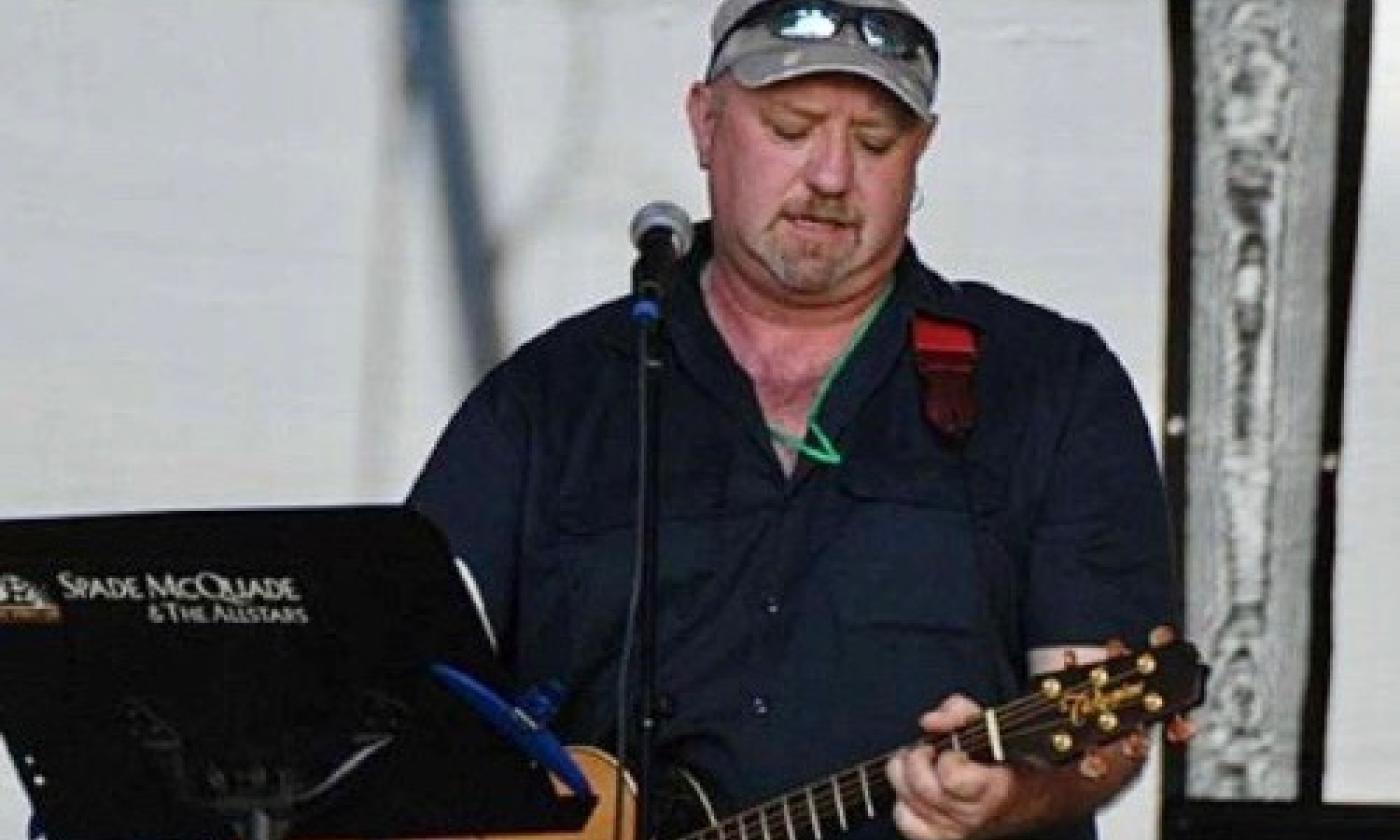 Spade McQuade
Spade McQuade is a very popular musician in the local Irish pub and nightlife scene, known for his musical variety and style.
Spade McQuade was born in Belfast, Northern Ireland, and moved to Jacksonville, Florida in 1997. McQuade is known for his one-of-a-kind blend of traditional Irish tunes and Celtic rock. His CD Belfast Redneck is a combination of his strong Irish influences and Americana. A tribute to the American dream, the songs on the album were written while thinking of a friend of his who always wanted to be American and dreamt of going to the United States. 
When he moved to Jacksonville, McQuade was part of a band called Energy Orchard and had the privilege of touring around Europe and the U.S. with Steve Earle, Van Morrison, and Joe Cocker. Now he plays music around Florida as a solo act.
Editor's Note:
We encourage you to verify event times and details with the organizers, as they may change.