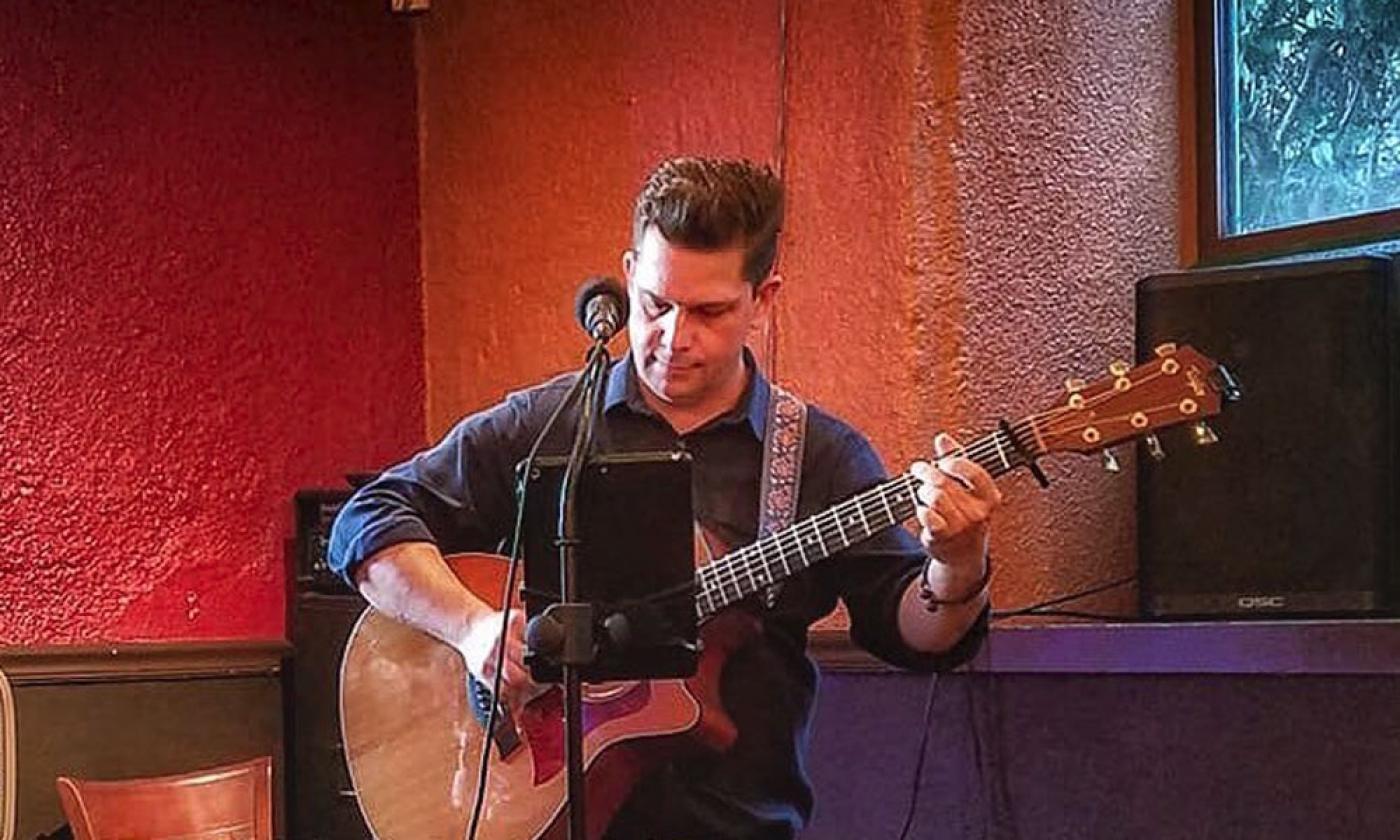 Stephen Currence
Smooth vocals, great acoustic sound, and fun stage presence equals entertaining live music in St. Augustine.
Stephen Currence visits St. Augustine to bring his personal sound and style of acoustic guitar to the Ancient City.  For over two decades, this performing songwriter has supplemented his day job by playing gigs around Florida, adding his own acoustic sound to a great stage show.
With Stephen's smooth vocals and original music mixed in with covers, the sound draws crowds in off the street for family entertainment.