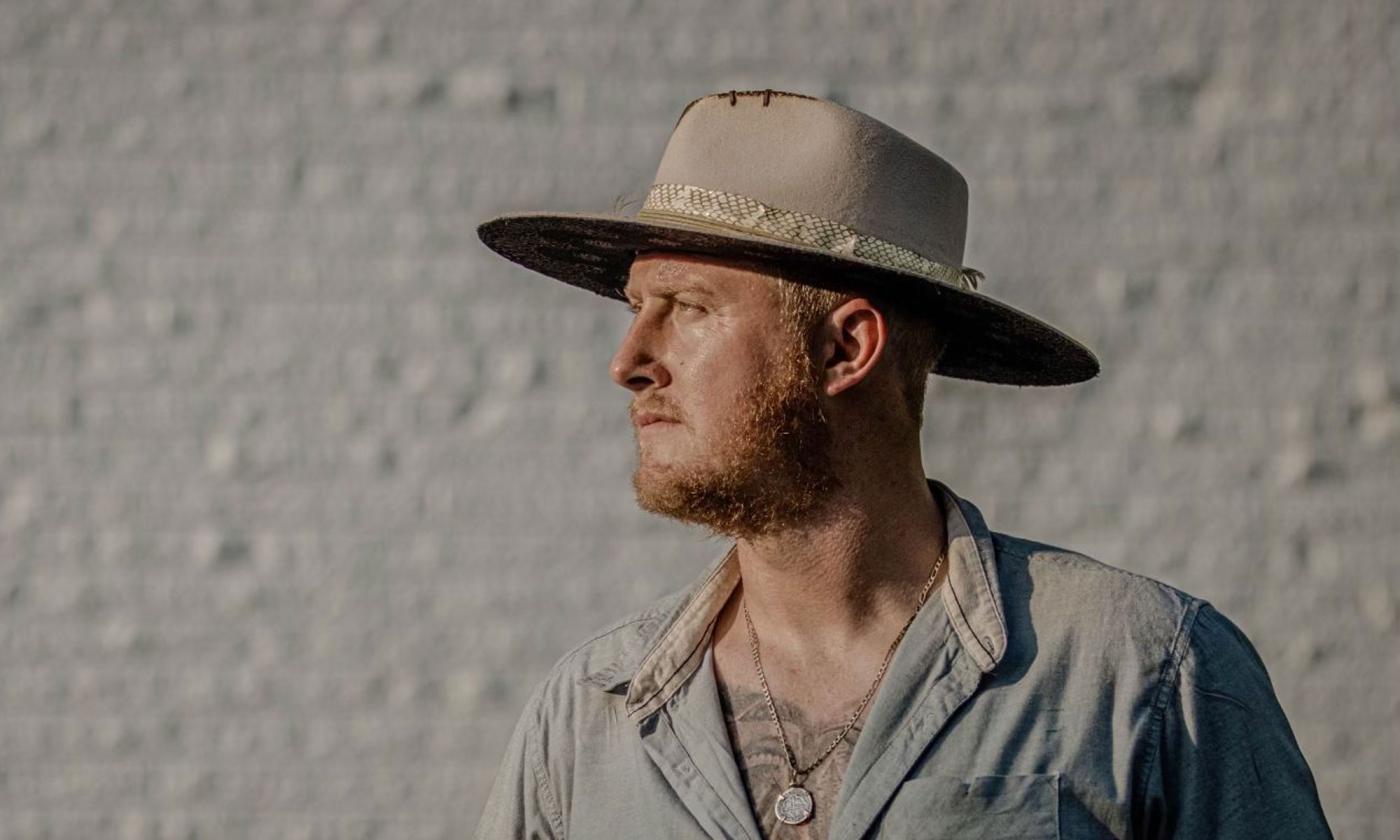 Styles Haury
Styles Haury's musical desires began young, playing local talent shows and birthday parties.
Styles Haury's musical desires began at an early age when he started a band in the fourth grade with his friend Danny, who is still his rhythm guitarist today. The duo played local talent shows, birthday parties, and just about any bar that would let them in.
All those years of playing have served Styles well, because he knows how to excite any crowd, he knows how to write a song, and he knows how to deliver an action-packed performance.
Styles is signed to Creative Artists Agency for bookings and has been creating a buzz around Nashville, attracting the attention of music publishers and major record labels.
As Styles continues to write, record, and tour, he has built a following organically by playing markets over and over again. He has opened for everyone from Jake Owen and Tyler Farr to Chris Jansen, Jordan Davis, Jimmie Allen, and Brett Eldredge.